Federal-Mogul Powertrain IROX 2
Federal-Mogul IROX 2 for Heavy-Duty Applications Federal-Mogul IROX2. Following last year debut of IROX 2 for light vehicle engine bearings, Federal-Mogul Powertrain is launching its new high performance polymeric coating for heavy-duty applications at the 2018 IAA Commercial Vehicles in Hanover. IROX 2 provides enhanced seizure and fatigue performance, especially with steel crankshafts. NEW ELASTIC […]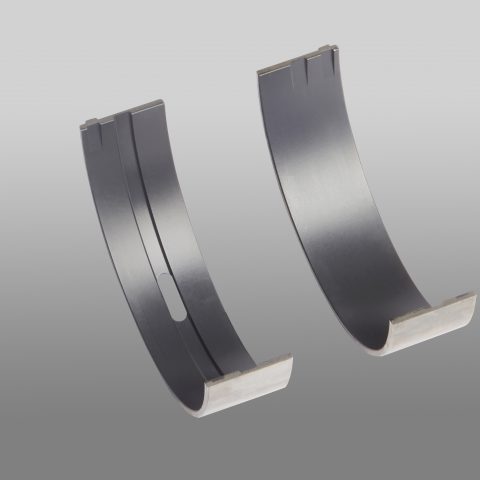 Federal-Mogul IROX 2 for Heavy-Duty Applications
Federal-Mogul IROX2. Following last year debut of IROX 2 for light vehicle engine bearings, Federal-Mogul Powertrain is launching its new high performance polymeric coating for heavy-duty applications at the 2018 IAA Commercial Vehicles in Hanover. IROX 2 provides enhanced seizure and fatigue performance, especially with steel crankshafts.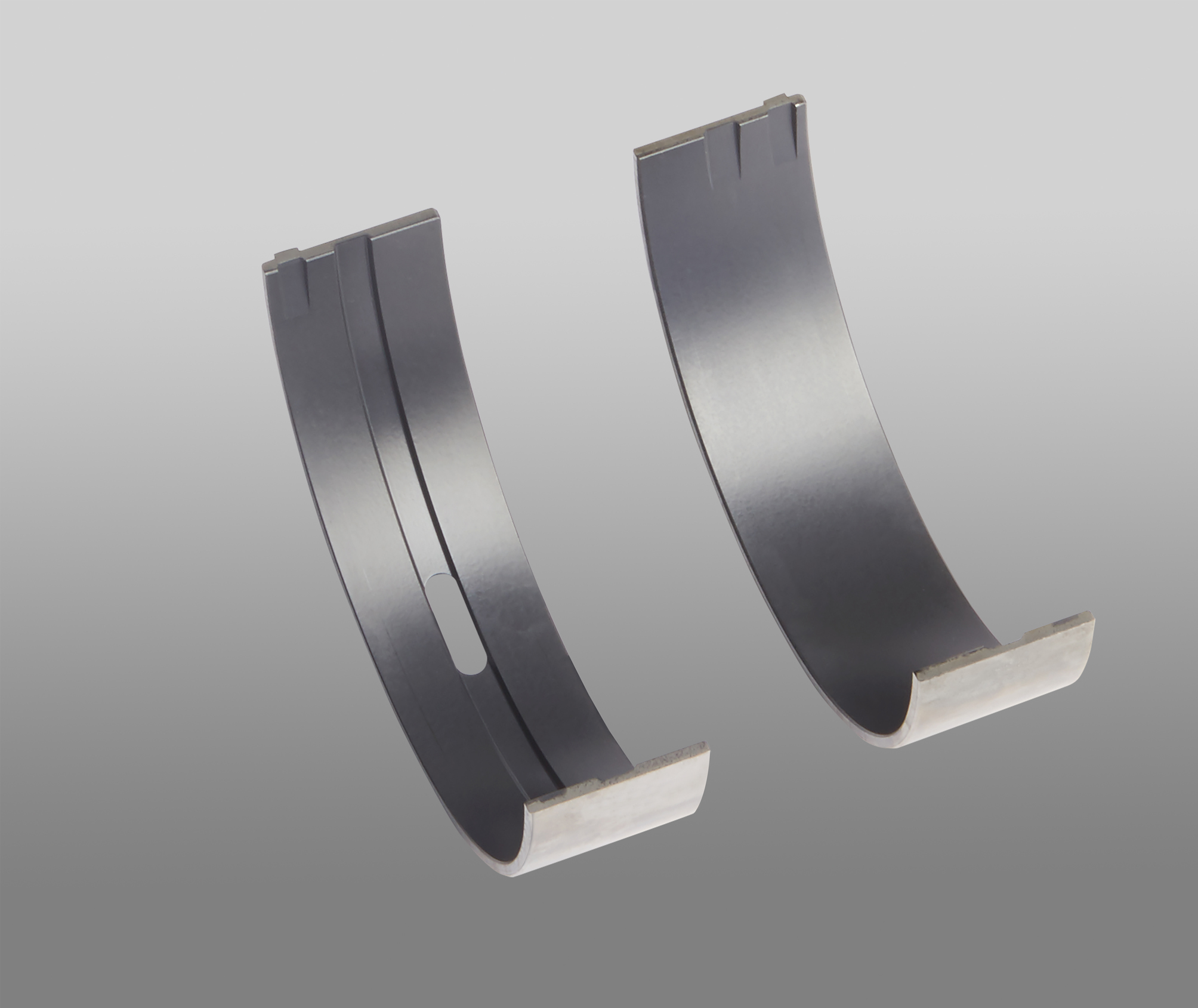 «Federal Mogul IROX 2 extends the working range to fatigue load levels in the region of 100 MPa, that traditionally required expensive PVD coated bearings,» explained Gian Maria Olivetti, Chief Technology Officer, Federal-Mogul Powertrain.
«By reducing friction, the innovative IROX bearing coatings also help our customers to lower fuel consumption and CO2 emissions. Evaluation using specific in-house developed test rigs showed that the reduction in friction when using IROX-coated bearings is bigger than that obtained by changing from 5W30 to 0W20 oil». While IROX was developed for crankshafts with a standard surface finish, IROX 2 is intended for crankshafts with extra smooth finish running with thinner oils.

Due to its high adaptability, the polymeric coating material provides superior engine running-in characteristics. Compared to aluminium based materials, which are also starting to establish themselves in the heavy-duty sector, both polymer coatings give reduced friction and greater wear resistance.
«Both coatings, IROX and IROX 2, are available for aluminium and bronze bearing materials for light and heavy-duty engines», said Stefan Rittmann, Director of Technology, Bearings, Federal-Mogul Powertrain. «They are particularly effective in hybrid and start/stop applications that place additional demands on bearings through frequent re-starting».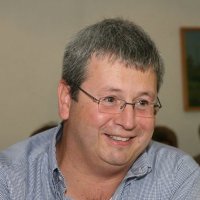 «The overlay is aPAI (Polyamide-imide) polymer resin binder containing a number of additives dispersed throughout the matrix. Developing IROX2 involved modification of the binder system on a molecular level, coupled with subtle changes to the composition. For example, compared to IROX, IROX2 contains no silicon carbide particles and has a higher content of a synergistic mixture of solid lubricants».