Goetze spark plugs for industrial gas engines
Tenneco and Federal Mogul (here the PDF of the article about DRIv) believe in CNG and has been resourceful, even in industrial applications and Goetze spark plugs is an illuminating example. Tenneco has just launched new Goetze range of industrial ignition solutions. Let's have a look at the complete press release. Goetze spark plugs and the feeling […]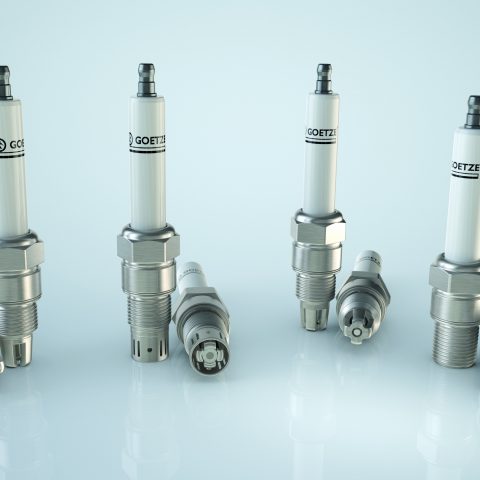 Tenneco and Federal Mogul (here the PDF of the article about DRIv) believe in CNG and has been resourceful, even in industrial applications and Goetze spark plugs is an illuminating example. Tenneco has just launched new Goetze range of industrial ignition solutions. Let's have a look at the complete press release.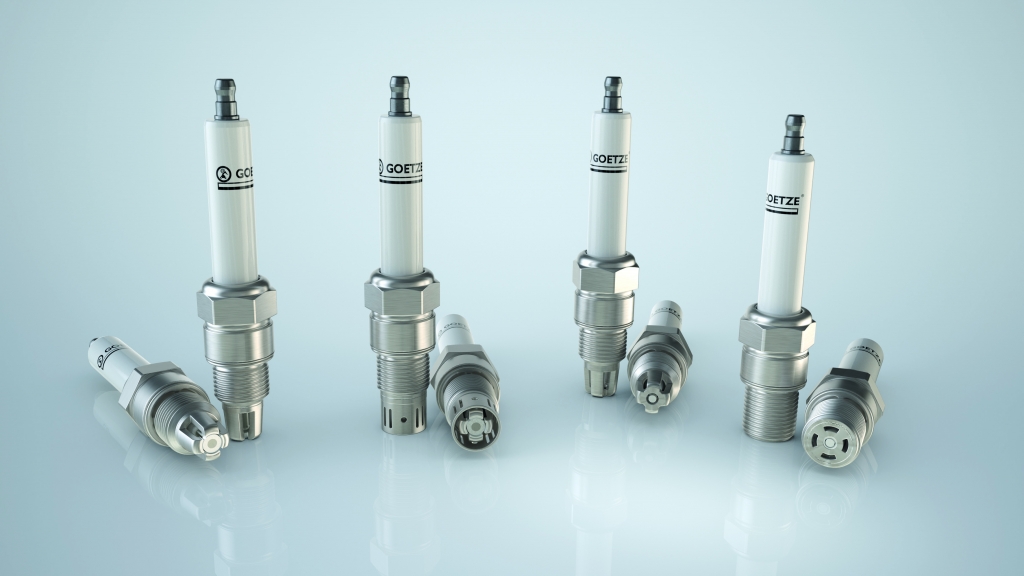 Goetze spark plugs and the feeling with PG
Tenneco Inc.´s Powertrain business group is launching a range of new Goetze branded industrial spark plugs, designed for industrial gas engines. With proven durability for these applications, these plugs are designed and manufactured for robust, reliable service. «Tenneco Powertrain's strategy is maximizing innovation synergies between our family of products,» said Volker Scherer, Director Sales and Engineering, Industrial Ignition, at Tenneco Powertrain. «We have applied our engineering and manufacturing leadership, which has created the robust product reliability for which the Goetze brand is renowned, to the demanding industrial applications where an increasingly aggressive fuel mix is shortening the operating life of conventional plugs. Combining our know-how with innovations such as pre-chamber ignition enables Goetze industrial spark plugs to meet requirements for more efficient, lean-burning engines.» The four new Goetze industrial spark plugs are designated: G-6001, G-6002, G-6003, and G-6004. These are suitable for power generation applications, including natural gas, biogas, landfill gas and mine gas. Tenneco will continue to offer industrial ignition products under the Champion brand for use in traditional gas engines for power generation and Oil & Gas industry. The range of industrial spark plugs features a series of design advances. Installation and removal is easier thanks to a design that makes the familiar 7/8-inch (22.2mm) hexagon much higher, giving installation tools a stronger grip. The new spark plugs also feature large, smooth insulators that use stronger ceramics and a more robust steel shell. 
Testing on Jenbacher Type 3 engines
In testing on Jenbacher Type 3 engines, the G-6001 plugs achieve lifetimes of over 10,000 hours. The G-6001's solid design and high-strength nickel-plated shell are engineered to withstand more dynamic combustion pressures. The industrial spark plug is produced using Goetze's unique hot-locking assembly process, sealing the shell. The unribbed insulator with a monoblock SAE terminal pin provides an enhanced connection with ignition leads. Advanced laser welds increase thermal conductivity, helping improve wear behavior and increase lifetime. «Our materials and process expertise have enabled us to manage key process parameters to make larger spark plugs more robust,» Scherer explains. «We are convinced that their durability and easy installation will quickly make these new Goetze industrial spark plugs a standard replacement part for highly demanding gas engines.» The new G-6002 plugs achieve the same 10,000+ hour lifetime in tests on Jenbacher Type 4 engines using a robust design suitable for high-turbulence combustion applications. The GOETZE G-6003 offers a cost-effective, maintenance-free solution with a lifetime of more than 4,000 hours in Jenbacher Type 3 engines. The G-6004 provides more than 2,000 hours of maintenance-free operation for Jenbacher Type 6 and Type 9 engine applications with high BMEP values. Tenneco is also continuing to develop industrial spark plugs with customers for specific applications.