IHI turbochargers: closer to the automotive and off-highway sectors
IHI is a primary brand worldwide among the manufacturers of turbochargers, with a market share of about 20 percent. The turbocharger segment is, however, just one of many that make up IHI Corporation, a true Japanese giant with interests ranging from aerospace to defense; from infrastructure to energy management. A global company with a turnover […]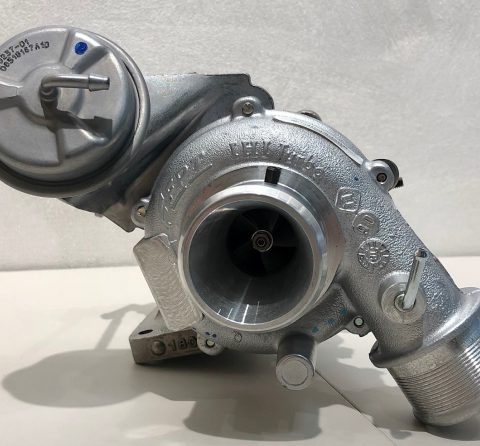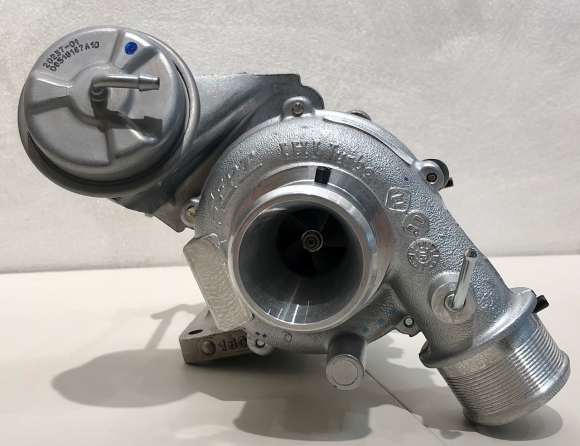 IHI is a primary brand worldwide among the manufacturers of turbochargers, with a market share of about 20 percent. The turbocharger segment is, however, just one of many that make up IHI Corporation, a true Japanese giant with interests ranging from aerospace to defense; from infrastructure to energy management. A global company with a turnover of 12 billion and 30 thousand employees worldwide.
Turbochargers account for about 12 percent of the Group's turnover. The European headquarters of the business unit is located in Germany, while in Italy (precisely in Cernusco Lombardone, not far from the city of Lecco, in Lombardy) the first European production plant has been set up, a state-of-the-art plant indeed capable of producing over two million pieces per year.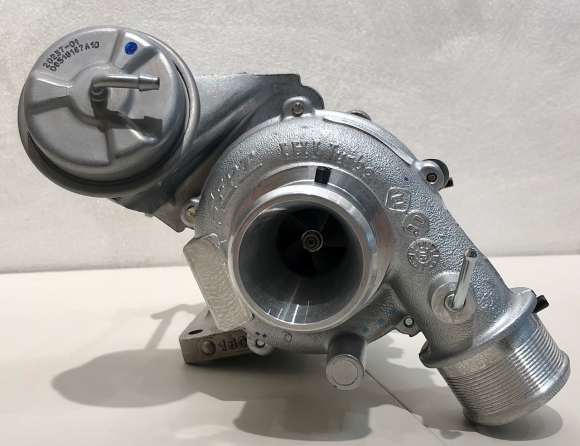 Why Turin?
The great consideration for Italy led IHI, almost three years ago, to inaugurate a branch office in Turin, managed by Giuseppe Sottile and conceived to support customers at best. Why Turin? «Because it is a pivotal point both for the automotive industry and for other sectors that are important to us, such as off-highway, then construction and agriculture, where we see a longer future for traditional engines. The opening of the branch office in Turin has so far given excellent results, as it has allowed us to strengthen our relationship with FCA Group, for example», says Mr Sottile, who manages a growing team of four people.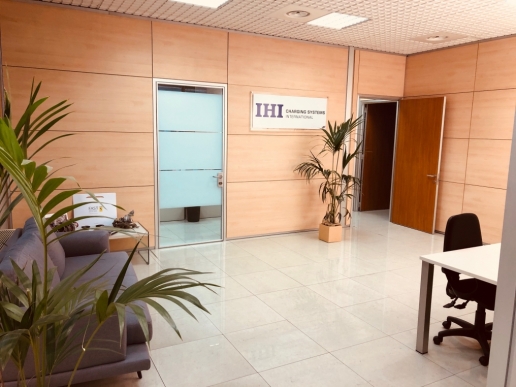 IHI turbochargers and the matter of customization
A more massive presence on the territory has also allowed IHI to collaborate closely with engineering companies and universities, including Politecnico di Torino. «We believe that gaining experience for technological development with universities may have some positive effects on working methods. We truly believe in these collaborations».
We also ask Sottile how the relationship with customers is structured, i.e. the world's most important car manufacturers and, as far as off-road and marine brands are concerned, names like Kubota, Yanmar, John Deere or Marcury. «We have a standard portfolio, but we are flexible in adapting to specific requirements. We are able to find the right solutions with our customers also in terms of design, by means of a close contact with both our Japanese parent company and Germany, where the European engineering centre is located. However, contact with the local head office, like ours, is crucial in order to have a tailor-made approach to the turbochargers».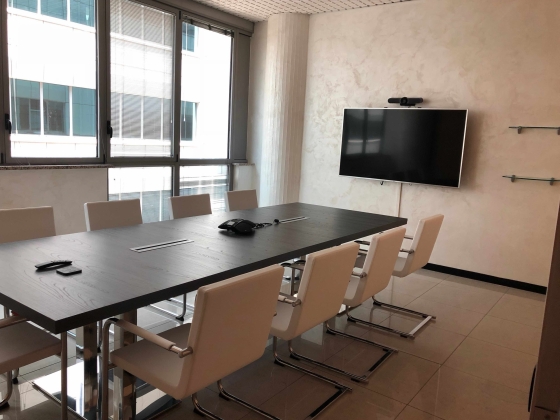 How IHI sees the future: electrification and beyond
Speaking more specifically of products, the choice of a type of technology or the combination of several technologies are discussed according to specific needs. IHI solutions covers a range from 20 kilowatts up to higher industrial applications.
Looking to the future, IHI has imagined an evolutionary trend for passenger cars (however, such a trend can be also applied to the off-road segment) with different propulsion technologies. More into detail, the introduction of combined technologies. Electrification, therefore, but not only: natural gas, biofuels and hydrogen.
VOLVO PENTA AND HYDROGEN: LOOKING AT THE NEAR FUTURE
«Turbochargers can be a key component in engine electrification. With electrification, in fact, materials change, the cooling system changes and the matter of energy management arises. It is no coincidence that some methods are being developed to better manage electrified components. The turbocharger will no longer be just a mechanical component, but will absorb electronic elements on board. We will need to be ready to exchange information also from an electronical standpoint», told us Alessandro Cicolin, Technical project leader at IHI.
Looking further ahead, according to the trends elaborated by IHI, the share of the hydrogen fuel cell market is expected to reach around 20 percent by 2050.