Interpump Hydraulics leads Power take-off for commercial vehicles applications
Interpump Hydraulics through expansion and Divisions Paolo Cleopatra, Managing Director of Interpump Hydraulics, gave us an overview on the business structure: «Until 1997, Interpump Group only manufactured high-pressure piston pumps for water and, in some of its companies, cleaning machines. Since 1997, we progressively included Oleodinamica Pederzani & Zini and then Hydrocar, that were two […]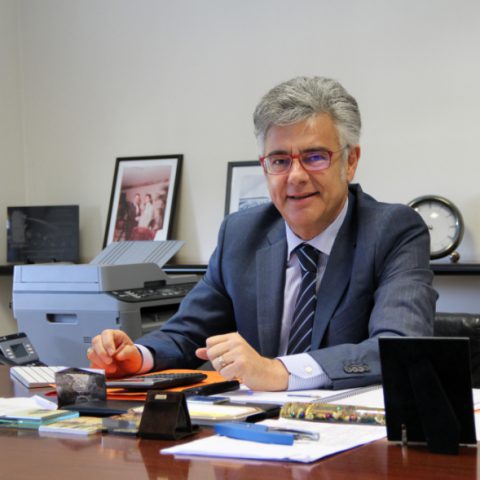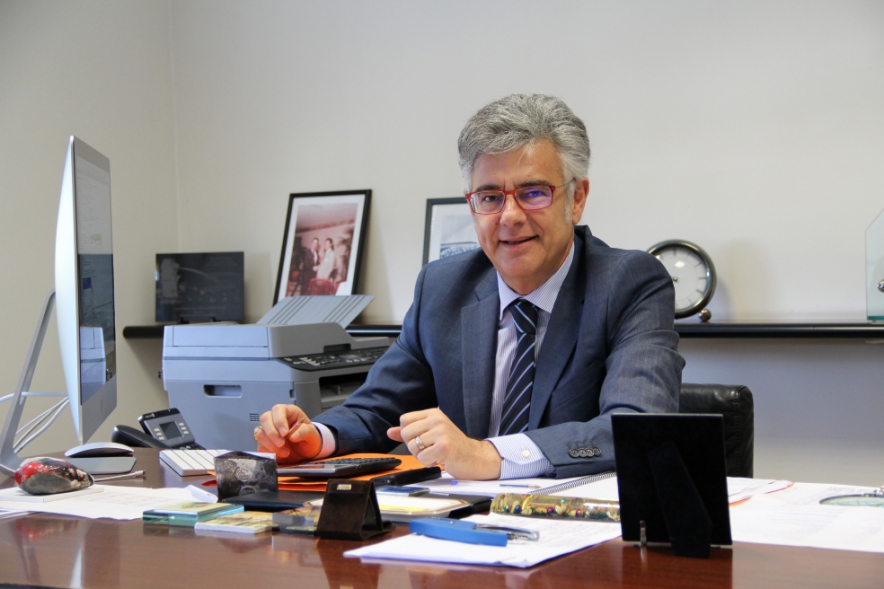 Interpump Hydraulics through expansion and Divisions
Paolo Cleopatra, Managing Director of Interpump Hydraulics, gave us an overview on the business structure: «Until 1997, Interpump Group only manufactured high-pressure piston pumps for water and, in some of its companies, cleaning machines. Since 1997, we progressively included Oleodinamica Pederzani & Zini and then Hydrocar, that were two main players in PTO for trucks market. In this area, Interpump's critical mass strengthened towards the end of 1999 through the acquisition of Muncie in the USA. Later over the years a number of companies specializing in simple and double cylinders were acquired […]. This growing range has been completed thanks to the latest acquisitions of some pipe fittings manufacturers». A similar destiny occurred to some manufacturers of directional valves, and eventually also Walvoil joined Interpump Group. «At this point», states Cleopatra, «in order to increase our effectiveness in the markets, we created some functional Divisions».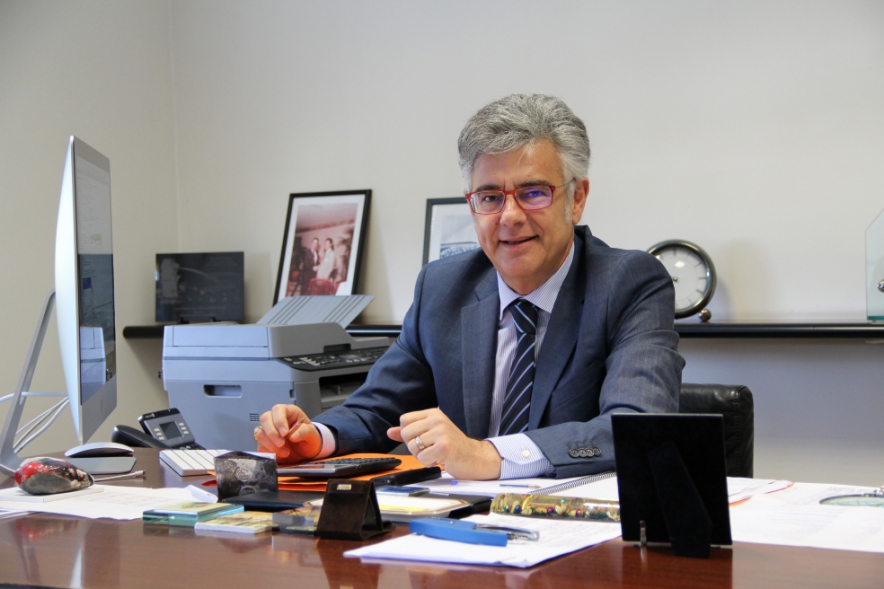 Pumps and Pto Division is the main one, and it includes cylinders as well as companies in North America, Brazil, India, China and Italy. «Another Division – says Cleopatra – is dedicated to pipes and fittings and includes factories in Romania and Italy. The Valve Division is autonomous. The structure also includes the historic Water Division». But following the 'divide et impera' principle does not mean not having a unique profile, pinpoints Cleopatra. Moreover, he says, «the company has not relocated and been dedicated to creating and acquiring successful companies in different areas of the world. Even in Brazil, India and China our goal was not to re-import cheap products but to create stable companies rooted in their respective areas».
PTO and more in Interpump Group's future perspective
Since Interpump Group has become a global player, we asked Cleopatra about future directions. «l which direction will prevail over the others. But before facing the shift that will dramatically change vehicle transmission there's a rapidly evolving aspect, which is dimension. Vehicle no longer have space to meet regulatory parameters and support the rush to efficiency. The lack of space pushes us towards research and constant challenges».
At last, we asked Cleopatra about applications other than PTO. «We have an interesting range of simple effect telescopic cylinders for dumpers and an excellent range of double effect telescopic cylinders for waste collectors» he affirms. And about off-road, he says that «Interpump Group is the owner of Oleodinamica Panni, which is a partner of companies such as Terex and Caterpillar… There's an entire world of applications and capabilities to meet specific needs there».