Iveco. Allison transmissions and LNG
Iveco relies on Allison for the Marines Allison Specialty Series transmissions will serve the new generation of amphibious vehicles (ACV 1.1) of the US Navy. The contract, valued at 400 million dollars for the first four years, was won last June by the British company Bae Systems, supported by Iveco Defense Vehicles, a leading provider […]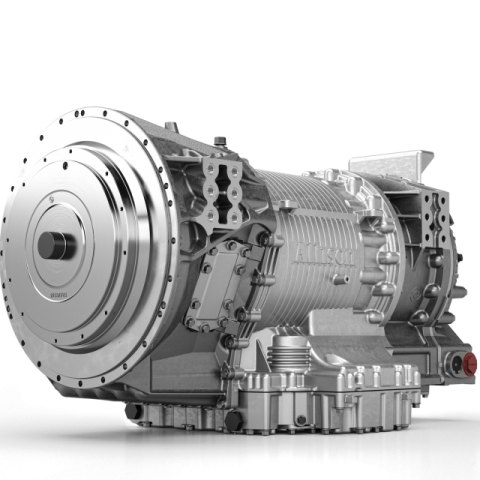 Iveco relies on Allison for the Marines
Allison Specialty Series transmissions will serve the new generation of amphibious vehicles (ACV 1.1) of the US Navy. The contract, valued at 400 million dollars for the first four years, was won last June by the British company Bae Systems, supported by Iveco Defense Vehicles, a leading provider of integrated and protected mobility solutions. The first order of the Marines is 30 vehicles, with future options for a total of 204 new amphibians.
ALLISON: GRAZIOSI IS THE CEO. THE CFO IS BOHLEY III
Iveco chose Allison fully automatic transmissions. The collaboration between Allison Transmission and Iveco Defense Vehicles has already generated technologically advanced solutions for the Spanish army and now also for the American Marines.
The ACV 1.1 is an advanced 8 × 8 vehicle with ocean capacity, equipped with a 6-cylinder and 700 hp engine (514.7 kilowatts) optimized for matching with the Allison 4800SP transmission. The military vehicle offers the best mobility of the category on all terrains and has an internal structure able to accommodate 13 Marines, as well as an increased protection for survival compared to current systems.
The first 16 prototypes were already delivered last year to allow Marines to evaluate the performance of amphibious vehicles. During this period, the Iveco / Bae team, together with Allison engineers, supported the Marines assessment by conducting numerous tests on risk situations, water operations and ground mobility.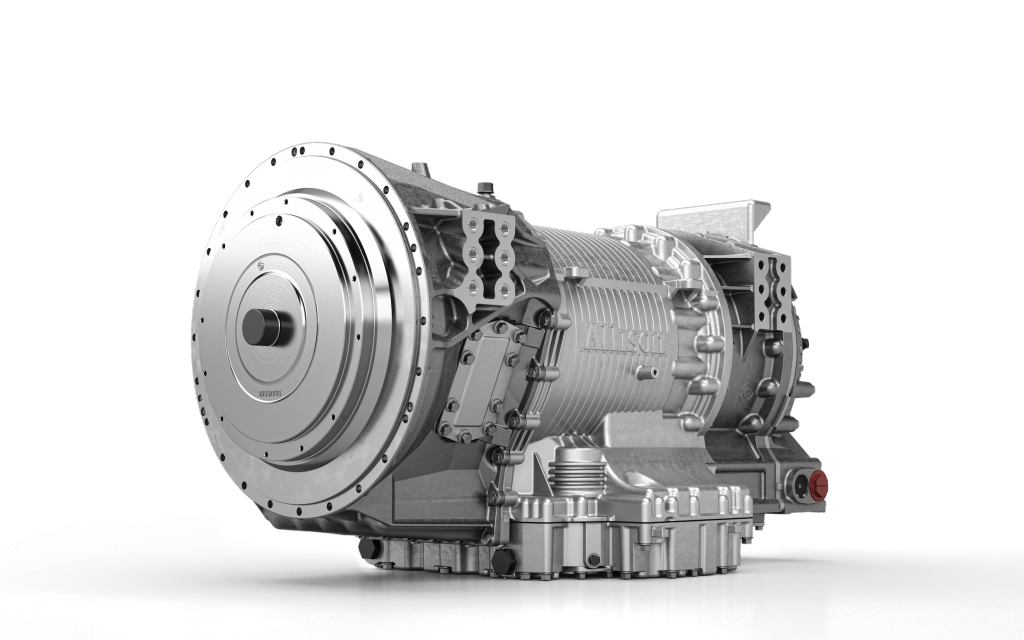 Iveco and the challenge between Stralis NP and LNG
The Iveco Stralis NP has traveled a record distance with a single supply of LNG. One Stralis NP 460 has traveled from London to Madrid on natural gas, without having to stop for refueling.
Starting from the United Kingdom, it has completed what appears to be the longest road trip ever undertaken with a single supply of LNG, to demonstrate the suitability of natural gas vehicles for national and European road transport.
The Stralis NP 4 × 2 traveled with a trailer with three axles and a total ground mass of 30 tons. After a short ferry crossing from Dover to Calais, it completed the 1,728 km journey without refueling, exceeding the official vehicle range of 1,600 kilometers and setting a new record distance.
This result is equivalent to an extraordinary saving on the cost of fuel (LNG) on the outward journey: around 200 pounds or 40% on diesel. Stralis NP has recorded an impressive average consumption of 22.6 kg per 100 kilometers.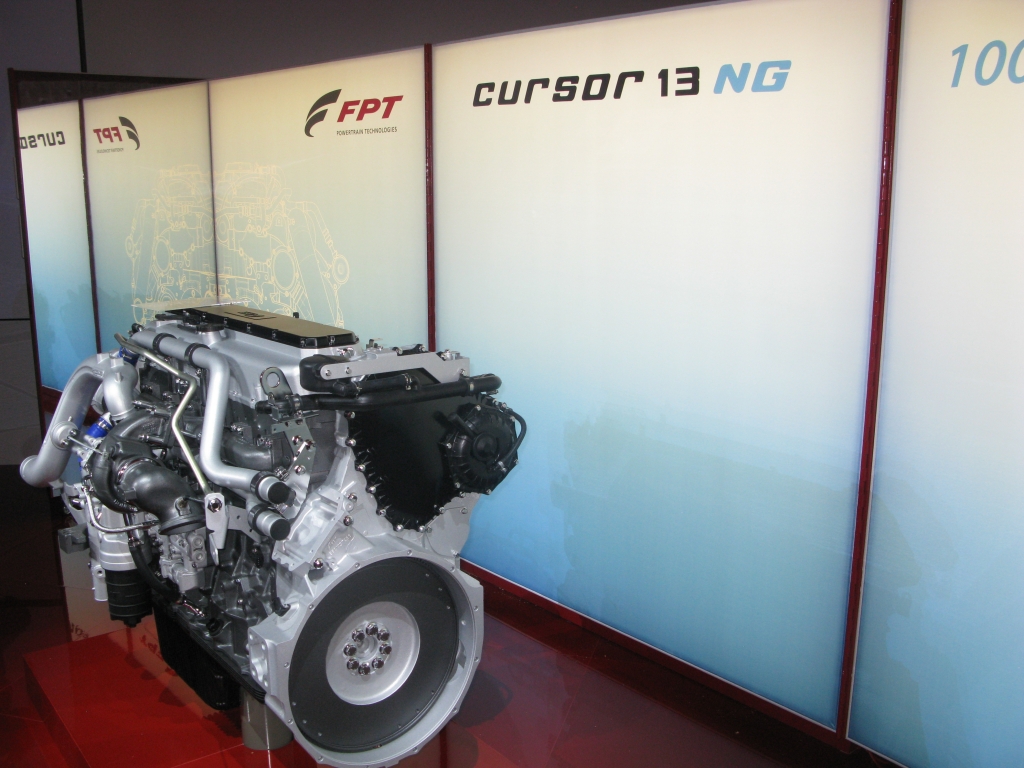 Martin Flach, Iveco's Alternative Fuels Director, said: «Last year we went from John O'Groats to Land's End with a single refueling, using a 400 HP Stralis NP, but this time we wanted to raise the bar further. It was an opportunity to demonstrate the incredible efficiency of the Stralis NP from the point of view of consumption and to definitely put our latest 460 horsepower engine to the test.».
SNAM AND BHGE. BIO-LNG IS COMING SOON
Compared to its Euro VI diesel equivalent, a LNG Stralis NP emits about 90% less NO2, 99% less particulates and up to 15% less CO2, a figure that goes up to 95% with biomethane.
The Stralis NP is available in 4×2 and 6×2 versions for heavy loads, with a power output of 400 or 460 horsepower (294 to 338 kW). Iveco has also provided a natural gas version of medium and heavy-duty cabin vehicles, along with an extensive range of Daily Natural Power light commercial vehicles from 3.5 to 7.2 tonnes.