MANN-FILTER: Innovation for the OE Market
MANN-FILTER. OE Products for Car, Truck and Off-Highway Aftermarket MANN-FILTER during october of this year presented different products for OE market and aftermarket service. The company has developed a new air filter with flexible external edges to better fit the always-smaller spaces for the installation inside vehicles. One example is the MANN-FILTER Flexline C 26 017 […]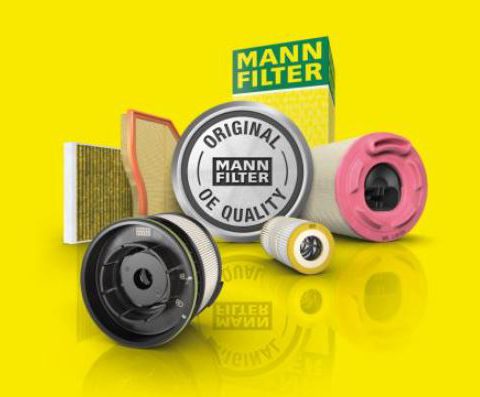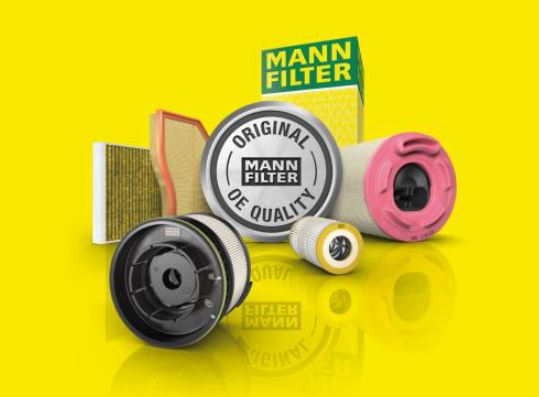 MANN-FILTER. OE Products for Car, Truck and Off-Highway Aftermarket
MANN-FILTER during october of this year presented different products for OE market and aftermarket service. The company has developed a new air filter with flexible external edges to better fit the always-smaller spaces for the installation inside vehicles. One example is the MANN-FILTER Flexline C 26 017 and C 30 030 for the automotive aftermarket. Thanks to the innovative MANN-FILTER C 25 024, a new application is available also for the commercial vehicles segment that allows for an easier cleaning of the filters.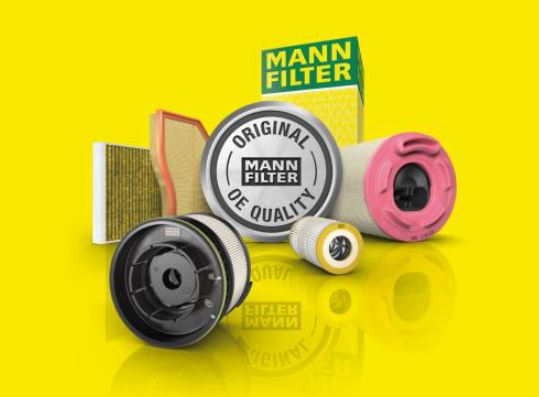 Flexibles Edges for Better Performance
MANN-FILTER Flexline allows to better use the spaces for installation thanks to its curved edges. The laser technology used for the production of the edges of Flexline potentially allows for every kind of shape to be realized.
MANN FILTER ON THE ROAD? ALSO ON TRUCK&BUS
The MANN-FILTER Flexline represents and important alternative to the common squared filters while also providing a significant advantage: the air filter C 26 017 comes together with some important characteristics like 11% more surface, 22% more dust stop capability and 16% less loss of pressure. The new air filters are also thinner than standard similar products.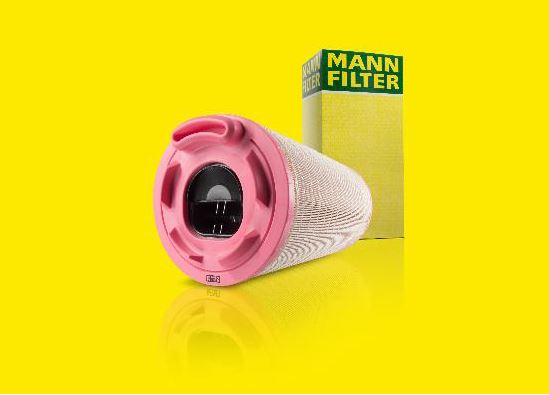 Easy Maintenance
The air filter presents an opening in the lower part of its structure that allows for a quick cleaning using water that can easily flow out from that very opening. The new filter is inserted in its position using a mechanic guide to ensure the correct placement.
The innovative air filter allows for a good level of stability against water, a separation efficiency of 99.9% thanks to anti-dust tests ISO certified and a capacity of dust stop of 2 kg of particulate.
A strip wrapped in a spiral ensures better protection by enveloping tightly the upper part of the filter. This also prevents the risk of entanglement during standard operations, maintaining the integrity of the structure of the filter.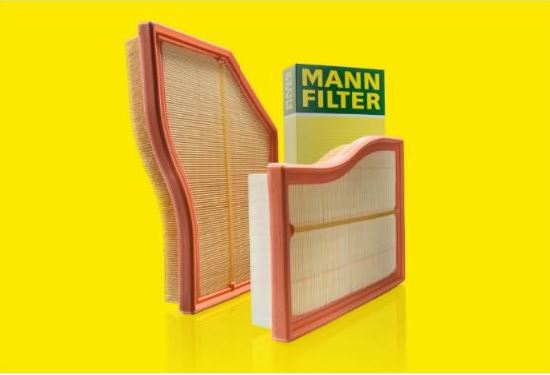 The filter uses no metal parts, which means that the MANN-FILTER C 25 024 can be entirely burned for an easier and more sustainable disposal.
MANN-FILTER Flexline and C 25 024 have been both presented at Automechanika 2018 at Frankfurt.