The role of Parker in the CE market (Part I)
Everything was scheduled for a meeting last March at ConExpo, in Vegas. We wanted to talk to the management about the role of Parker in the CE market. However, neither our editorial staff nor Parker's staff were able to land in Nevada. But we didn't lose heart and managed to find out also how the […]
Everything was scheduled for a meeting last March at ConExpo, in Vegas. We wanted to talk to the management about the role of Parker in the CE market. However, neither our editorial staff nor Parker's staff were able to land in Nevada. But we didn't lose heart and managed to find out also how the company made itself available to those in need of care and assistance during the Covid-19 outbreak. That's how Dennis C. Allen, Global Mobile Engineering & Business Development Manager at Parker Hannifin, answered our questions.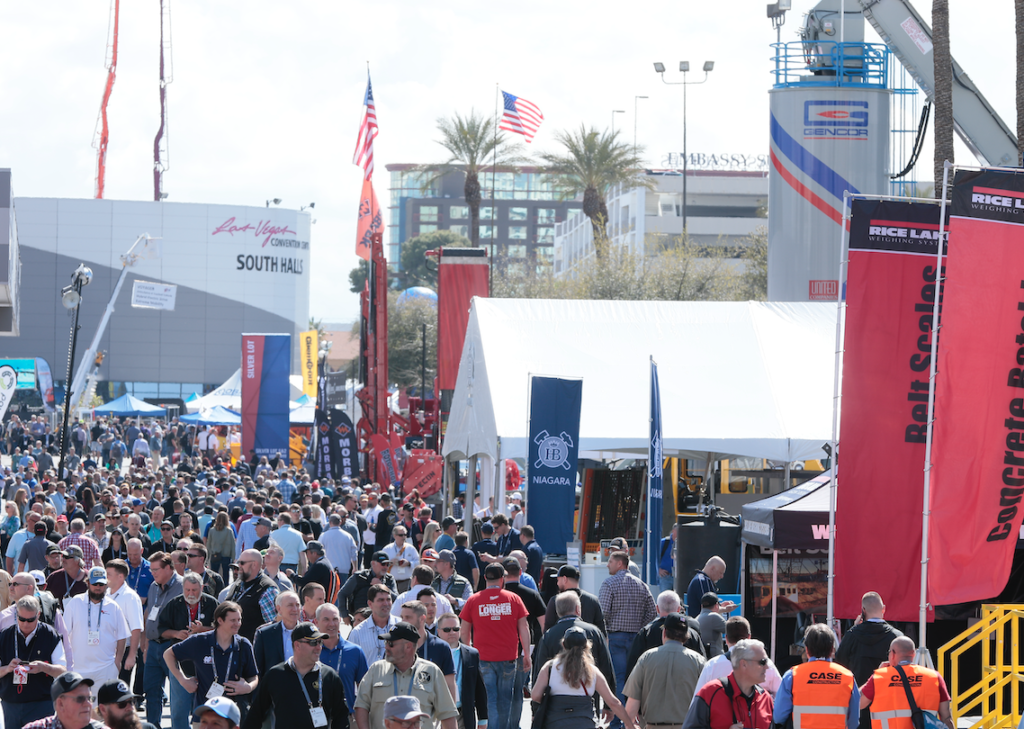 The coronavirus outbreak precluded the participation of both of us in ConExpo 2020. How difficult was it for Parker to make such a decision? And what are, currently, the consequences for the company, in terms of workflow or production?
The decision to not attend ConExpo 2020 was a very difficult, but thoughtfully considered one. Parker's priority is to protect the health and safety of its team members and the communities where they live and work. We continue to support the show and its organizers and look forward to another great event at ConExpo 2023.
With a spirit of caring and compassion, our team members are stepping up to deliver technologies used in ventilators to treat those who are sick; engine filters and transmission components for heavy-duty trucks to transport food, water and supplies; aerospace rotorcraft products to support emergency transport of patients; refrigeration technologies to help keep food fresh and medicine viable; and many other technologies essential to people's daily lives. Across countless critical applications, Parker products and systems are helping with the front-line effort to combat the spread of Covid-19 and support its treatment around the world.
Our dedicated sales and customer experience teams are leveraging digital collaboration platforms to ensure we are providing our valued customers, distributors and other partners with the same level of accessibility and exceptional support they have come to expect.
Let's find out more about the role of Parker in the CE market. Could you please tell us which would have been the key products and solutions on display at ConExpo?
As the global leader in motion and control technologies, we play a pivotal rode in applications that change our world. Parker's display at ConExpo was designed to showcase Parker's purpose of enabling engineering breakthroughs that lead to a better tomorrow.
The exhibit's focus was on breakthroughs for off-road machinery solutions which range from individual components to complete motion and control systems. Parker works with global mobile equipment customers, providing a never-ending line of new product releases, offering improved features and performance characteristics that deliver direct application benefits.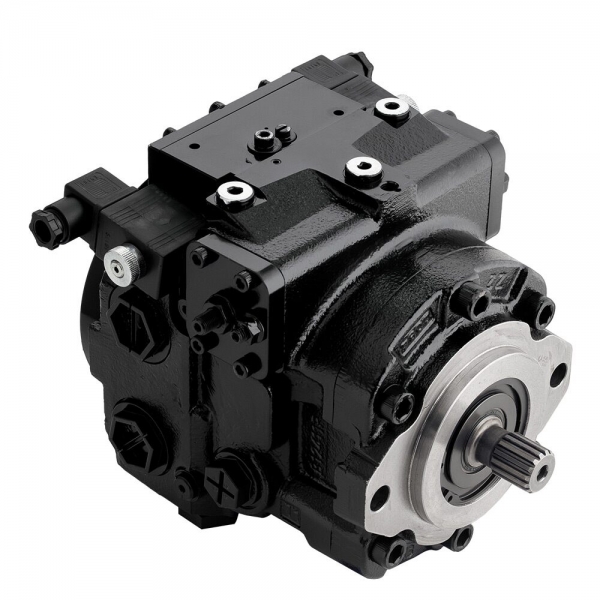 Is the CE market a primary end sector for Parker products and solutions? For which reasons?
Parker supports heavy-duty construction equipment manufacturers with innovative engineering and intelligent technologies such as variable displacement pumps to lower fuel consumption, high-performance controllers for real-time hydraulic-systems control, modular products for better serviceability and remote monitoring equipment to minimize downtime.
We've been talking quite a lot in our application articles about variable displacement pumps. What's new in Parker offer as for this range of products?
Parker's Hydraulic Pump and Power Systems (HPS) has recently introduced a new variable displacement pump, PC3Variable Displacement Axial Piston Pump, which excels in medium duty applications. The PC3 is a high performing, robust compact solution that is built to last and serves a wide range of industries including oil & gas, construction, agriculture, transportation and material handling.
The PC3 comes in ten standard displacement (cc) options: 7, 11, 18, 20, 25, 30, 35, 40, 45, 52 and in three different frame sizes to help customers choose the best option for their medium duty applications. Displacement sizes 7 to 20 are rated at 210 Bar and 3600 rpm while sizes 25 to 52 are rated at 300 Bar and 3400 rpm during continuous operation.
The PC3 comes with a variety of built-in features to increase system efficiency and streamline performance. These features include a hot oil shuttle valve, hydraulic pressure overrides, cross port reliefs, and bypass valve which reduce the need for third-party components and help protect pumps. When combined with the various modular and inter-changeable controls (manual servo, hydraulic proportional, electric proportional, direct swashplate) the PC3 will efficiently deliver the exact power you need when operating your application.