Poggi's revolution has a name: P-Gear
Poggi recently presented P-Gear application for Hannover Messe 2019 On March 26th, a press conference took place at the headquarters of Confindustria Emilia Area Centro dedicated to Poggi Trasmissioni Meccaniche for the preview launch of P-gear. In particular, the innovation range now sees P-gear as the protagonist, recently patented and being launched at Hannover Messe […]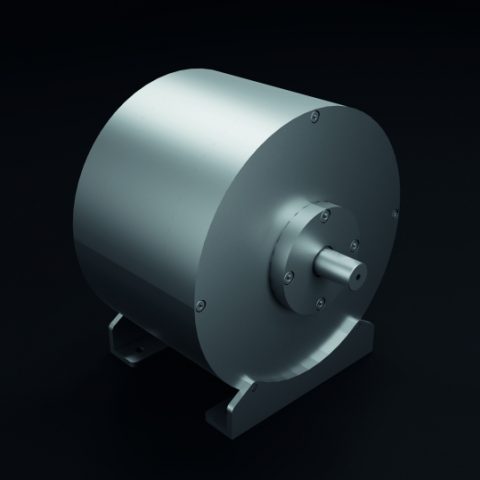 Poggi recently presented P-Gear application for Hannover Messe 2019
On March 26th, a press conference took place at the headquarters of Confindustria Emilia Area Centro dedicated to Poggi Trasmissioni Meccaniche for the preview launch of P-gear.
In particular, the innovation range now sees P-gear as the protagonist, recently patented and being launched at Hannover Messe where Poggi will be present from 1 to 5 April (stand B24, hall 25).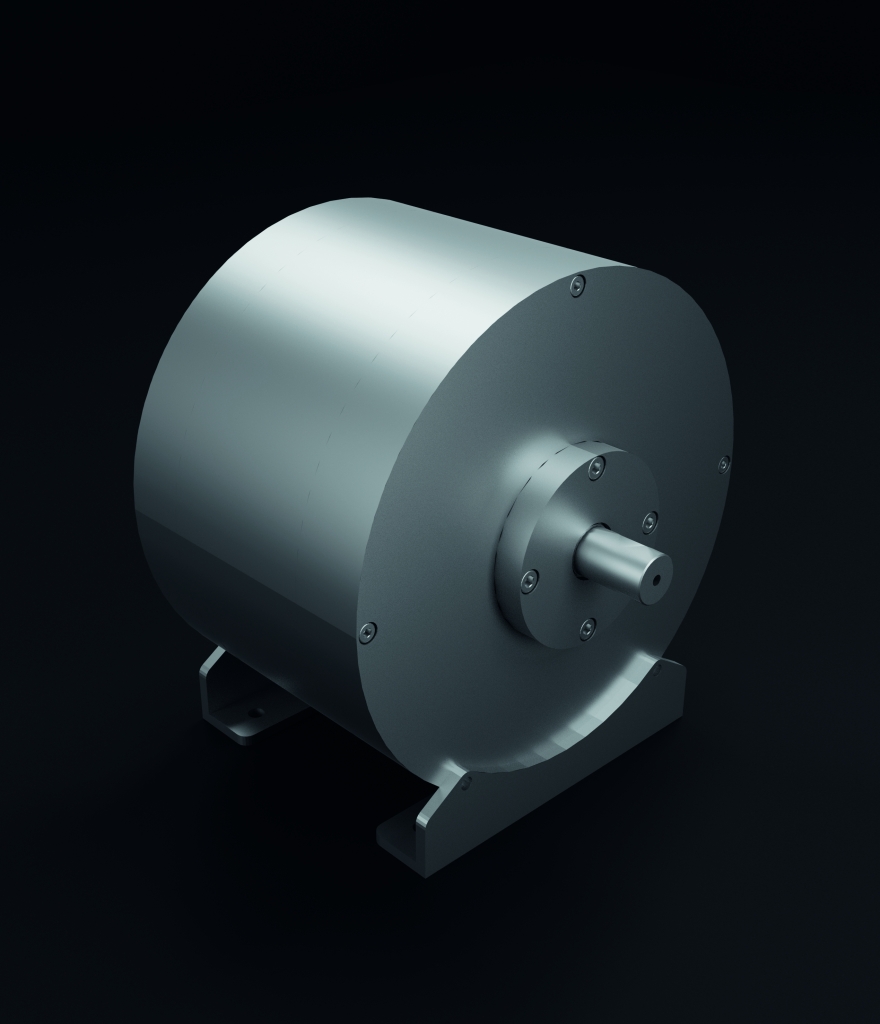 The central theme of the conference was, indeed, the new P-gear concept. William Ferri is the mind behind it, with whom Poggi forged a long collaboration. This new concept aims at a substantial energy saving and a better performance, thanks to the presence of two rotors with permanent magnets that guarantee a transmission of motion without contact. Reducing, in this way, energy consumption, noise and vibrations.
Poggi also underlined the application areas of P-gear: automotive, pharmaceutical and medical, packaging, agriculture and food, sterile environments, robotics and automation, engineering, shipbuilding.
The words of the president, Andrea Poggi
During the conference, Andrea Poggi, president of the company, said: «We will be in Hannover with a brand new booth that will combine the tradition of the company and the innovations we are developing. Live tests will show new patented applications in real time, illustrating the system in detail and in its most important features».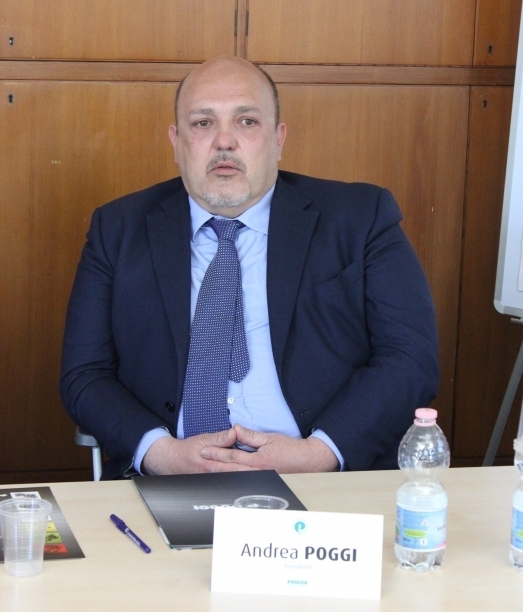 «P-gear offers an alternative solution to intervene where there are limits in traditional uses or specific needs in terms of efficiency, energy savings or application difficulties. It's not just a product for the transmission market, but a cutting-edge system that according to the needs can operate as a custom solution. A concept that has potentially no application limits».
«The experience gained in these 60 years and the constantly updated know-how allows us not only to be an important manufacturing reality, but also to devise solutions that can meet the needs of the individual customer. We, therefore, interpret the needs of an ever-evolving international market and present, as in the case of P-Gear, concepts that we are able to adapt to the needs of the individual client».