Prometeon invests in Turkey for production
Prometeon Tyre Group invested almost 115 million USD in Turkey to increase production capacity Prometeon Tyre Group, the licensed manufacturer of Pirelli–branded truck, bus, agro and OTR tyres, will invest almost 580 million TL (115 million dollars) in the period 2017-2020 in Turkey to increase its production capacity and implement advanced technology in its factory […]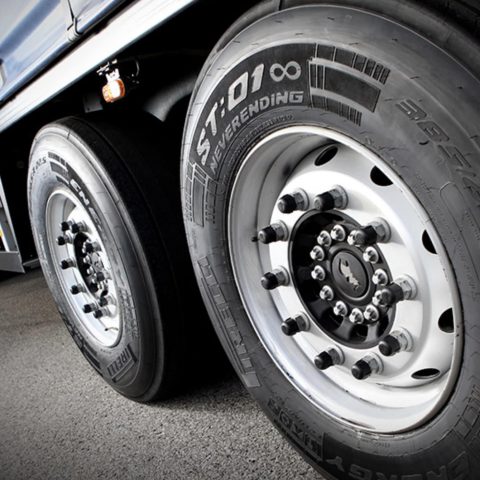 Prometeon Tyre Group invested almost 115 million USD in Turkey to increase production capacity
Prometeon Tyre Group, the licensed manufacturer of Pirelli–branded truck, bus, agro and OTR tyres, will invest almost 580 million TL (115 million dollars) in the period 2017-2020 in Turkey to increase its production capacity and implement advanced technology in its factory located in İzmit.
The company will add 150 people directly and 750 indirectly, all newly employed, in addition to the current 2,000 direct jobs and 10,000 indirect ones. Furthermore, the annual tyre production capacity at the Turkish plant will increase by 75% by 2020 and export to foreign markets will almost double from current levels and make an important contribution to the trade balance of the country.
BKT, COLOGNE TYRE AND FRAMEWORK
«Turkey is the premium factory for Europe, both as OE Premium and replacement. This new investment will increase the production capacity to follow the future growth trend of Europe and MEA» said Gregorio Borgo, Chief Operating Officer of Prometeon Tyre Group, «Almost one third of Prometeon Tyre Group's annual turnover is realized in the region managed by our Turkey office and more than 50% of the tyres that we manufacture in Turkey are exported».
Alp Günvaran, CEO of the Turkey, MEA, Russia, CIS region of Prometeon Turkey commented: «Our Izmit factory has been conducting its activities and breaking new ground since it was established in 1960 and the plant, which manufactured the first tyre in Turkey, continues to be an engineering force and to make a significant contribution to exports from Turkey with its current annual capacity of almost 1 million units. We will further strengthen the position of Turkey as one of the largest suppliers of Europe in the industrial tyre group. The factory is one of our 4 production facilities in the world and continues to add value to the tyre industry on a global scale, as it is the first plant in Turkey to have received an R&D certificate issued by the Turkish government».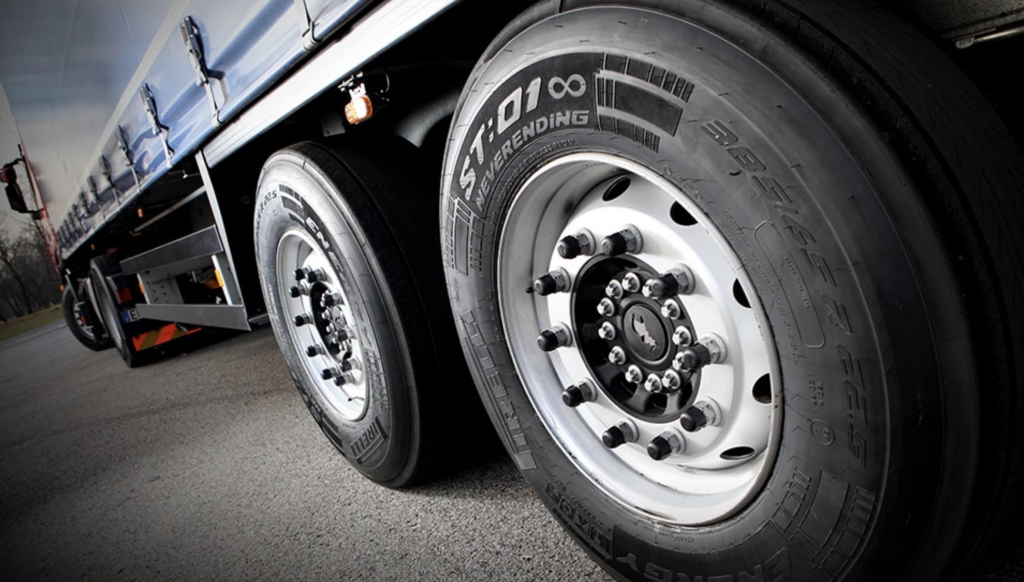 Turkey is the center of freight transport by road
While nearly 70 percent of freight transport is done by road in Europe, this rate is at the level of nearly 85 percent in Turkey. Turkey's heavy commercial market and tyre market continue to display rapid concurrent growth. Today, Prometeon is one of the main suppliers of the companies engaged in the production of heavy commercial vehicles in Turkey.
The Prometeon R&D center located in the Izmit plant has operated for more than 10 years and it is an important driver of the business at Prometeon, with nearly 7,000 prototype tyres tested each year for the Turkish market and related countries.
The Prometeon Tyre Group was until March 2017 part of the Pirelli Group. Since than, Prometeon and Pirelli have been separate companies.