Recycled fibers: Mann+Hummel looking at sustainability
Mann+Hummel relies on filter medium made from recycled fibers. The company has indeed decided to meet the demands for sustainability and is focusing on the use of recycled synthetic fibers. The attention to the environment is getting more and more an issue in the global market. Speaking of filtration, it is easy to understand how […]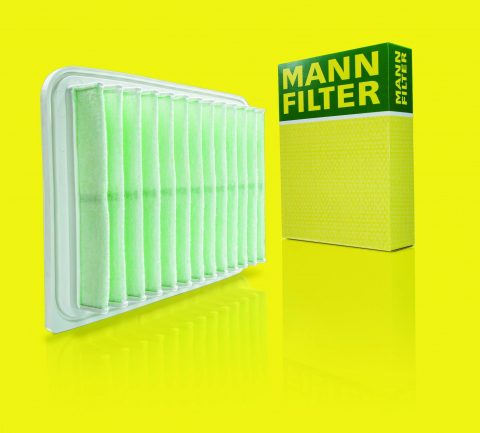 Mann+Hummel relies on filter medium made from recycled fibers. The company has indeed decided to meet the demands for sustainability and is focusing on the use of recycled synthetic fibers. The attention to the environment is getting more and more an issue in the global market. Speaking of filtration, it is easy to understand how it is indeed a key factor.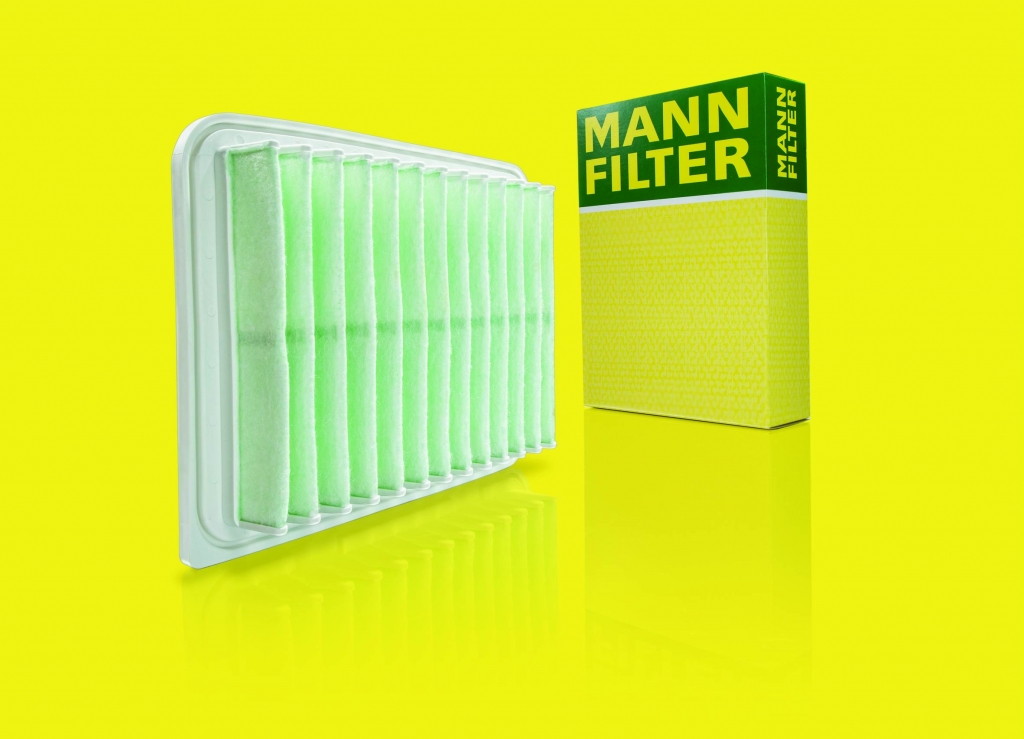 The features of the C 24 005
As for filter medium made from recycled synthetic fibers, we can start with the Mann-Filter C 24 005 air filter, which is an excellent example of integration of a filter medium with recycled fibers. Till Blatt, an expert in synthetic air filtration elements at Mann+Hummel, explains: «One square meter of the filter medium contains the plastic from around two 1.5 liter PET bottles. The filter therefore makes an important contribution to the conservation of resources».
INNOVATIVE AIR FILTER WITH EASIER MAINTENANCE
Through the use of Micrograde A-S multi-layer filter medium, the filter is able to achieve high filtration levels and can separate approximately 99.5 percent of dirt particles with sizes from 0.001 to 0.352 millimeters. Just for comparison, a human hair measures approximately 0.05 to 0.07 millimeters.
Recycled fibers and the ability to absorb dirt
The secret here lays in the ability to absorb dirt during the maintenance interval. In addition, the C 24 005 is able to meet the replacement intervals prescribed by the vehicle manufacturer even in the presence of dust, as well as not being afraid of any kind of flame.
CMBlu AND MANN+HUMMEL TOGETHER FOR SUSTAINABLE BATTERY STORAGE
On the outside, the C 24 005 is distinguished by its striking green color, thanks to the recycled fibers that make it easily recognizable.