Wolf launches four new engine oil series
Wolf Oils, in step with the regulations Modern construction machinery is a concentrate of high technology and, Wolf knows, it requires special attention for operating properly. For this reason, the company, part of the Wolf Oil Corporation group, has decided to expand its offer with four new products. The new engine oils have therefore been […]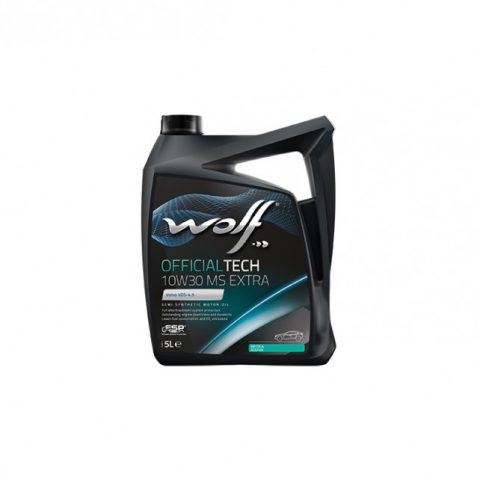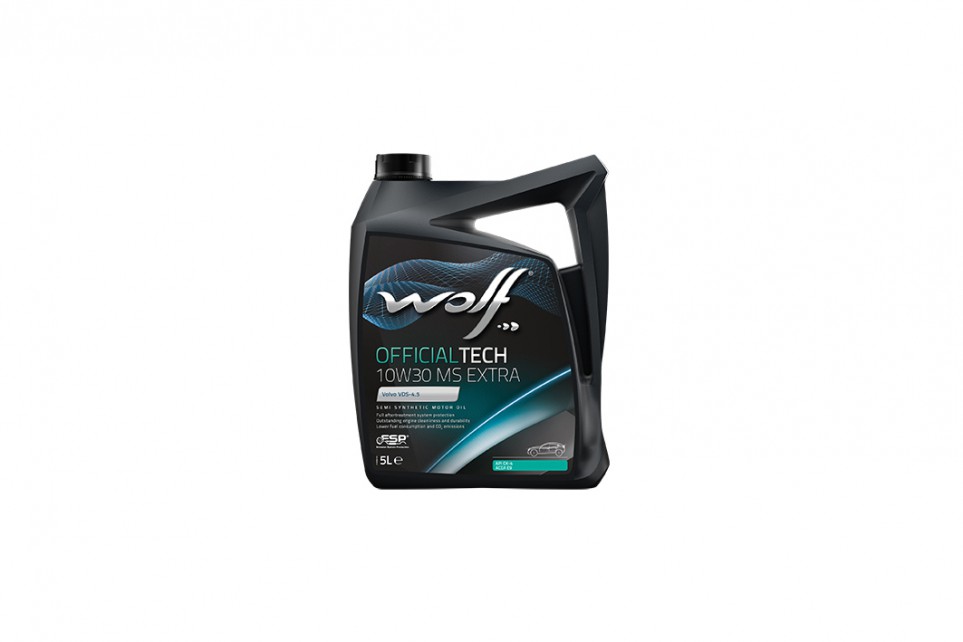 Wolf Oils, in step with the regulations
Modern construction machinery is a concentrate of high technology and, Wolf knows, it requires special attention for operating properly. For this reason, the company, part of the Wolf Oil Corporation group, has decided to expand its offer with four new products. The new engine oils have therefore been designed to meet the needs of modern heavy-duty vehicle fleets. They also meet the specific API CK-4 and API FA-4 regulations. Wolf presents 10W30 MS EXTRA, 15W40 MS EXTRA, 5W30 UHPD EXTRA, and 5W30 UHPD EXTRA FE of the Officialtech line. The first three fall under the CK-4 API specification and are backward compatible.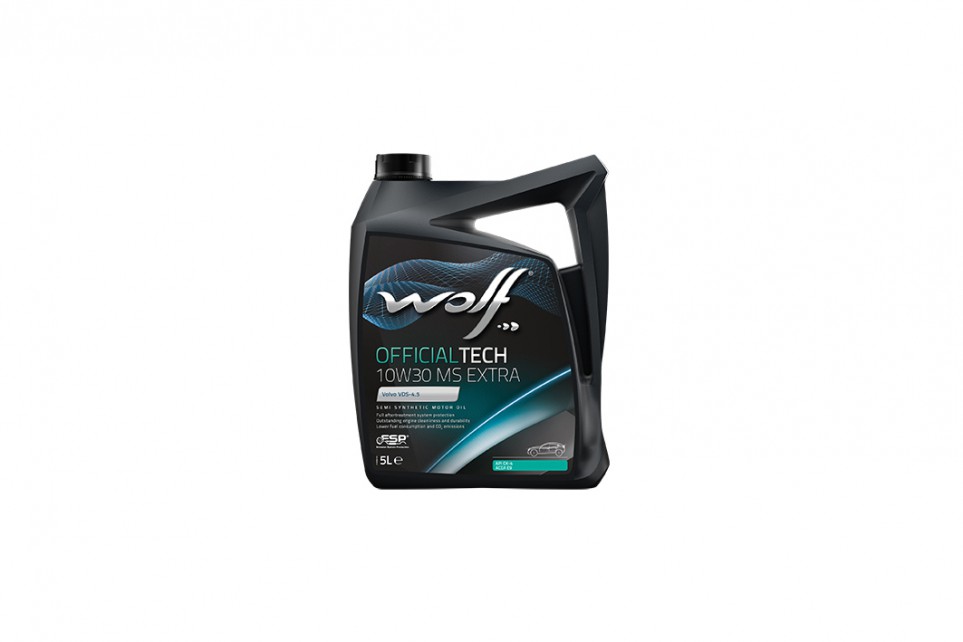 The objective of the new products release is to reinvigorate both engines that have undergone maintenance with CJ-4 oils, and modern engines that require excellent protection. The 5W30 UHPD EXTRA FE oil, which meets the FA-4 API specification, is a high-efficiency oil. Wolf designed it to allow modern engines to run on reduced fuel consumption. In addition, it offers complete engine protection. The main advantages, therefore, consist in extended oil change intervals, increased vehicle activity time and reduced consumption.
Wolf oils keep up with the times
The new specifications introduced by the American Petroleum Institute serve to keep up with the evolution of the fleets themselves. The operating conditions of modern vehicles are very diversified. This drives manufacturers to develop new types of engines to meet the progressively appearing needs. Modern engine geometries (after-treatment, air intake, and turbocharging systems) require new oil features.
The main ones are higher resistance to oxidation, reduced trapping of air in the lubricant, higher cutting resistance, and lower consumption. Being able to meet these needs means finding applications on a wide range of heavy vehicles.
Long life to the engines!
Wolf's goal is therefore to combat the factors that affect the lifespan of the engines. To do this, they design sophisticated combinations of active ingredients that guarantee the properties of oils for a long time. The innovation of the product, to keep up with the evolution of the machinery, is the guideline of the Wolf Oil Corporation. With 60 years of experience, and a geographical competence area distributed over more than 90 countries, the company presents itself as an industry leader. There are three essential elements for a winning recipe. Laboratory tests on each component and on the final product, following the highest and updated certifications, customized relationships with suppliers and OEM.