Patrini and the new high-capacity T63W
Patrini Giacomo & C. has revealed the new metal rubber anti-vibration support with high-capacity T63W is the name of the newcomer to the Patrini Giacomo & C. family. In particular, this is an innovation under the Patrini brand specifically designed to respond to the "pressure" (or it would be better to say "vibration") of the […]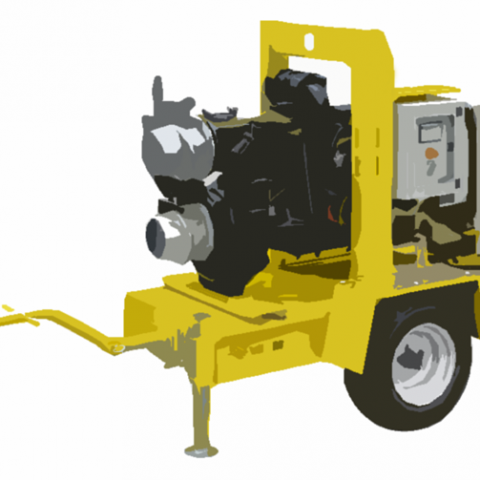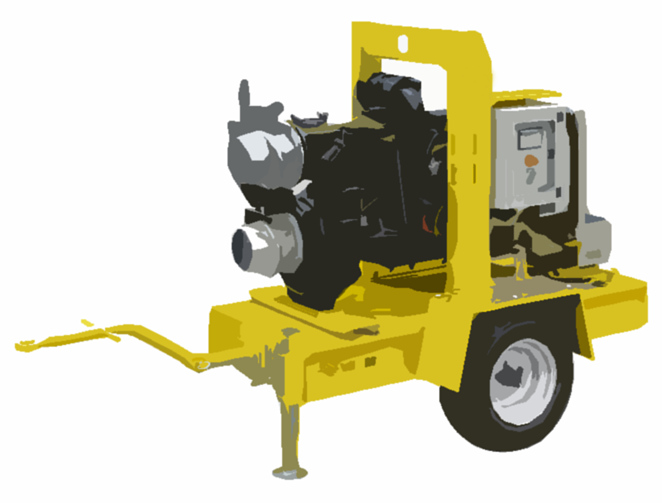 Patrini Giacomo & C. has revealed the new metal rubber anti-vibration support with high-capacity
T63W is the name of the newcomer to the Patrini Giacomo & C. family. In particular, this is an innovation under the Patrini brand specifically designed to respond to the "pressure" (or it would be better to say "vibration") of the market. The new metal rubber anti-vibration support, in fact, aims to isolate the vibrations that disturb the heat engines. In particular, it has an internal geometry specifically designed to support high loads, thanks to the amount of rubber inside.
The every-day job of the T63W concerns working in close contact with static or towed motor pumps in the various heavy applications of construction sites. Precisely for this reason, the developers have chosen a particular mixture and a steel structure specifically treated, which allow for a longer lifecycle even under severe conditions, particularly in the external environment.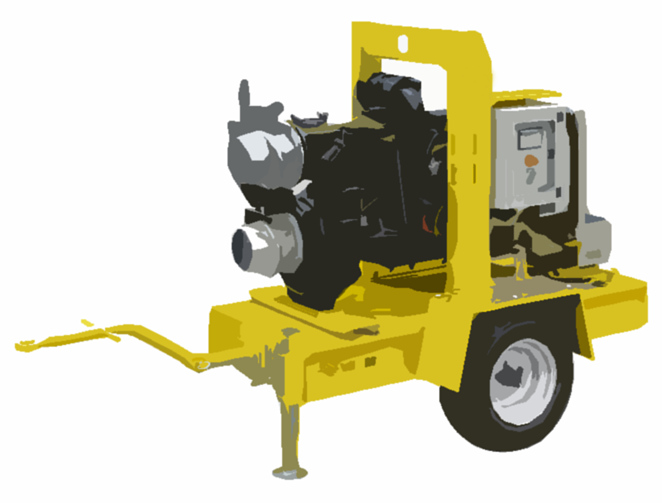 PATRINI SAYS NO TO VIBRATIONS SINCE 1965
Between contained spaces and tear-proof security, the T63W is ready to get down to business
Designed for special uses in applications with limited space available, but high flow rates, the new metal rubber anti-vibration support by Patrini allows a maximum static load of 220 Kg. With bending of 2 mm. Value significantly higher than the supports available on the market of equal size. In fact its compact dimensions (length 110 mm and height 35 mm) allow it to operate in frame housings with limited support spaces.

Patrini put particular attention to the assembly of the T63W. In fact, it has a threaded central hole in M10 or M12 with an anti-tear safety system that can withstand plastic deformation up to 2g dynamic shocks.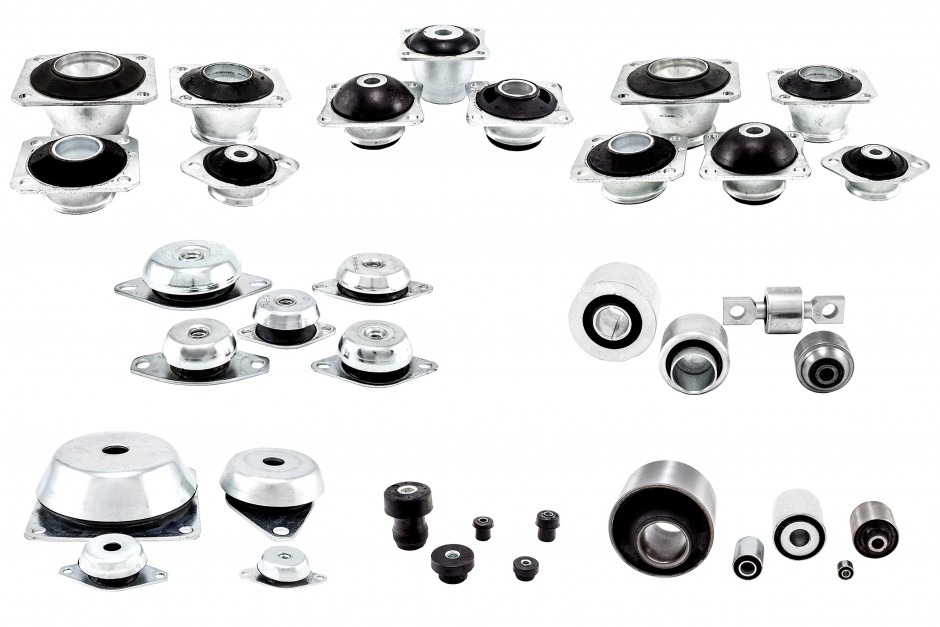 The new metal rubber support, after long lasting tests carried out in the Patrini test room on dynamic fatigue testing machines, is now already among the products available to the public. Currently it is working to isolate the motor pump engine of a particular customer, but it can also potentially be used in various other types of applications. The technical office of Patrini Giacomo & C. announced its availability to carry out customized studies on specific vibrational problems.