Interviewing John Pinson, Stanadyne's Cto
Stanadyne's present and future in the words of Cto John Pinson Good morning Mr. Pinson, can you talk to us about Stanadyne's strategy for the upcoming Stage V? «A patchwork of regulations across the globe which are varying the level of severity depending on the engine size and on the market. We are participating in two […]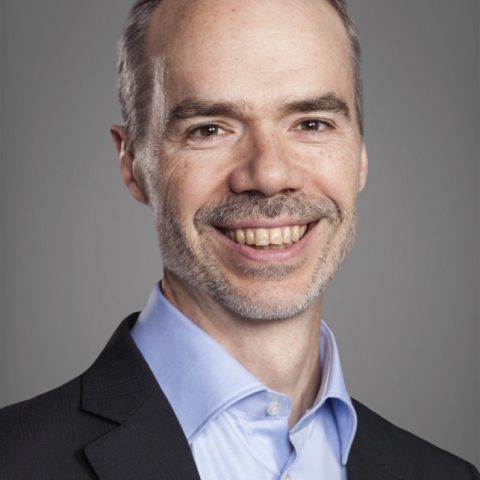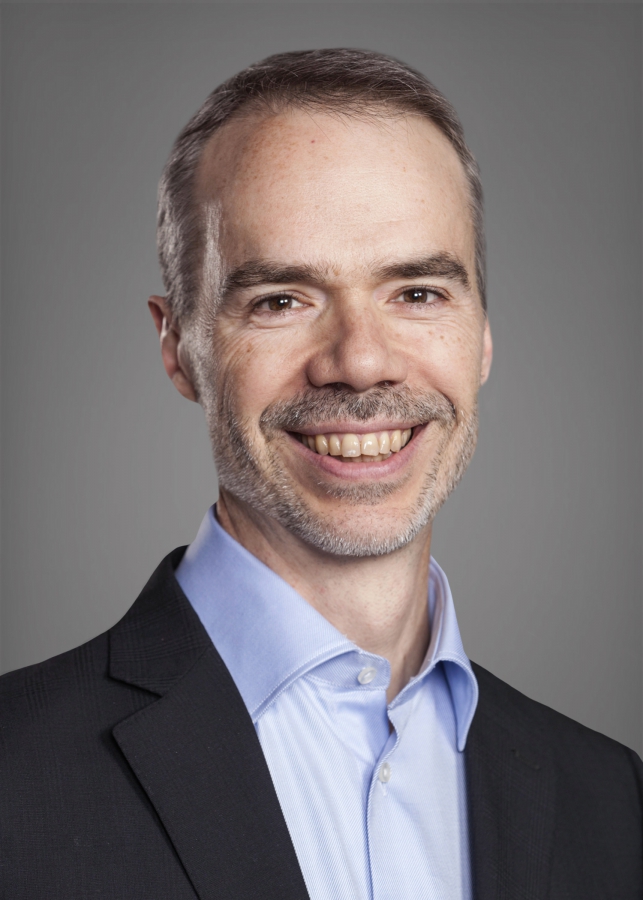 Stanadyne's present and future in the words of Cto John Pinson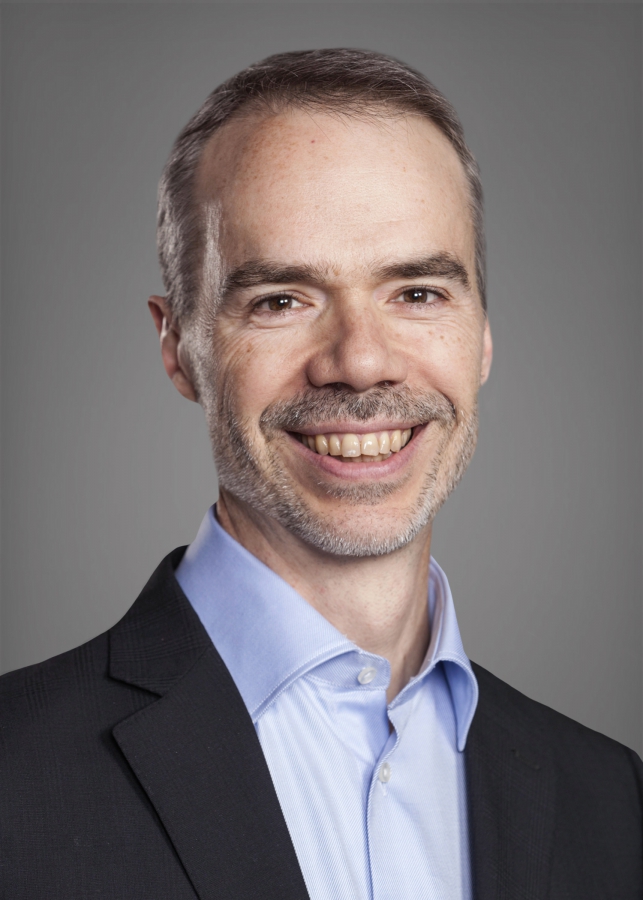 Good morning Mr. Pinson, can you talk to us about Stanadyne's strategy for the upcoming Stage V?
«A patchwork of regulations across the globe which are varying the level of severity depending on the engine size and on the market. We are participating in two areas, one is the stricter standard that you find in Europe and coming also in the Far East region and have been in place in the Us for a long time. So, we have a diesel common rail pump for on-road applications. This pump is suitable for 9 to 13 liters Stage V engines, and it is in production since 2014».
How about particle mass number control?
«We are revising our design for a range of pressures up to 2,500 bar. These increase in pressure allows for greater degrees of freedom in particulate mass control. So, our contribution looking forward to Stage V comes through providing higher pressures. Modern engines require aftertreatment systems. When you have oil crossing over into the fuel inside of your fuel pump, you can burn that oil and create ash deposit in the particulate track. So, our fuel pumps are all fuel lubricated so that they can avoid the possibility of oil crossover. Our pumps are also highly resistant to harsh fuels, like those with high sulphurous content».
From mechanical to electronic
What has changed in the Stanadyne strategy during the transition from mechanical to electronic systems? 
«We worked for long with rotary pumps and mechanical injectors technologies. Rsn nozzle is a major feature in reducing emissions and noise and in improving performances of diesel engines. We still make a lot of rotary pumps in the world, so we are slowly, as the market changes, localizing rotary pump production to India. The production of rotary mechanical fuel pumps, including Rsn nozzles, is rapidly increasing. That is because those markets are now experiencing the same kinds of new emissions regulations that Europe and US experienced many years ago. 
Concerning the transition from a pure mechanical rotary pump application, to a fully electronic system, some markets offer a bridge (remembering the wide patchwork of emissions regulations). In India, we are able to transition agricultural equipment and some construction and gensets equipment to our electronic rotary pump solution with aftertreatment and achieve the emission standard. In other markets, the transition will lead directly to common rail fuel systems».
Common rail
You just mentioned common rail, that was partnered by Fiat Research and Bosch… what about your approach to the common rail system?
«Looking at our total global revenues, 50% comes high-pressure gasoline pumps and 50% from high-pressure diesel pumps. Common rail pumps can be used by either large Tier 1 or by customers directly who are doing their own integration activities. We focused on our core business that is common rail and high-pressure pumps. Some markets had a lack of advanced technology in high-pressure pumps so we have a family of very high-pressure pumps (fuel lubricated). Two of those pumps cover the range of engines from approx. 4.5 liters to 13, and above 13 we have a larger pump, for 1,000 kVA gensets and Class A on-road trucks».
Ecoforce
Can you explain to us what Ecoforce is and how it works?
Ecoforce is the name that we have assigned to a revised and updated rotary pump. Ecoforce brings the benefits of rotary mechanical fuel pumps to smaller engines. It is essentially a smaller and more cost-effective rotary pump. It functions in the same way and it also provides important emissions and performance benefits for engines under 37 kilowatts».
Figures & Facts
Figures and facts about 2017 and forecasts about 2018?
«Concerning gasoline, we produce every year 1 million high-pressure gasoline pumps, used for gasoline direct injection engines. We produce around 150K rotary pumps worldwide per year. This is the number that will change as Ecoforce is introduced, so these volumes should increase. We also recently extended our rotary pumps production to India. Now we make rotary pumps in our US plant and in our Indian plant, which is located in Chennai, and we just opened a new assembly and test plant in Sharjah, which is outside of Dubai.
So, our forecast for global rotary pump production will rise past 200k units as Ecoforce comes online and as we continue to expand our markets in those areas of the world that need rotary pump technology. Moving to our common rail pump technology, we currently produce approximatively 100k units per year. Looking forward to the future we have several new customer programs that we are working on. We expect them to double that value and then eventually to triple it over the next five years».
Electrification
Since 2020 is close, what can you tell us about your electrification and hybridization projects?
«Looking at the off-road and industrial segments, we do see hybridization moving there. At a different pace, compared to the automotive. But looking at gensets, those are never going to be hybridized, they will be only minimally electrified. Then, as you move to certain applications where there are opportunities for energy recovering, such as in certain mining applications, hybridization has some opportunities. Many people call for the death of internal combustion engine but I don't see that happening. Instead, what I see is that ICE will adapt in order to be more suitable for hybridization. It will drive the need for new injection systems strategies and technologies to optimize those engines for the markets. The challenge is to understand where electrification is going, and then design fuel injection system strategies and technologies that take advantage of that».