My Engine App and SmartCap. Interview with Perkins' marketing manager
Perkins My Engine App and Perkins SmartCap, we mentioned them three years ago. Has anything changed in the meantime? Before moving on to the words of Siobhan Scott, Perkins' marketing manager, we'd like to remind you of the introductory steps directly from Apple's App Store: 'Validate your Perkins engine using your engine serial number; Access […]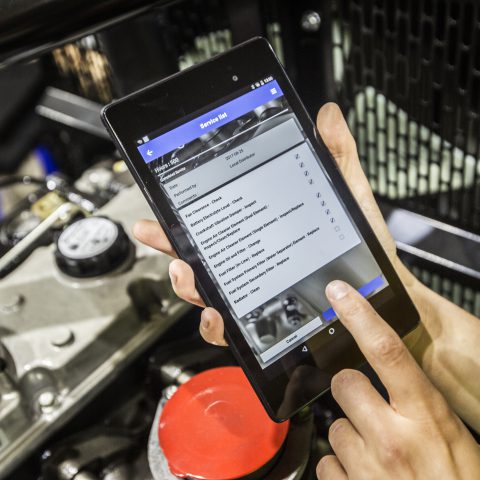 Perkins My Engine App and Perkins SmartCap, we mentioned them three years ago. Has anything changed in the meantime? Before moving on to the words of Siobhan Scott, Perkins' marketing manager, we'd like to remind you of the introductory steps directly from Apple's App Store: 'Validate your Perkins engine using your engine serial number; Access information on your engine build list; See the correct consumables for your engine's build list; View the Operating Maintenance Manual (OMM) and the parts book list for your Perkins engine'.
And now we give the floor to Siobhan Scott. She talks about the app and, in another post, oil filters.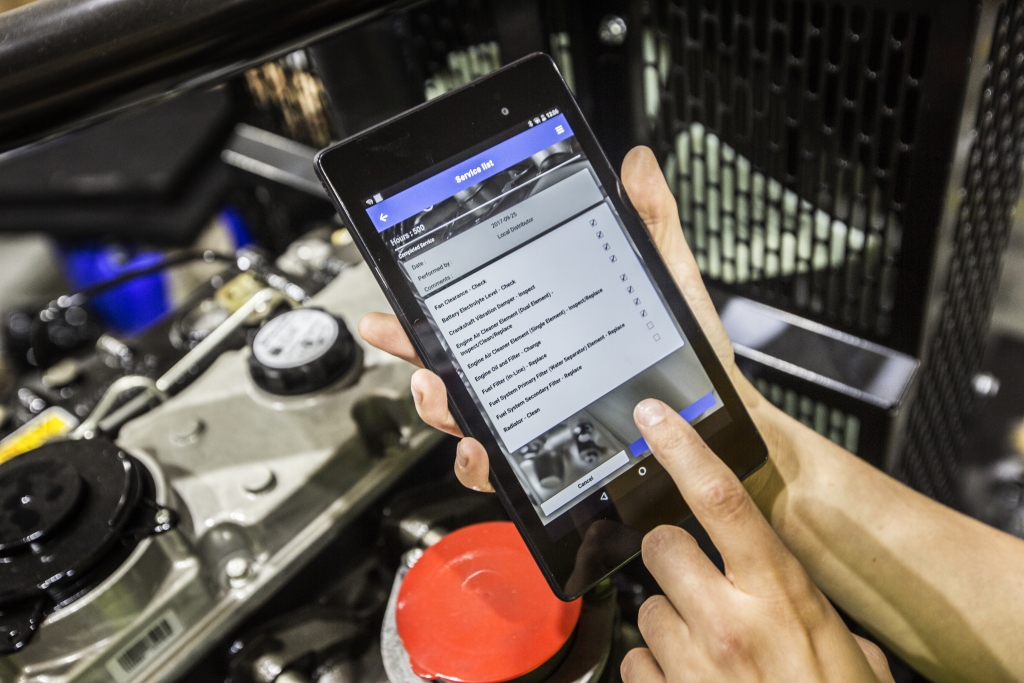 Perkins My Engine App. What's new?
We've got new great features on the app, which have really increased the functionality for the end customers.
The app is now available in Italian so our customers can go into their engine information, access their service data history and service and workshop manuals. It's simple: you download the app, register your engine and then when you need to service, it tells you the parts you need and it tells you what you need to do, depending on the age of the engine, if it has hundreds of hours of service or thousands of hours of service or beyond. If you own many machines and you have a lot of people working with you, for instance if you have a very large farm, then you can allow other people to access the engine information while maintaining control of your data.
"If you're a fleet owner servicing many Perkins engines, Perkins My Engine App allows you to easily store and access the above information in one place. Simply input the data for each engine into the App – naming each by machine type, engine name or number and we'll remind you when the next service interval is due" says the presentation of the app.
THE THIRD PART OF OUR INTERVIEW WITH AJAY PRASHER
Yes, it's true! If I am the manager, I can use the app as a management tool and decide which engines to share with the other people, what they can see or not. For the first time we have the service, maintenance and workshop manuals on the app, so whatever you need to do, even detailed work, you can act with your manual.
Now, if you're looking on your tablet and you zoom in to the diagram, when you have a big screen you can really access the details.
The manuals are still available in English and they will be available soon in Italian and in all the app languages.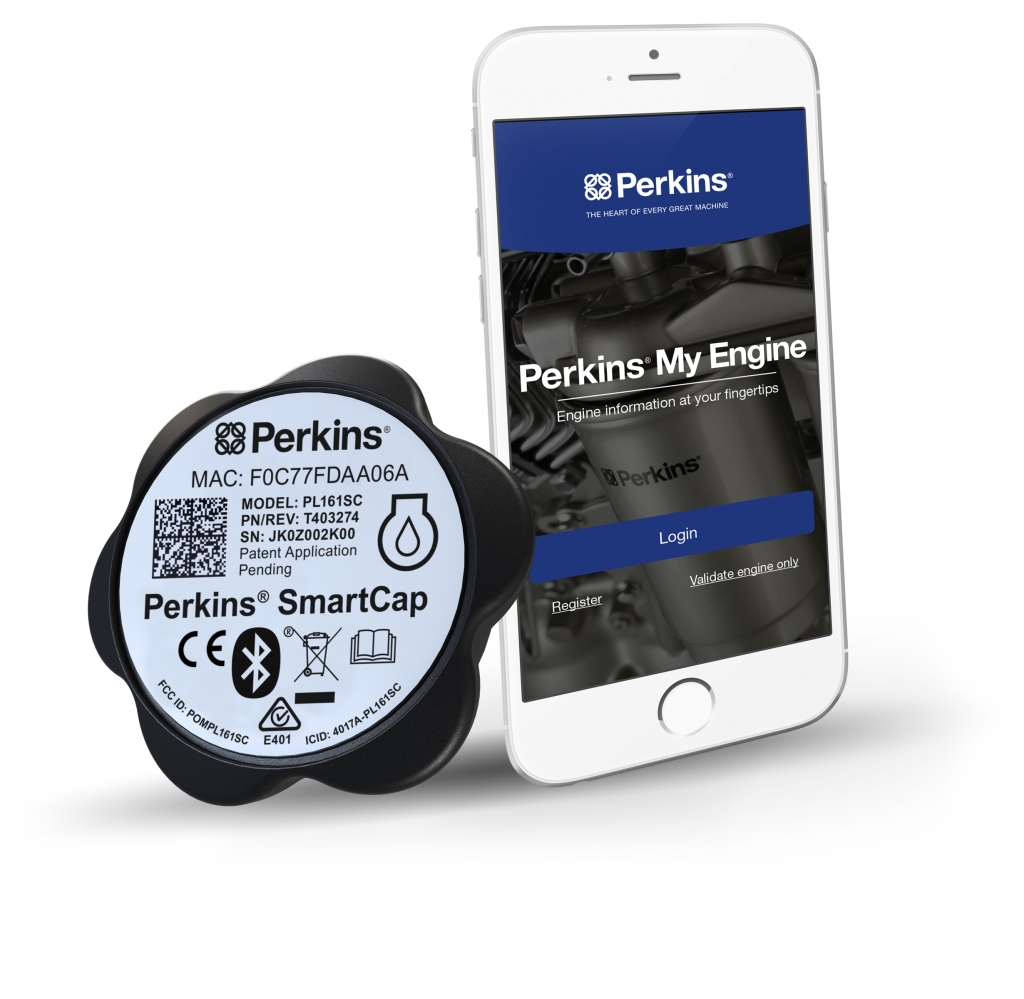 Are the manuals available for the first service?
A lot of people are worried because if you have different engines you have to buy a lot of manuals to keep. Now it's all in your tablet, you go on the correct manual for your engine and what you have to do is to read the guidance.
Our chat with Siobhan Scott also dealt with oil filters. We'll tell you everything in another post, next week.