Nanni Energy. The last part of our interview with Amalia Festa
During the summer, we had the pleasure to interview Mrs Amalia Festa, CEO of Nanni Energy. The first part of the conversation is available here. It ended by some considerations about the post-Covid market situation. Here's what Mrs Festa added right after. Click here to read the full article. Amalia Festa, Nanni Energy's CEO: optimistic […]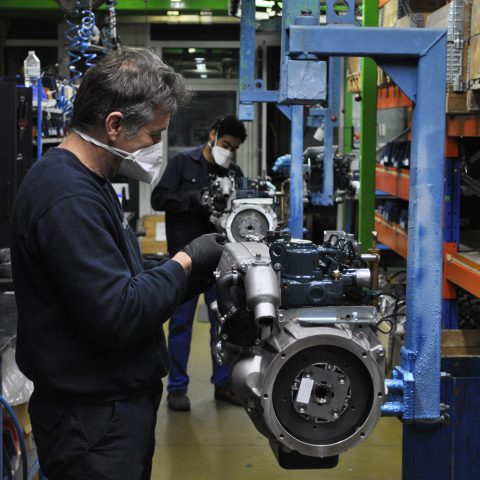 During the summer, we had the pleasure to interview Mrs Amalia Festa, CEO of Nanni Energy. The first part of the conversation is available here. It ended by some considerations about the post-Covid market situation. Here's what Mrs Festa added right after. Click here to read the full article.
Amalia Festa, Nanni Energy's CEO: optimistic about the next few months
What do you think will happen to the European boating sector in the short term?
Even if we're faced with a pretty chaotic economic juncture, I feel we can be optimistic about the next few months. Besides, the agreements Nanni signed with John Deere and Scania over the last few years gave us an opportunity to offer a wider range of products and gain new clients in new markets. I believe that things are going to change again, and from a certain viewpoint I hope that these changes will come and give new impulse to the market.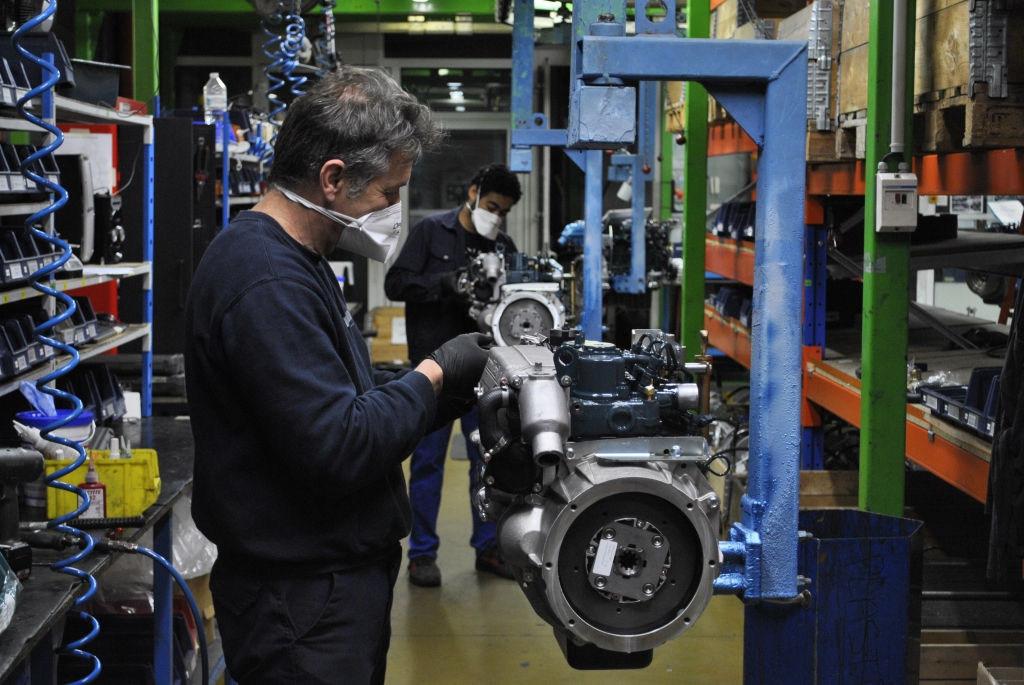 You just mentioned the agreements signed in recent years with John Deere e Scania. The power rating range has increased, which adds to a broader potential customer base? that now includes vessels well over 20 m. Am I right?
Such a vast range sure allows us to broaden our horizons, both for propellers and for gen-sets. As Nanni, we also have what we call a "pleasure" range of auxiliary equipment alongside our models with a higher displacement. Besides, being able to offer models from Scania and John Deere allows us to take part in tenders in the defense sector e.g. for vehicles of considerable size, including with gen-sets.
How are things going with other Nanni's partners, such as Toyota or Kubota?
I regard them as Nanni's pillars, in that they keep generating large volumes thanks to which we can keep move forward and cater for diversified targets. With Kubota we are increasing volumes in the gen-set segment. With Toyota we have opened up new markets, including extra European.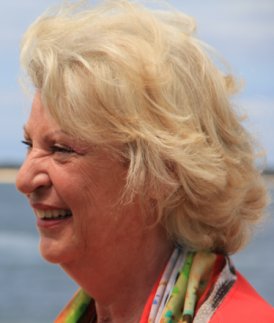 How's Nanni Energy approaching hybrids
We remember Nanni's first approach to hybrids, back in times when maybe the technology was still in embryo. Where are we now? What are your market guidelines?
Over the last few years, hybrid has kept moving forward, it never stopped. We have always been developing hybrid applications on request. What we are doing now is exploring new solutions together with shipyards. Obviously now we are in a bit of a stand-by situation, but we believe that sooner or later there is going to be an even more strong demand for this technology, maybe for professional vessels or for higher-end segments rather than for small-size leisure boats; for this last segment, we might soon see an adapted full-electric engine.
What role should a "marinizer" like Nanni play today? In other words, how are you going to tackle the market as a specialist in engine marinization?
Just like we always did. We have always developed our engines with an eye to compactness. Which means, first and foremost, achieving engines that are balanced, easy to install, and above all more accessible.
It has to be said, though, that marinization developments are easier for a mid-sized company such as Nanni than for a large group that's usually less agile, including in decision-making terms.
Already since 2014, when we started working with John Deere engines, all the way through to 2018, the year of our agreement with Scania, we have never stopped researching into engines. This choice was at the same time demanding and absolutely vital, in that it enabled us to keep up with the times. Our suppliers themselves often turn to us when developing their engines.