An important agreement for the future of Genoa Boat Show
Saloni Nautici, the operating company of Confindustria Nautica, and Porto Antico have made quite an important deal for the future of Genoa Boat Show, with a ten-year agreement that lays the foundations for the next editions. In this regard, the 2020 Boat Show, scheduled to take place from 1 to 6 October at the Porto Antico […]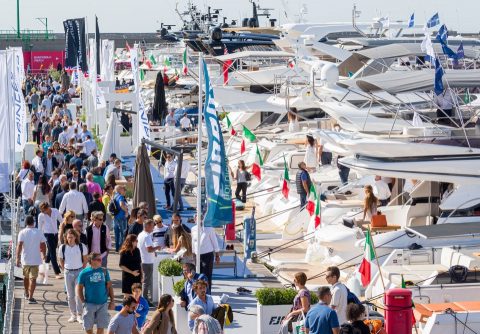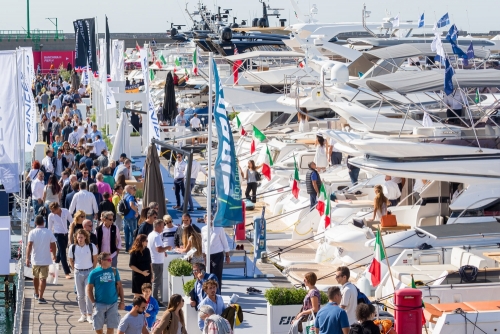 Saloni Nautici, the operating company of Confindustria Nautica, and Porto Antico have made quite an important deal for the future of Genoa Boat Show, with a ten-year agreement that lays the foundations for the next editions. In this regard, the 2020 Boat Show, scheduled to take place from 1 to 6 October at the Porto Antico in Genoa, is currently confirmed.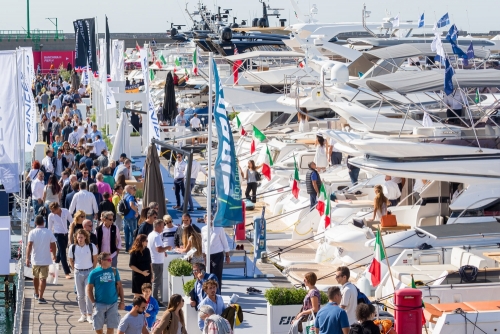 A wide-ranging project for the future of Genoa Boat Show
What is on the horizon for the next few years seems to be a wide-ranging project, also supported by the Western Ligurian Sea System Authority, which has shared the opportunity of its direct involvement, guaranteeing the Boat Show all the necessary tools for the development of state owned areas and their best use. A synergy resulting from the perfect adherence of mutual objectives aimed at the maximum international enhancement of the Italian exhibition.
Some relevant statements
«This agreement inextricably enshrines the great value of this sector and the Association that represents it. Confindustria Nautica above all looks to the future with the possibility, after the long season of annual contracts, to plan indeed the next ten years», said Saverio Cecchi, president of Confindustria Nautica.
«Genoa and the Liguria region are the world capitals of boating» added Giovanni Toti, president of the Liguria Region. «This achievement is the result of a great synergy between local institutions, organizers and operators in the sector. I am sure that this year's edition will be an extraordinary world showcase for our region, with an even more important role in view of the repercussions of the coronavirus outbreak on the boating sector».