Genoa Boat Show 2020 launched in New York
Columbus has a hand in the launch of Genoa Boat Show 2020, which will be held for the 60th time in Genoa from 17 to 22 September, next year. The presentation of the next edition, in fact, was held in New York, on the occasion of the celebrations of the 75th Columbus Day. The American […]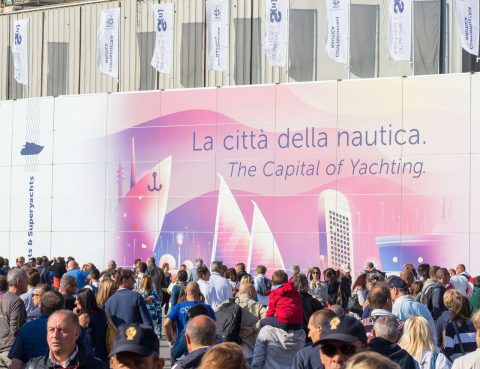 Columbus has a hand in the launch of Genoa Boat Show 2020, which will be held for the 60th time in Genoa from 17 to 22 September, next year. The presentation of the next edition, in fact, was held in New York, on the occasion of the celebrations of the 75th Columbus Day. The American event was divided into different moments dedicated to meetings and the celebration of the cultural richness of the Italian-American community, culminating in the traditional Parade, the Columbus Day Parade, along Fifth Avenue on Monday, October 14.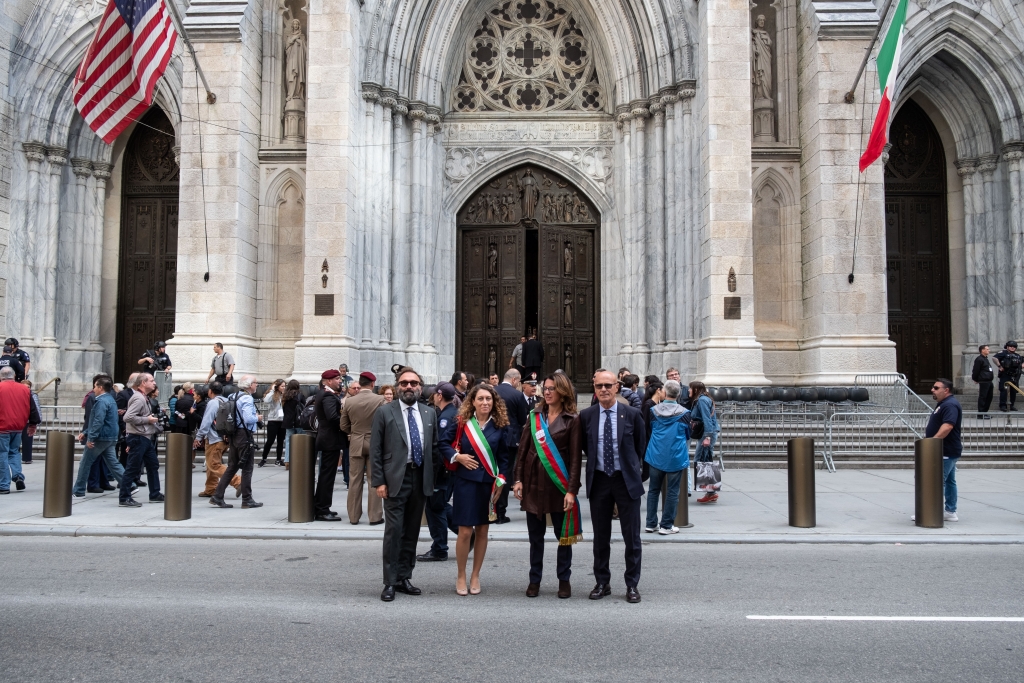 Genoa Boat Show 2020: a sixty-year history
«The New York event was a historic occasion for the worldwide launch of the Genoa Boat Show 2020, which next year will celebrate its 60th birthday. UCINA Confindustria Nautica, after the success of the just ended edition, is already working with the declared aim of organizing a unique and unforgettable event that may enhance such an extraordinary achievement», said Saverio Cecchi, President of UCINA Confindustria Nautica. «The United States are a key market for Italian exports in the boating sector: it is the leading country as for pleasure craft, with an export value of 410.7 million euro in 2018, an increase of 37.5 percent compared to 2017. Furthermore, 23.9 percent of exports in the 'pleasure boats and yachts with inboard engine' sector, the most important in terms of exported values, for a value of 476 million dollars, go to the US».
OUR EXPERIENCE AT GENOA BOAT SHOW 2019
Encouraging figures for the Boat Show 2019
Waiting for the Genoa Boat Show 2020, let's dwell on the last edition, the number 59, which has given excellent results in terms of both attendance and business. Genoa welcomed a total of 986 exhibitors from 28 different countries and 188,404 visitors, a significant number that marks an important +8% percent compared to 2018.
THE LATEST HYBRID MARINE COMPONENTS FROM ZF
There were 5,622 sea trials (compared to 4,780 last year), confirming the attendance and interest of visitors. About 150 foreign operators and journalists took part in the so-called 'incoming' mission, organized by ICE Agenzia in collaboration with UCINA Confindustria Nautica.