All Black Racing: a new record powered by FPT Industrial
All Black Racing: another powerboat record with FPT Industrial All Black Racing set new record with the help of someone who has feeling with records: FPT Industrial. And it is another record in the water, after the exploit of Fabio Buzzi. FB DESIGN, C16 1000 AND FPT FEELING WITH WATER FPT Industrial keeps striking records and the […]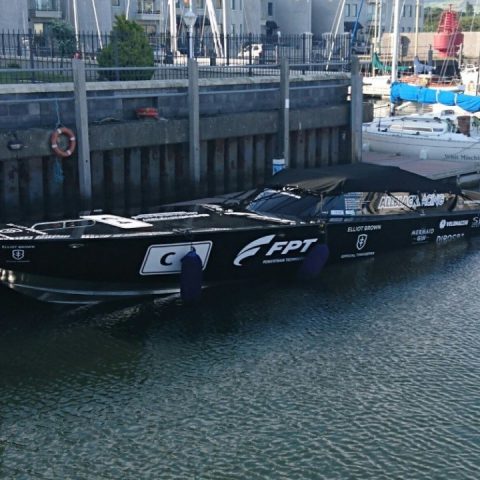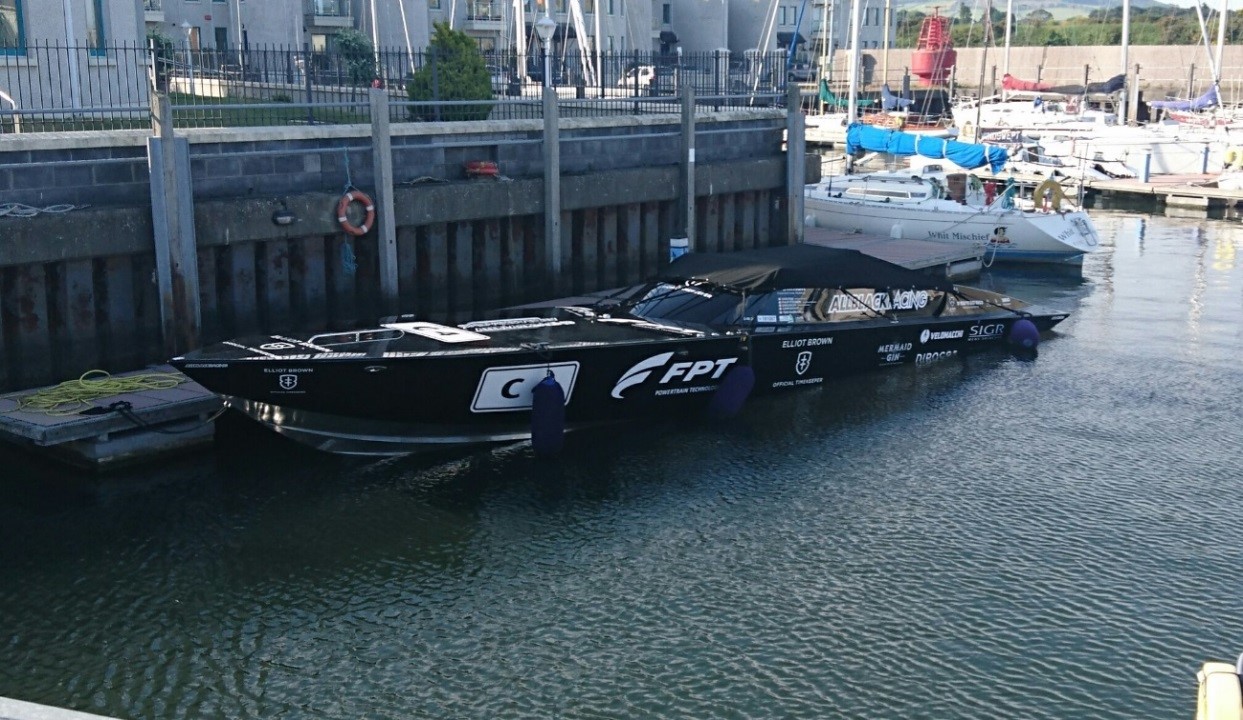 All Black Racing: another powerboat record with FPT Industrial
All Black Racing set new record with the help of someone who has feeling with records: FPT Industrial. And it is another record in the water, after the exploit of Fabio Buzzi.
FB DESIGN, C16 1000 AND FPT FEELING WITH WATER
FPT Industrial keeps striking records and the landscape is still the marine world: AllBlack Racing, the Powerboat Racing Team whom has been a partner of the company for many years, has set this new world record.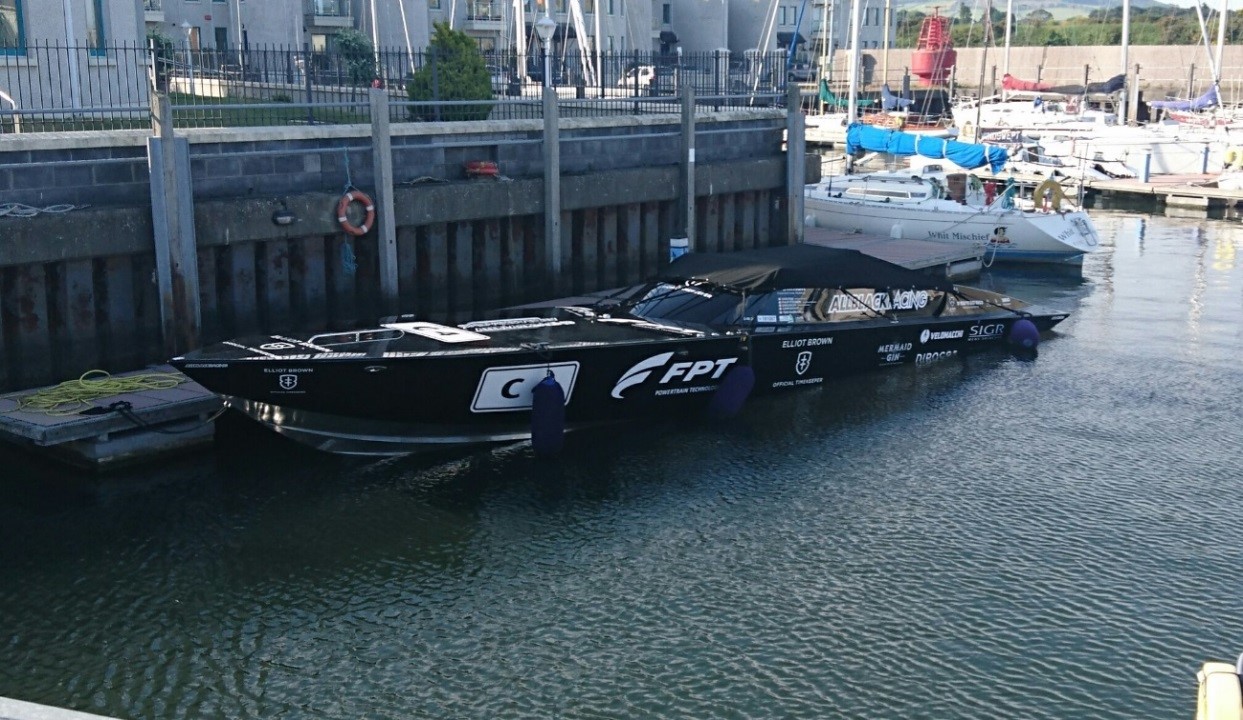 The record was set at the end of June, when the AllBlack Racing team did the Cork-Fastnet-Cork in just 2 hours, 6 minutes and 47 seconds (average speed 62.75 mph, or 100.99 km/h), with moderate to rough Atlantic conditions.
The new record was ratified on August 29 by the Union Internationale Motonautique (UIM), whilst the Irish Powerboat Club commissioned a trophy – named "FPT AllBlack trophy" – to award to the next team who might be successful in breaking the record. Until then, the trophy will be held at the oldest Yacht Club in the world: The Royal Cork Yacht Club.
All Black Racing and N67
The record was achieved by the AllBlack SL44 powerboat, powered by two FPT Industrial N67 560 hp engines. The engine has a 6.7-liter displacement and 4 valves per cylinder, delivering a max power of 560hp.
This achievement consecrates the long-term partnership between FPT Industrial and the AllBlack Racing team, and adds another prize to the AllBlack Racing team collection. The team has already attained another world record, completing the Round of Ireland, and was awarded British National Champion 2nd class C 2017.
In 2017, they were also awarded with the King George Sailors Seahorse Trophy and with the Hamed Buhaleba Trophy for the fastest overseas boat, a title previously held by Fabio Buzzi. They also placed 2nd in class and 3rd overall in the prestigious Cowes-Torquay-Cowes 2017.