AS Labruna at METS 2023
AS Labruna is at home at the RAI of Amsterdam, the 2023 edition of METS is the 10th successive attendance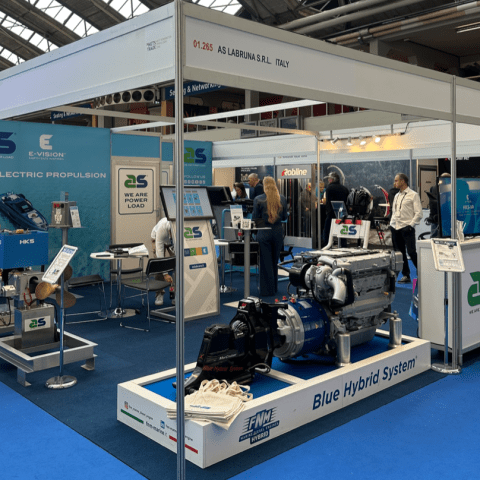 AS Labruna also participates in the 2023 edition of METS in Amsterdam. A presence that is now a matter of course for a company that is 51 years old and has seen turnover and operating range rise.
METS 2023 is the 10th edition for AS
 For AS Labruna at METS 2023 it is the 10th consecutive year of participation. "Development is environment" claims CEO Massimo Labruna, "and this is why our entire product portfolio aims to obtain maximum performance with the lowest possible environmental impact".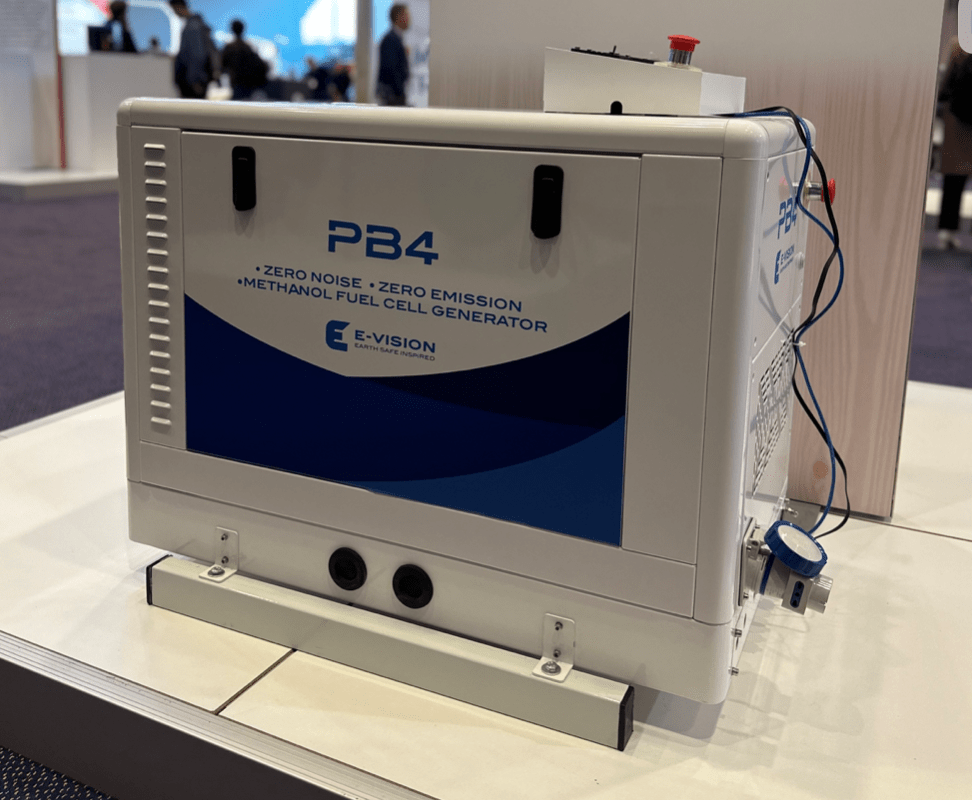 Among this year's novelties is the PB4 zero-emission generator, destined to forever change the world of generation on board of yachts. The PB4 is a generator made up of a fuel cell powered by methanol capable of delivering 4 kW with 15 kWh of energy stored in just 90 kg of weight. The HK kit for hybridizing boats equipped with a diesel engine and in-line transmission will also be presented to the international audience, now also available in the 20 kW size, as well as the all-in-one E-Power 10 box for electrifying boats of small-medium size. There is also news on the outboard front where the highly powerful electric 300 HP Explomar will be joined by 2 new powers of 150 and 90 HP.
'AS' a solutions provider
The collaboration with Bosch also continues for the integration of 90 and 150 kW. "Our goal is to become the first System Integrator and solutions provider for electric and hybrid powertrains in Europe in the next 3 years", says Labruna at the gates of yet another international event which sees the Apulian company participating as a leading player.