Baglietto: made in Italy for the US
Baglietto, in the US, starts from Florida Baglietto always focused on design, tradition and innovation at the same time and it is now planning on spreading the renowned "made in Italy" to the American market. Michele Gavino, CEO of Baglietto, said: «The United States, and more in general America as a whole, are for us the […]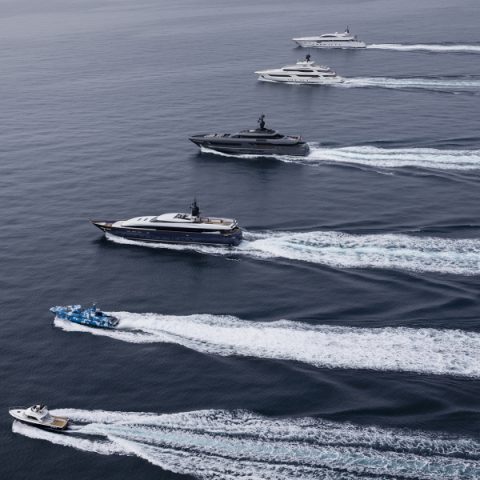 Baglietto, in the US, starts from Florida
Baglietto always focused on design, tradition and innovation at the same time and it is now planning on spreading the renowned "made in Italy" to the American market.
Michele Gavino, CEO of Baglietto, said: «The United States, and more in general America as a whole, are for us the most important market after the European one. For this reason, we opened here in Fort Lauderable our second head office and we asked to an expert of the market to take care of it. In February, we will be in Miami to show our new boat, the 48-meter long Silver Fox and I think it is the right occasion to allow the american market to feel the potential that Baglietto can bring to it».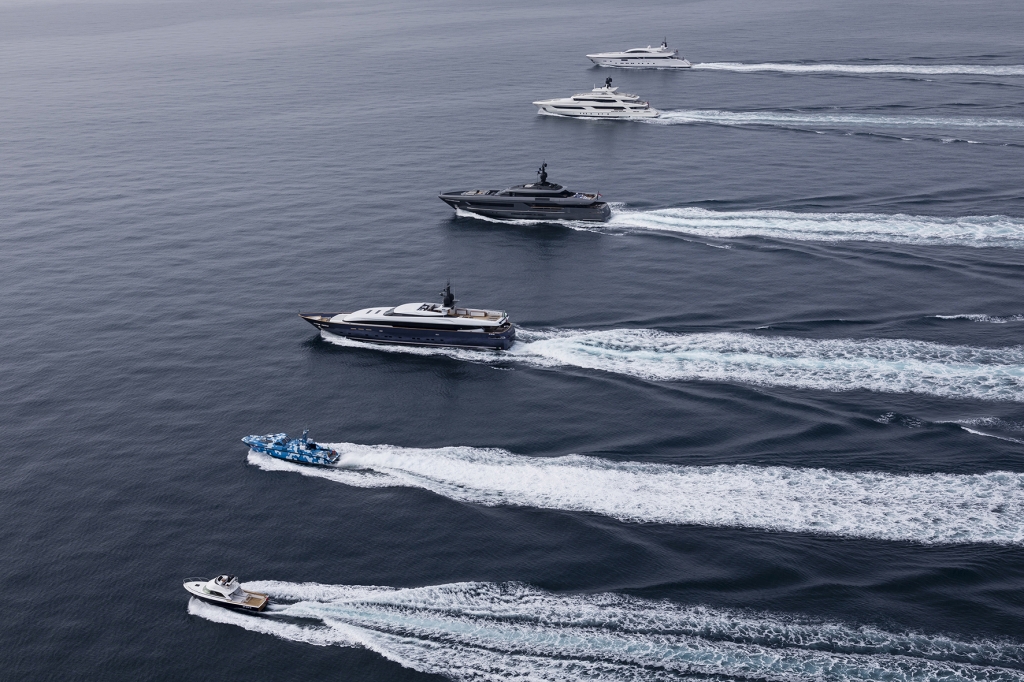 The four lines of Baglietto: the T-line
Baglietto decided to focus its production on four particular lines.
The most classic one is the T-line, from which comes the latest creation of the company, the Silver Fox. This boat was a protagonist during the Cannes and Monaco shows and it will make its appearance also in the US, at Miami.
Silver Fox has its strongest qualities in the internal volumes and in the liveability of the exteriors, with a bulbous bow, soft lines from Baglietto tradition, signed by Francesco Paszkowski Design.
The products in this line go from 38m to 62m, with the addition of a 70m project designed by Mulder Design.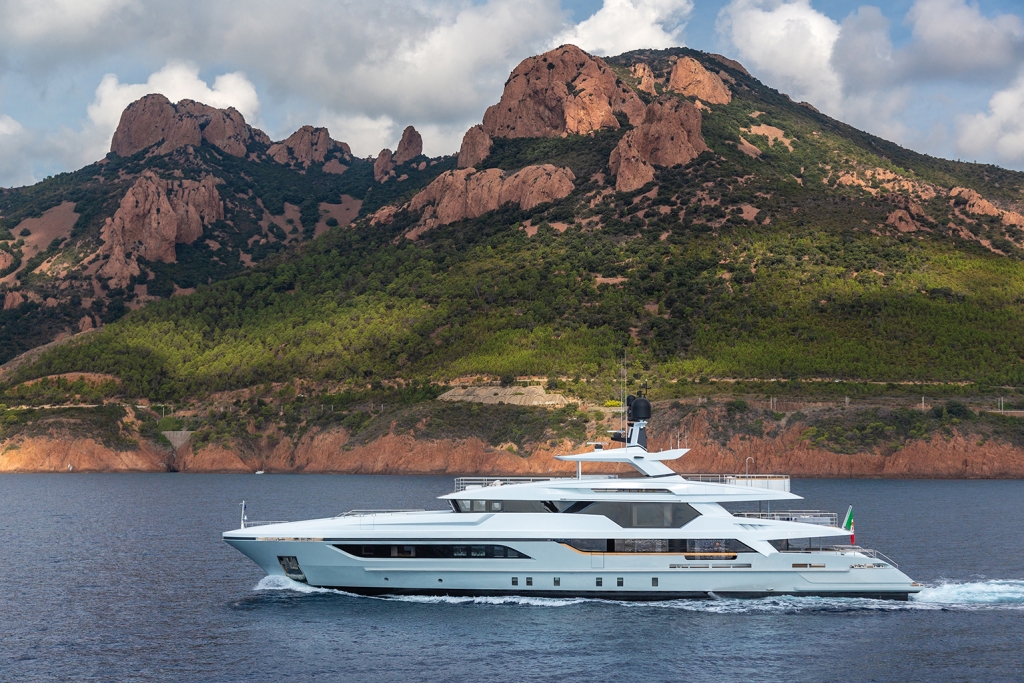 ITALIAN STYLE SHIPYARD AND AN ITALIAN STYLE SCENERY? DISCOVER MORE…
The V-line
The second line is the V-line, where more stylistic experimentation can be found: the yachts are characterized by a vertical bow and more aggressive designs. Francesco Paszkowski signed 4 projects between 38m and 65m of this line, but there are also other important designers involved, we are talking about Hot Lab and Santa Maria Magnolfi.
The Fast line
This aluminum line presents yachts that focus on comfort at higher speeds, in this line we can find two products of 43m and 46m named Pachamama and Lucky Me.
The MV (Motoscafi Veloci) line
This line gets inspiration from the Mas of the Second World War to offer two fast series of boats, the MV13 and MV19 for the lovers of day boats that have also the potential to fly over the water.
Outside these lines, the company still has its operating department dedicated to full customization for particular requests.
The company is currently producing 5 yachts: a 43m Fast Line HT, a 55m scheduled for 2019, a 54m and a 40m designed by Horacio Bozzo for the exteriors and by Hot Lab and Achille Salvagni for the interiors, both scheduled for 2020.
Lastly, the prodution of a new 48m model from the T-line has recently started as a twin of the Silver Fox, scheduled for 2020.