CMD and hybrid: it sounds quite as a synonymous
CMD and hybrid. A relationship that takes shape mainly in the Blue Hybrid system. An example is the supply to the Italian Army police department, the Carabinieri. Read what they tell us at CMD Engines. On Thursday, May 28th, the first hybrid boat has been delivered to Carabinieri, at Provincial Command of Brescia, Naval section of […]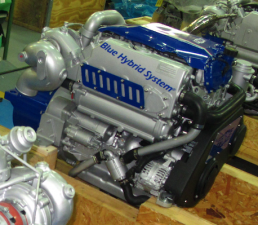 CMD and hybrid. A relationship that takes shape mainly in the Blue Hybrid system. An example is the supply to the Italian Army police department, the Carabinieri. Read what they tell us at CMD Engines. On Thursday, May 28th, the first hybrid boat has been delivered to Carabinieri, at Provincial Command of Brescia, Naval section of Iseo Lake, in Lombardy region: it is a Class N200 vehicle capable of accommodating up to 10 people, 2 of them are crew.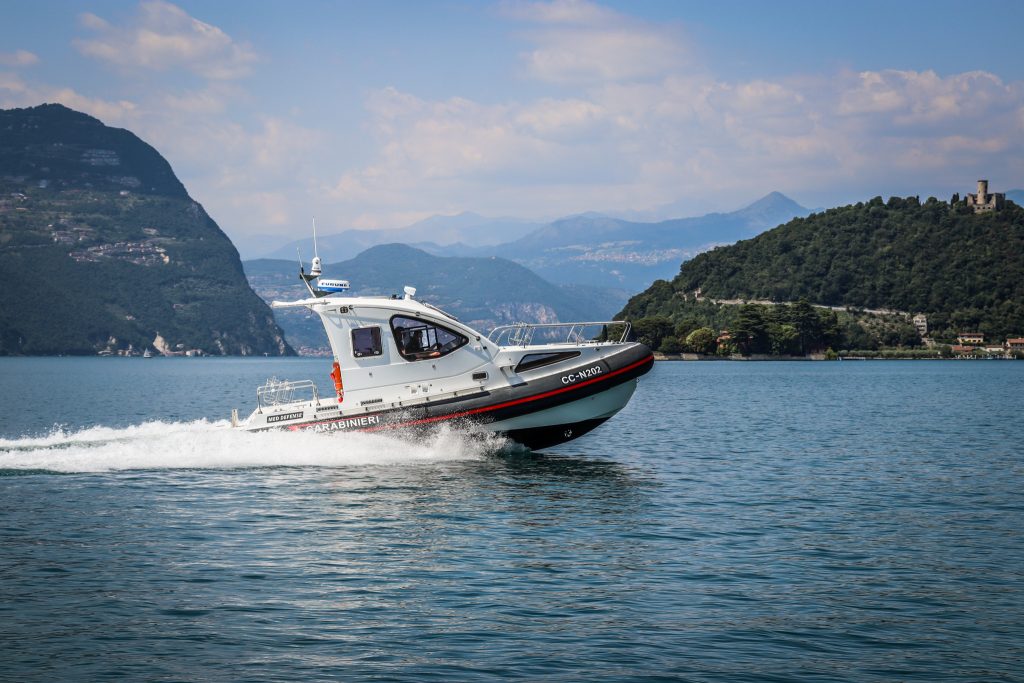 CMD and diesel-electric. Blue Hybrid with Volvo Penta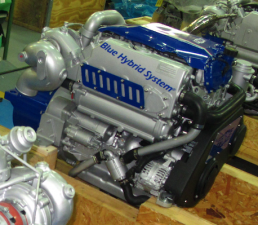 Designed to be used both as a thermal and electric engine boat with the adoption of Volvo Penta D4 and CMD Blue Hybrid System that allows "zero emission mode" propulsion with a range of over an hour, the boat is at the forefront for the construction methods used that allow it to qualify in the "Fast Patrol Vessel" class. It is equipped with all the most advanced systems for day and night patrols.
The N200 patrol boat project is the result of a collaboration between MED DEFENSE, a leading company in the nautical sector that has been producing rigid hull inflatable boats for over 25 years, RUGGERO VIO SRL, exclusive distributor for Italy of the BHS for coupling to Volvo Penta engines and CMD Spa, an important company in Basilicata region owned by Negri family engaged for over 30 years in the design and manufacture of engines and complex solutions for the automotive, nautical and aeronautical industries. One of the most important product of CMD is the innovative Blue Hybrid System, the mechatronic marine propulsion system that allows you to sail in protected areas with zero emissions and no noise with a range of about 2 hours at speeds between 3 and 6 knots. The BHS is made up of an electric engine of 20Kw nominal, a 13.5 KWh battery and a control unit that supervises operation and integration with the endothermic diesel engine. Among the distinctive and characterizing elements of the BHS system it is important to remember the compactness, the adaptability to any type of marine engine and the use with any type of propulsion. After more than a year of testing, the BHS has received technical approval, with direct warranty from the house, for coupling to Volvo Penta engines, application and service by Ing. Ruggero VIO Srl.
CMD? YOU'LL FIND IT IN THE AIR AS WELL