Genoa Boat Show 2020: the search for normality
Genoa Boat Show 2020 was regularly held from 1 to 6 October in the Italian city. And this is definitely enough to make it a news. Indeed, looking beyond the Italian border it's quite easy to understand how the trade exhibitions held in this period, which has been tormented by Covid, are anything but predictable. […]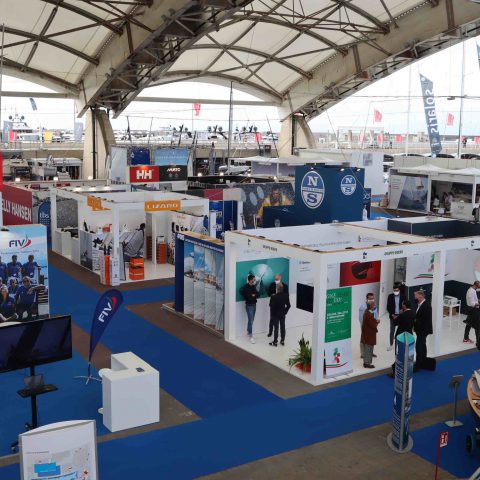 Genoa Boat Show 2020 was regularly held from 1 to 6 October in the Italian city. And this is definitely enough to make it a news. Indeed, looking beyond the Italian border it's quite easy to understand how the trade exhibitions held in this period, which has been tormented by Covid, are anything but predictable. It is no coincidence that either Cannes, with a very untimely and above all disputed decision by the authorities, or the MetsTrade in Amsterdam were forced to raise the white flag.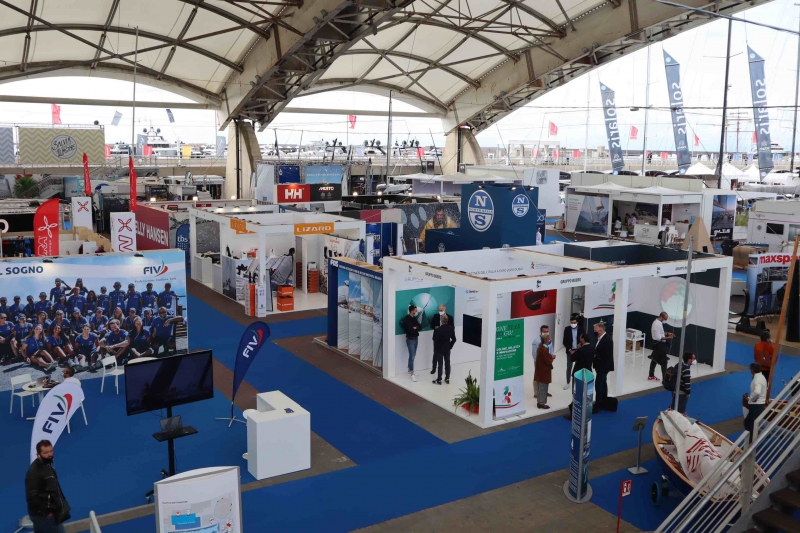 The figures of the Genoa Boat Show 2020
We have been there and the impressions have not been so negative. Nevertheless, the organizers have released the official figures of the event. During the six days, over 71 thousand visitors attended the marine exhibition, with 824 brands on display in an area of over 200,000 square metres on the ground or in water. These figures – especially those relating to visitors – compared to those just a year ago (in 2019 there were almost 190,000 visitors) simply give an idea of how much the world has changed in only 12 months.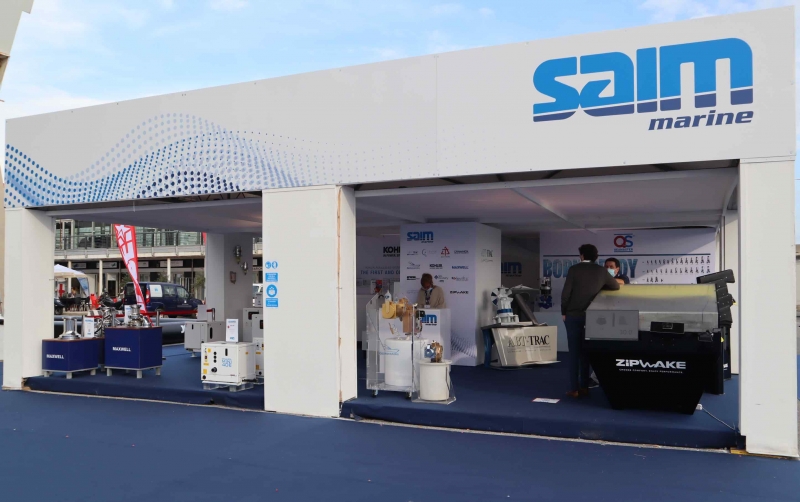 The quality of business contacts
These are the words spoken by Marina Stella, CEO of Confindustria Nautica, who talked about «a Show that cannot be compared with any other previous edition». An event «completely different in terms of effectiveness and quality of contacts for exhibitors».
It was important to be there, for once. Also, because this the Genoa Boat Show 2020 was the first since the signing of the ten-year agreement between I Saloni Nautici, the operating company of Confindustria Nautica (the Italian Boating Industry Association), and local and regional institutions to lay the foundations of the ambitious project aiming at making the Genoa exhibition as «the first boat show in the world», as stated by the mayor of the Italian city, Marco Bucci.