The Cannes Yachting Festival 2020 has been officially cancelled
The news came out at the end of last week: the Yachting Festival 2020 has been officially cancelled "due to a prefectural dispensation not granted". The nautical event, which takes place every year in the French city, was expected to be the very first international yachting show after the coronavirus outbreak, last spring. Now, everybody […]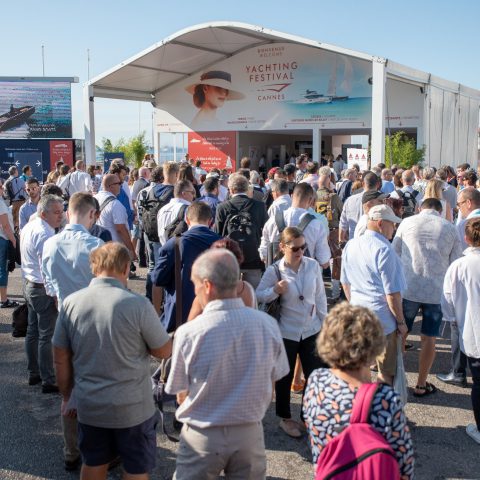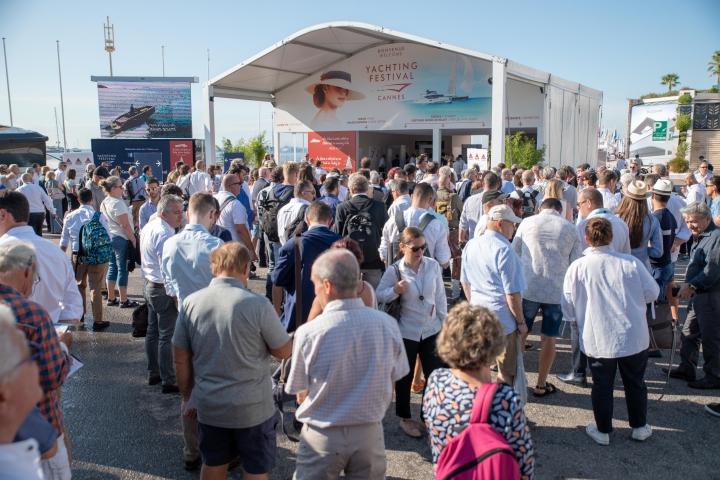 The news came out at the end of last week: the Yachting Festival 2020 has been officially cancelled "due to a prefectural dispensation not granted". The nautical event, which takes place every year in the French city, was expected to be the very first international yachting show after the coronavirus outbreak, last spring. Now, everybody will be looking at the Genoa Boat Show, at the beginning of October.
Why the Yachting Festival was cancelled
Here's what the official press release reported: Despite a very rigorous sanitary plan with a series of additional health and safety measures, presented by the Yachting Festival and deemed "satisfactory" during a meeting held on 17 August at the sub-prefecture of Grasse in the presence of the prefectural authorities, the city of Cannes and the Regional Health Authority (ARS), the prefect of the Alpes-Maritimes, the only official empowered to rule ultimately, decided not to grant the dispensation that would have allowed the Yachting Festival to go ahead. It is with our greatest regret and with some misunderstanding that we are therefore forced to announce the cancellation of the Yachting Festival 2020.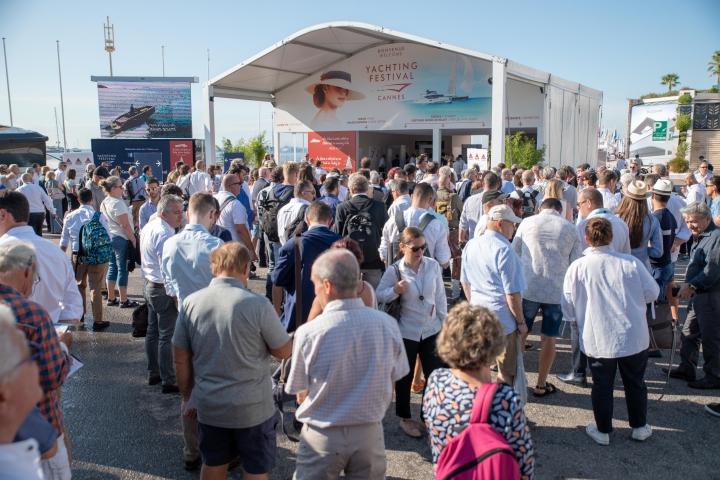 The words of Sylvie Ernoult, the Show Director
And these are the words released by the Show Director, Sylvie Ernoult: This decision is a huge disappointment for the entire nautical industry, with exhibitors in the lead, the City of Cannes and its professionals, the show's service providers and the Reed team, who have worked together relentlessly for months to prepare the 2020 edition in the best possible conditions taking into account the context. I would also like to thank the City of Cannes, which has been very active alongside us in this final stretch. The implementation of the health protocol that we drew up, certified by APAVE and recognised as completely satisfactory by the prefecture's services and the Regional Health Authority (ARS), would have made the 2020 Yachting Festival one of the safest events in terms of health in France. Also, it is with great surprise and incomprehension that we take note of the prefect's decision.