MAN dual-fuel engines expected to operate in the Baltic Sea
A total of five MAN dual-fuel engines – namely, MAN 51/60DF models – will power a brand new vessel expected to serve the important Tallinn-Helsinki route. In fact, MAN Energy Solutions has won the order to supply the engines for a shuttle ferry newbuilding for Tallink Grupp, the Estonian shipping company. A diesel-electric plant will […]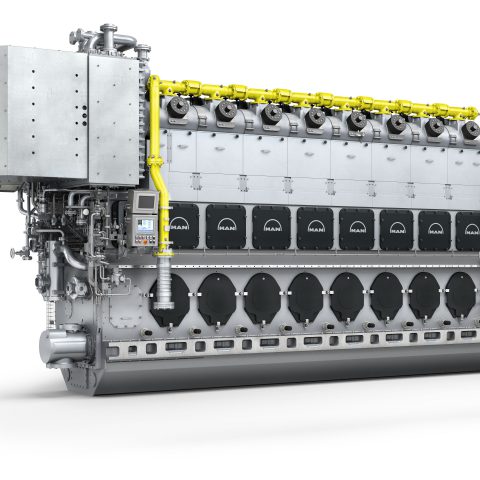 A total of five MAN dual-fuel engines – namely, MAN 51/60DF models – will power a brand new vessel expected to serve the important Tallinn-Helsinki route. In fact, MAN Energy Solutions has won the order to supply the engines for a shuttle ferry newbuilding for Tallink Grupp, the Estonian shipping company. A diesel-electric plant will power the 'MyStar', which Rauma Marine Constructions (RMC) will construct at its yard in SW Finland. Delivery to the customer is scheduled for early 2022.
SOME MORE MAN ES RECENT MARINE APPLICATIONS
The ferry newbuilding NB6003 will use the newest technology and innovative solutions, with the aim of building the most environmentally-friendly and energy- efficient vessel possible.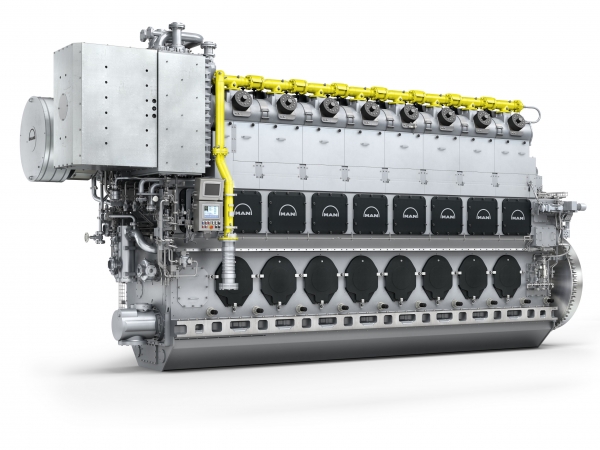 MAN dual-fuel engines: the reasons why they were chosen
«Finland is always such an innovative market and it's very pleasing to land this order. This agreement marks the second car and passenger ferry for RMC this year and we are very pleased that they have chosen to go with our 51/60DF units this time. The engines performed strongly on the test bed, showcasing such characteristic advantages as load behavior and pure gas start, which ultimately led Tallink to choose MAN», said Lex Nijsen, Head of Four-Stroke Marine Sales, MAN Energy Solutions.
The NB6003 Tallink MyStar is the biggest vessel to date that RMC has agreed to build. The new shuttle ferry will be approximately 212 metres long with a gross tonnage of some 50,000 dwt. It will be able to accommodate 2,800 passengers.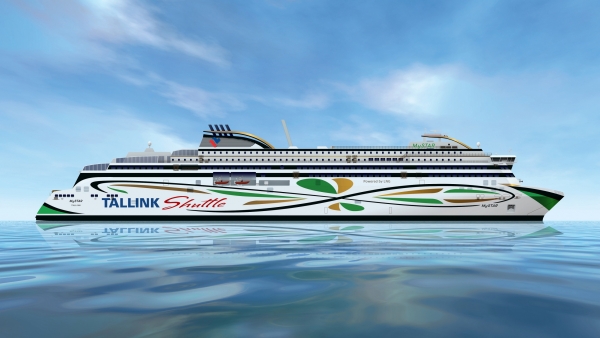 MAN EngineVault: designed for marine cybersecurity
Another relevant news announced by MAN Energy Solutions deals with a new digital addition to the MAN PrimeServ after-sales division. The new initiative, called MAN EngineVault, prepares shipowners for developments within the increasingly important area of marine cybersecurity. In connection with this, the IMO, SIRE and SOLAS are all set to introduce guidelines from January 1, 2021 that will require operators to address the issue.
Specifically, MAN EngineVault revitalises existing engines, machinery, auxiliary systems, instrumentation and control systems that have already operated in the field for multiple years, protecting main-engine networks from online and physical cyberattacks.