MAN Energy Solutions marine applications: the latest news
There's quite a lot to say about MAN Energy Solutions marine applications, lately (here, some more interesting news published last month). First of all, an intercompany agreement has been signed between MAN Energy Solutions' China Production and Four-Stroke Denmark's Aft Ship & Propeller Department. The purpose of the new agreement is to expand the propeller […]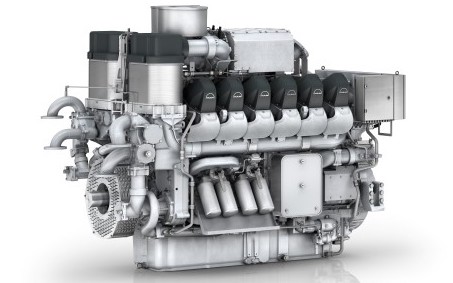 There's quite a lot to say about MAN Energy Solutions marine applications, lately (here, some more interesting news published last month). First of all, an intercompany agreement has been signed between MAN Energy Solutions' China Production and Four-Stroke Denmark's Aft Ship & Propeller Department. The purpose of the new agreement is to expand the propeller business even more into the Chinese market by establishing a local CPP Assembly & Test facility. The target is to double the market share, and the plan is to start assembling the first systems in the middle of 2020.
«There are several reasons for us to move closer to the Chinese market», said Jan Zebitz, Head of Aft Ship & Propeller. «Businesswise, this setup will help us to fulfill the upcoming local content requirements in China. At the same time, our competitiveness for the MAN Alpha Propeller brand will increase since we will reduce our delivery time with up to 10 weeks for the Chinese market, and we expect quite a significant cost reduction when we have finalized a complete supply chain in China».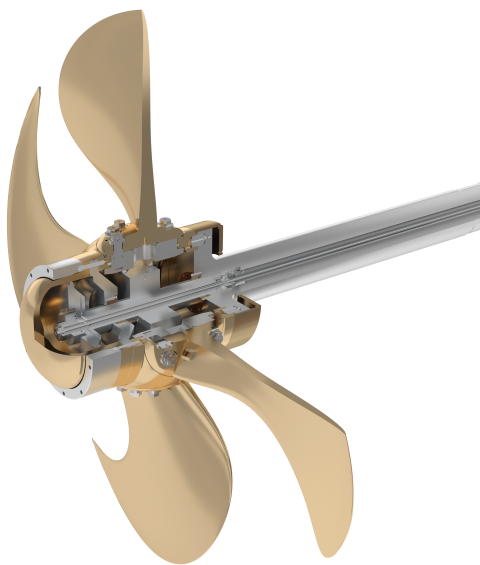 MAN Energy Solutions marine applications: retrofit projects in Norway
Talking about retrofit projects, MAN Energy Solutions has also announced that Oslo-listed BW LPG, the first shipowner to place retrofit orders for the MAN B&W ME-LGIP LPG-powered engine, has now exercised an option in the initial contract and ordered a further four retrofits.
The initial contract covered the world's first retrofitting of four MAN B&W 6G60ME- C9.2 HFO-burning engines to 6G60ME-C9.5-LGIP LPG-propelled dual-fuel engines. BW LPG has ordered the extra retrofits on the back of a successful TAT (Type Approval Test) for the first ME-LGIP (Liquid Gas Injection Propane) retrofit engine, performed recently at the works of MAN Energy Solutions' two-stroke licensee, STX HI, in Korea.
Eight MAN engines for the Royal Canadian Navy
Finally, Ocean Industries, a Quebec-based marine group, has ordered eight MAN 12V175D-MM, IMO Tier III-compliant engines in connection with the construction of four 24-metre ASD tugs for the Royal Canadian Navy. The vessels are set respectively for delivery to Canada's major naval bases at Esquimalt, British Columbia and Halifax, Nova Scotia, with each location set to receive two tugs.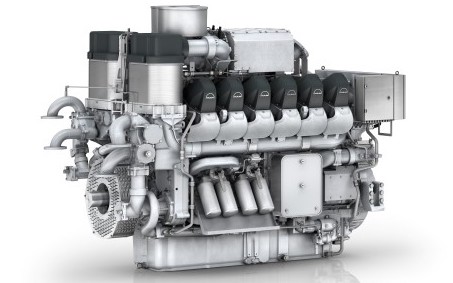 Under the contract, MAN Energy Solutions will also provide SCR (Selective Catalytic Reduction) technology for the engines, facilitating Tier III compliance, as well as ship service diesel-generator sets.