MAN engines are getting increasingly popular in Scandinavia
Some recent projects have shown once again the popularity of MAN engines in Scandinavia, and particularly at seas. The first one we'd like to talk about deals with four corvettes for Squadron 2020 fleet-renewal project in Finland. The order, coming from the Finnish Navy, features four MAN 12V175D-MEL gensets each vessel with a total output […]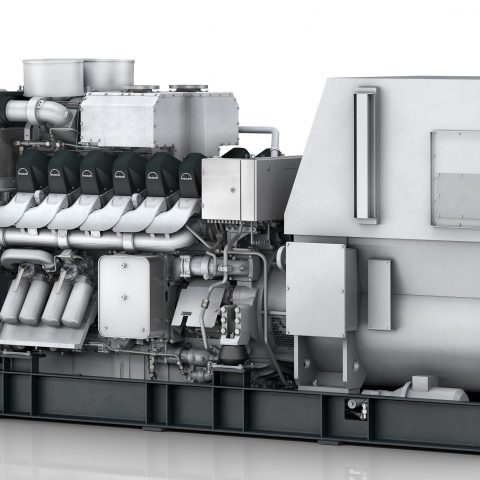 Some recent projects have shown once again the popularity of MAN engines in Scandinavia, and particularly at seas. The first one we'd like to talk about deals with four corvettes for Squadron 2020 fleet-renewal project in Finland. The order, coming from the Finnish Navy, features four MAN 12V175D-MEL gensets each vessel with a total output of 7,700 kW (4 × 1920 kW). In total, 16 gensets.
Based in Rauma, southwestern Finland, Rauma Marine Constructions will build the vessels for the so-called 'Squadron 2020' project between 2022 and 2025. The first test-runs at sea are already scheduled for 2024 with all vessels projected for completion by 2028.
The MAN 175D gensets bound for Finland have a number of standout technical features, such as double-elastic seating and the suitability for arctic operation, thus functioning in extremely low air-intake temperatures.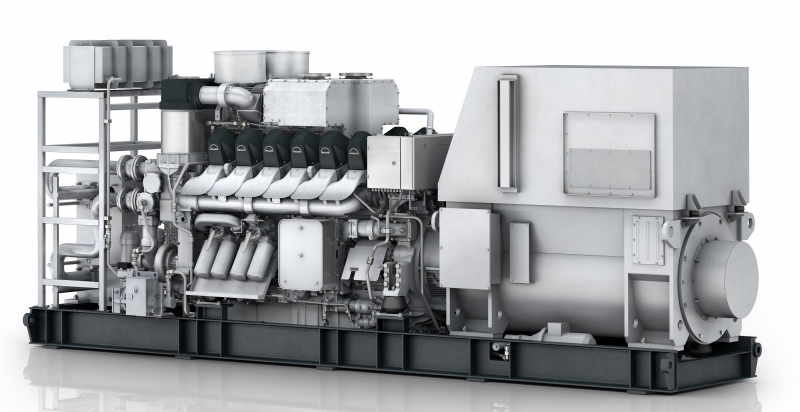 MAN engines in Scandinavia: emissions reduction in Norway
Let's move to Norway, then. PrimeServ, MAN Energy Solutions' after-sales division, has announced the conclusion of a project involving the retrofitting of an SCR (Selective Catalytic Reduction) system to a fishing trawler operated by Norwegian shipping company, Ivan Ulsund Rederi.
As a result, the 'Brusøyskjær' now enjoys reduced NOx levels that surpass IMO Tier III standards, while its MAN 6L27/38 main engine enjoys a reduced fuel-oil consumption owing to other work.
PrimeServ states that up to 90 percent of the trawler's NOx emissions can be reduced – starting from just 15 percent engine load. This is due to the intelligent integration of the SCR into the vessel's engine-control system and combining it with sensors before and after the SCR reactor, such as the temperature control, to achieve an optimal emissions reduction.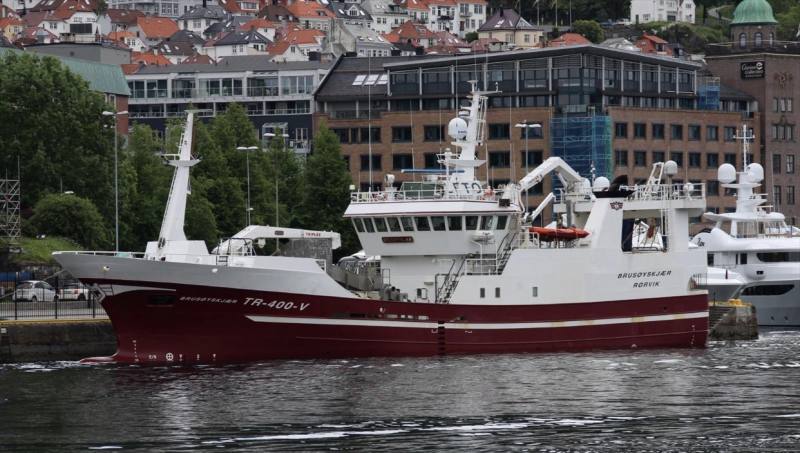 Some details about the retrofit project
During the retrofit, the SCR system was combined with a Tier II upgrade for the engine, including the introduction of a variable frequency drive (VFD) mode, and an upgrade of the Alphatronic 2000 remote control system that will cut fuel consumption by 150,000 litres of MGO annually. PrimeServ reports that the upgrade will deliver savings of more than 475 tons of CO2 and 45 tons of NOx per year.