MAN turbochargers for three Turkish tankers
Three MAN TCT60 turbochargers will be addressed to the main engines of three Suezmax tankers owned by Turkish shipowner Yasa Tanker. Each vessel is powered by MAN B&W 6G70ME-C10.5 prime movers. «As one of the key systems of a marine diesel engine, the turbocharger plays an important role in ensuring the continuous and stable power […]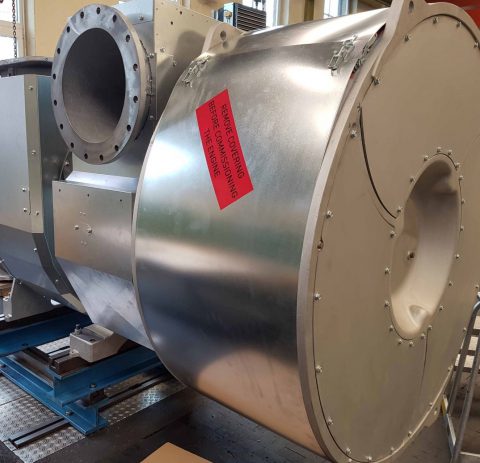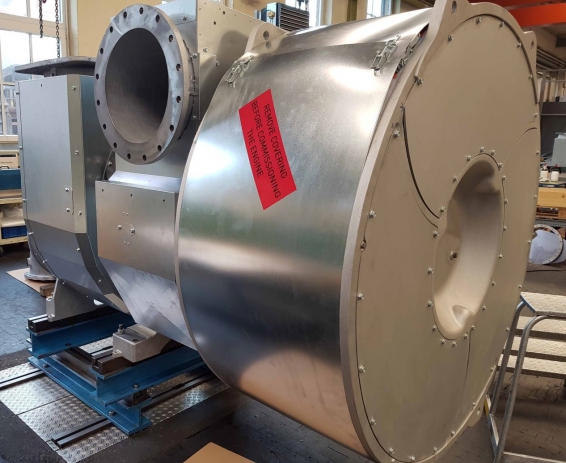 Three MAN TCT60 turbochargers will be addressed to the main engines of three Suezmax tankers owned by Turkish shipowner Yasa Tanker. Each vessel is powered by MAN B&W 6G70ME-C10.5 prime movers.
«As one of the key systems of a marine diesel engine, the turbocharger plays an important role in ensuring the continuous and stable power supply of the diesel engine and plays an important role in the impact of less exhaust emissions on the environment. Furthermore, the turbocharger performance influences all important engine parameters, such as fuel economy, power, and reliability of the main engine», said Mustafa Karaduman, Technical Manager at Yasa Tanker.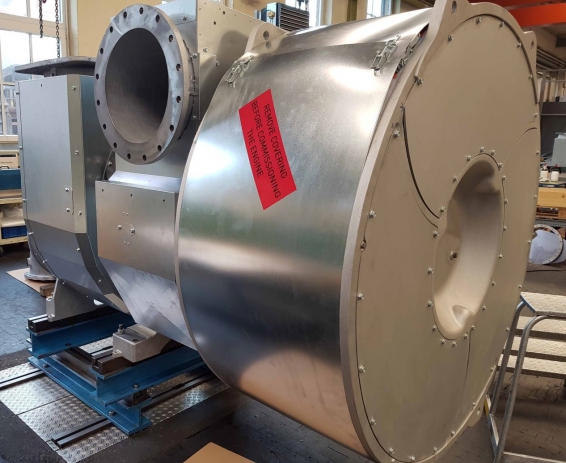 MAN turbochargers: vital for safe and long-standing operation
«A high-quality turbocharger is vital for safe and long-standing operation. Thus, we are very proud that Yasa Tanker has chosen our new TCT60 for reliable and cost-efficient operation of their new tankers. The TCT series, with its compact design and higher charging efficiency, swayed Yasa Tanker», added Ralph Klaunig, Head of Sales & License Turbochargers & Exhaust Gas Treatment at MAN Energy Solutions.
MAN ES launched the TCT series in 2019, starting with the TCT40, which was subsequently followed by the TCT60 type. The TCT series is specifically optimized for Tier III operation, and suitable for both conventional and dual-fueled, two- and four-stroke engines in both marine and power applications. With the TCT series, MAN Energy Solutions has reduced turbocharger dimensions significantly and developed a service-friendly concept.
Type Approval Test: successfully passed
MAN Energy Solutions has also announced the successful conclusion of the Type Approval Test (TAT) for its dual-fuel retrofit kit for its MAN 32/40 engine type. The TAT took place at the company's Augsburg, Germany works in September 2020 with the participation of the three classification societies: DNV GL, American Bureau of Shipping, and Lloyd's Register.
The TAT confirmed the suitability of the retrofit kit for converting the company's field-proven MAN 32/40 engine into a dual-fuel unit – a so-called MAN 32/40R-DF type – that can now run on fossil and renewable, gaseous fuels, in addition to conventional fuel oil.