Mtu and UK Type 45 naval vessels
Mtu generator sets for refurbishment of UK Type 45 naval vessels Rolls-Royce is to supply 18 Mtu Series 4000 diesel generator sets to Bae Systems as part of the Power Improvement Project (PIP) to increase the resilience of the power and propulsion system in all six Type 45 destroyers. The two existing diesel gensets are […]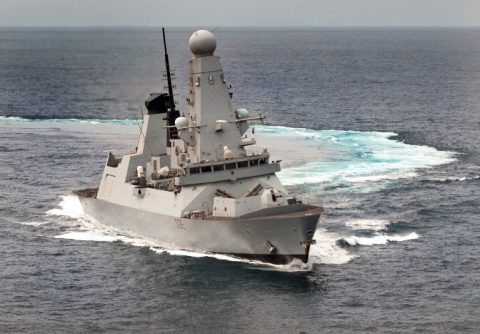 Mtu generator sets for refurbishment of UK Type 45 naval vessels
Rolls-Royce is to supply 18 Mtu Series 4000 diesel generator sets to Bae Systems as part of the Power Improvement Project (PIP) to increase the resilience of the power and propulsion system in all six Type 45 destroyers.
The two existing diesel gensets are to be replaced by three Mtu gensets per vessel. The three Mtu gensets will complement two existing Rolls-Royce WR21 gas turbines also supplying power to the electric propulsion system.
MTU INVESTS IN DIGITAL SERVICES AND ASSISTANCE
Knut Müller, Head of Mtu's Marine and Government Business, said: «We are delighted to have convinced our partners Bae Systems and the Royal Navy once again of the outstanding merits of our Series 4000 gensets and engines. I am convinced the Royal Navy will benefit from this long-term, also thanks to the simplified logistics when it comes to maintaining our engines».
Jon Pearson, Warship Support Director, Bae Systems, said: «The Power Improvement Project is set to deliver a significant improvement in the performance and reliability of the Type 45 destroyers. It will be carried out by Cammell Laird and Bmt, led by Bae Systems and relying on the excellence of our supply chain partners such as Mtu and Rolls-Royce to deliver a high quality, timely and cost effective solution for the Royal Navy».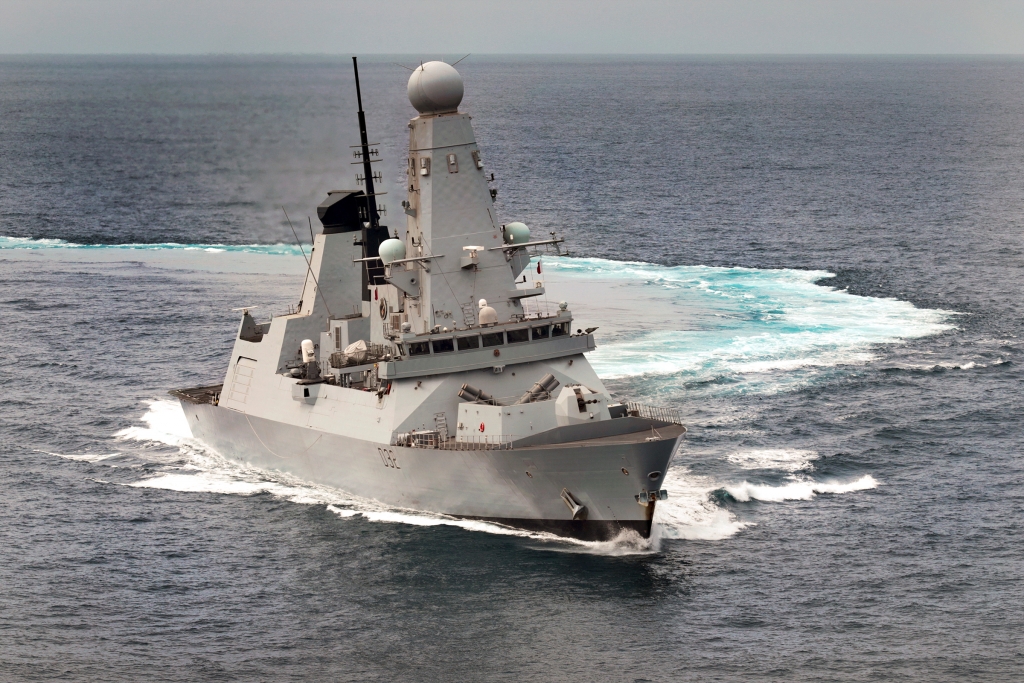 About Rolls-Royce and Mtu
Rolls-Royce Power Systems is headquartered in Friedrichshafen in southern Germany and employs around 10,000 people. The product portfolio includes Mtu-brand high-speed engines and propulsion systems for ships, power generation, heavy land, rail and defence vehicles and for the oil and gas industry. Under the Mtu Onsite Energy brand, the company markets diesel gensets for emergency, base load and peak load applications as well as cogeneration plants using gas engines for the combined generation of heat and power. Bergen medium-speed engines power ships and power generation applications.
HAMBURG 2018: MTU NEW SOLUTIONS
Rolls-Royce has customers in more than 150 countries, comprising more than 400 airlines and leasing customers, 160 armed forces, 4,000 marine customers including 70 navies, and more than 5,000 power and nuclear customers.