Kongsberg acquired Rolls-Royce commercial marine division
Rolls-Royce completed the transfer of its commercial marine division Rolls-Royce confirmed the completion of the sale of its commercial marine business to Kongsberg, based, as the name suggests, in Kongsberg, Norway. The transaction is now officially complete, following the go-ahead by the competent regulatory authorities. The original agreement dates back to July of last year […]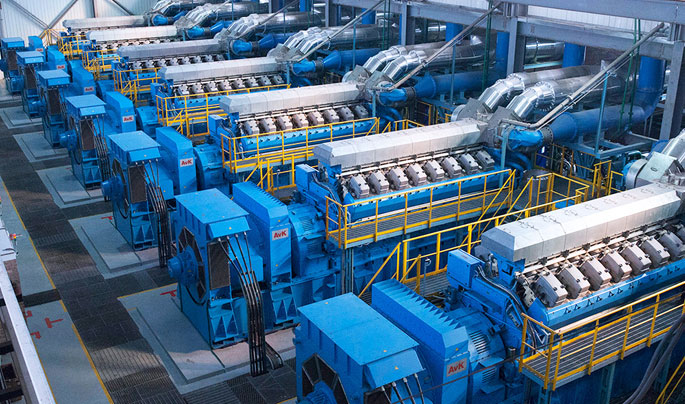 Rolls-Royce completed the transfer of its commercial marine division
Rolls-Royce confirmed the completion of the sale of its commercial marine business to Kongsberg, based, as the name suggests, in Kongsberg, Norway. The transaction is now officially complete, following the go-ahead by the competent regulatory authorities. The original agreement dates back to July of last year (2018).
Activities in the naval gas turbine sector and propulsion activities based in the United States, previously included in the former Marine operating unit, have already been consolidated in the Rolls-Royce Defense activities, as announced in January 2018. Net proceeds after transaction costs and other adjustments reach a value of around 350 million pounds. In 2018, Commercial Marine reported proceeds of 726 million pounds and an underlying loss of 35 million pounds.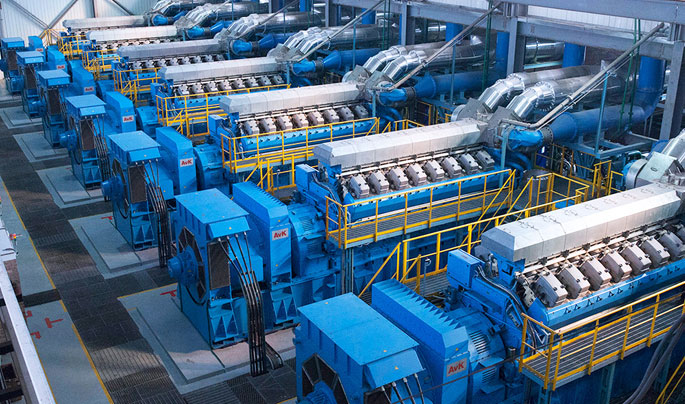 Rolls-Royce maintains its important role as developer and manufacturer of medium-speed gas and diesel engines for a range of sectors, including the marine and power generation sectors. Through Bergen Engines, which is part of the Power Systems division and under the Rolls-Royce brand, the Group continues as a developer and manufacturer of medium-speed diesel and gas engines for a variety of markets, including the marine and power generation markets. Through a commercial agreement Kongsberg will continue to have access to Bergen Engines products.
Separately, Rolls-Royce remains a supplier of high-speed engines for the commercial marine market, with the MTU brand.
MTU RAIL ENGINES FOR CRRC TRAIN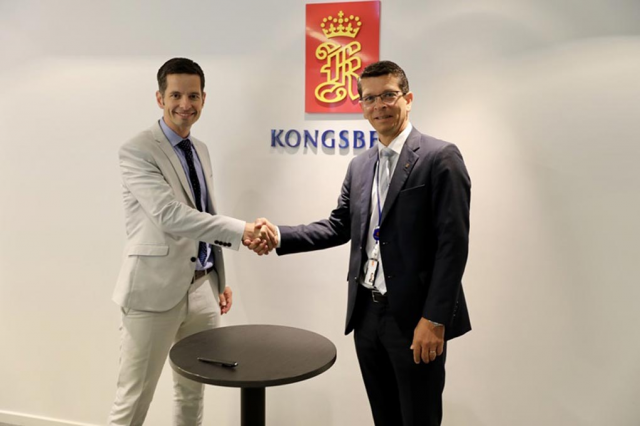 More about Rolls-Royce
Rolls-Royce has customers in more than 150 countries, comprising more than 400 airlines and leasing customers. 160 armed forces, 4,000 marine customers including 70 navies, and more than 5,000 power and nuclear customers. Annual underlying revenue was 15 billion pounds in 2018, around half of which came from the provision of aftermarket services.
In 2018, Rolls-Royce also invested 1.4 billion pounds on research and development. They also support a global network of 31 University Technology Centres. The Group has a strong commitment to apprentice and graduate recruitment and to the development of employee skills.