The next Rostock Large Engine Conference will be held in September 2022
The seventh edition of the Rostock Large Engine Conference, the international symposium for large ship engines, will be held on 15 and 16 September 2022 in the German city of Rostock. The announcement came some months after the end of the 6th edition of the conference, which took place at the beginning of September 2020. […]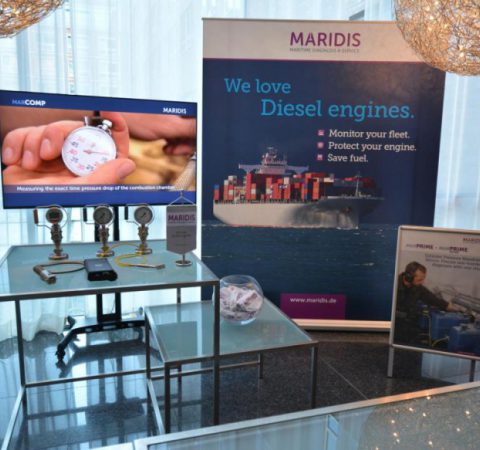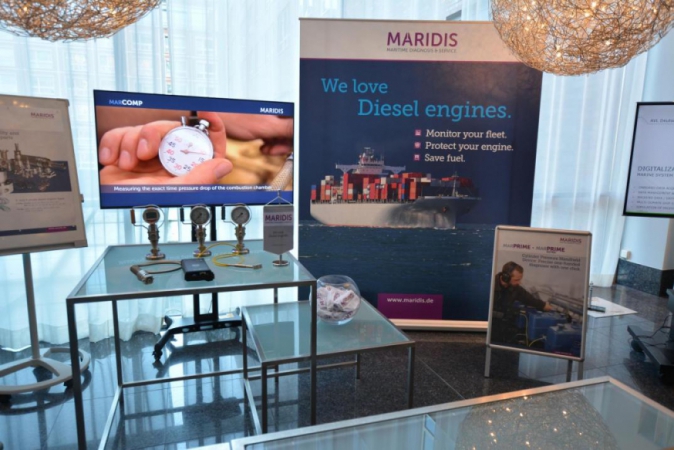 The seventh edition of the Rostock Large Engine Conference, the international symposium for large ship engines, will be held on 15 and 16 September 2022 in the German city of Rostock. The announcement came some months after the end of the 6th edition of the conference, which took place at the beginning of September 2020. It was indeed one of the few physical events (even though with a field of participants limited to 100 people) made possible during the 'pandemic year', as it was held in a phase of fewer Coronavirus cases in Germany as well as in Europe.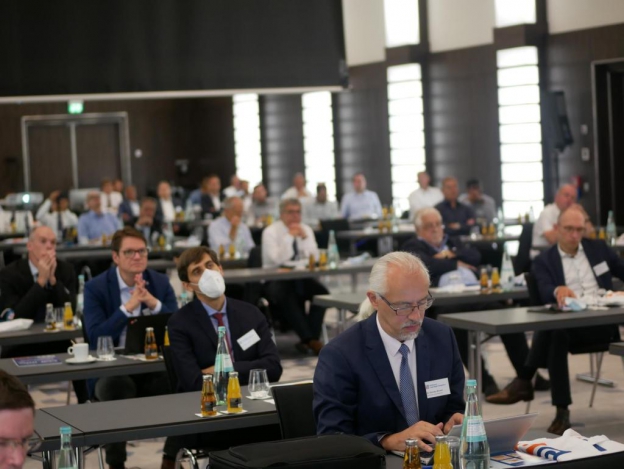 The sixth Rostock Large Engine Conference: all the safety protocols
In addition, the entire conference was streamed with live image and sound for over 50 online guests. «A large part of the success of the conference was due to the speakers», that's what we read from the official press release, «who gave their presentations redundantly in a pre-recorded version to safeguard against short-term travel restrictions. For four international contributions, this variant of the presentation was used, whereby the respective speaker was switched live into the lecture hall for the subsequent discussion round».
Quite a difficult background
«The sixth RGMT (the acronym of the Conference, ed) was in no way inferior to the previous editions. Participants from different countries were able to present or digitally present findings and engage in exchange with each other, despite all obstacles and taking into account the applicable safety regulations. This circumstance alone is extremely remarkable against the background of the general conditions and a testimony to the work done by the entire team before and during the conference as well as the good cooperation with the external partners».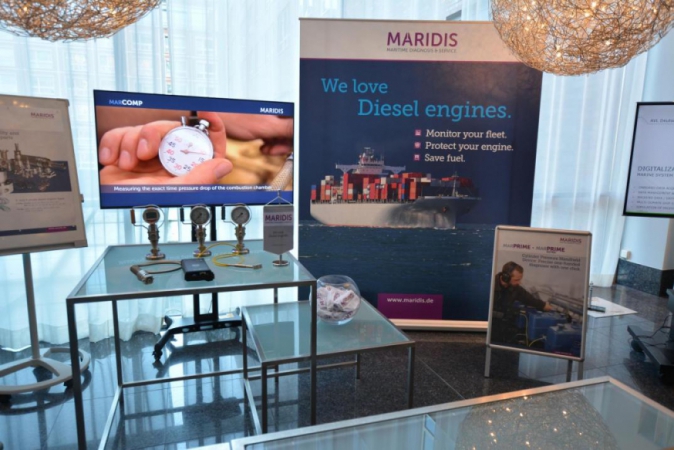 The focus was on hydrogen-based energy sources
«From a technical point of view, this year's conference reflected the ongoing discussions, also in public, on the use of alternative marine fuels and the necessary energy turnaround in the
shipping sector. The focus here was on hydrogen-based energy sources and the also highly traded ammonia and methanol. The present experts were united in their call for a stronger integration of legal framework conditions, so that necessary control mechanisms, such as a CO2 price, can also serve as a guideline for the technical research and development tasks that lie ahead in the coming years».