Volvo Penta brings electricity into the water with a ferry
Volvo Penta-powered electric ferry service gets into the ElectriCity transport ecosystem Starting from the Gothenburg's ElectriCity project, an all-electric ferry service will join the City's existing electric bus service. The electric marine propulsion system is provided by Volvo Penta, who joins the initiative following the success of Volvo Buses. Volvo Buses supplied the buses to […]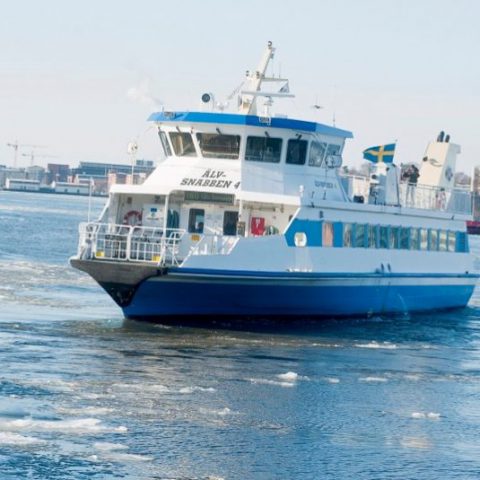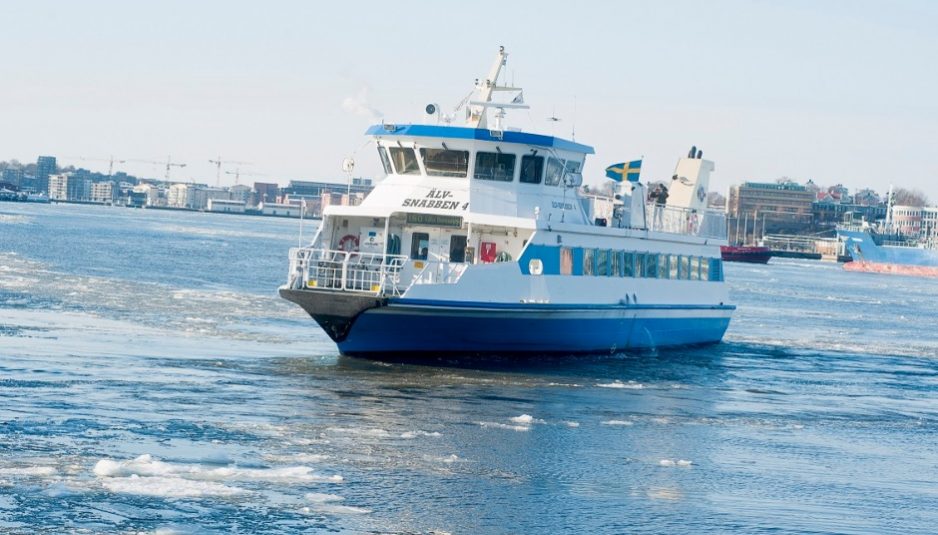 Volvo Penta-powered electric ferry service gets into the ElectriCity transport ecosystem
Starting from the Gothenburg's ElectriCity project, an all-electric ferry service will join the City's existing electric bus service. The electric marine propulsion system is provided by Volvo Penta, who joins the initiative following the success of Volvo Buses. Volvo Buses supplied the buses to the Route 55 electric bus route and the electric articulated buses on Route 16. Aimed to be the model of future clean urban development, the new electric-powered ferry will link both sides of the Göta River.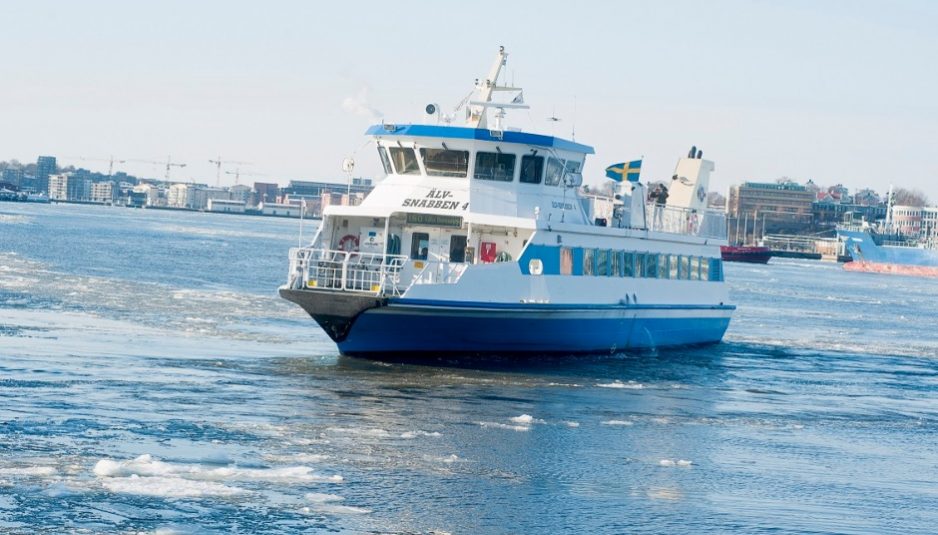 Gothenburg's ElectriCity partnership is a collaboration between industry, academia and local government. It involves developing, testing, demonstrating and evaluating solutions. This will contribute to the establishment of new, sustainable, attractive transportation systems. It will also open up new opportunities for future travel, transportation of goods and urban planning. Using electric power in public transport systems helps to resolve problems such as noise and poor air quality. As well as lowering energy use and the impact of transport on the climate.
VOLVO PENTA AND INDIAN OEMs READY FOR STAGE V
Powering up electric waterways
While Gothenburg's waterways already feature ferries powered by electricity, in the form of diesel-electric engines, these operate on short routes across the river. ElectriCity's Volvo Penta-powered electric vessel, meanwhile, will be the first fully-electric ferry in the city. They will be able to complete longer, multi-stop routes along the river, and ultimately incorporate quick charging capabilities.
The opening of the route is part of a longer-term plan to introduce more clean energy ferry solutions. While also developing a marine demo arena. Cities around the world are often built around waterways and connecting on-road with on-water sustainable transport in a unified traffic system is a final objective.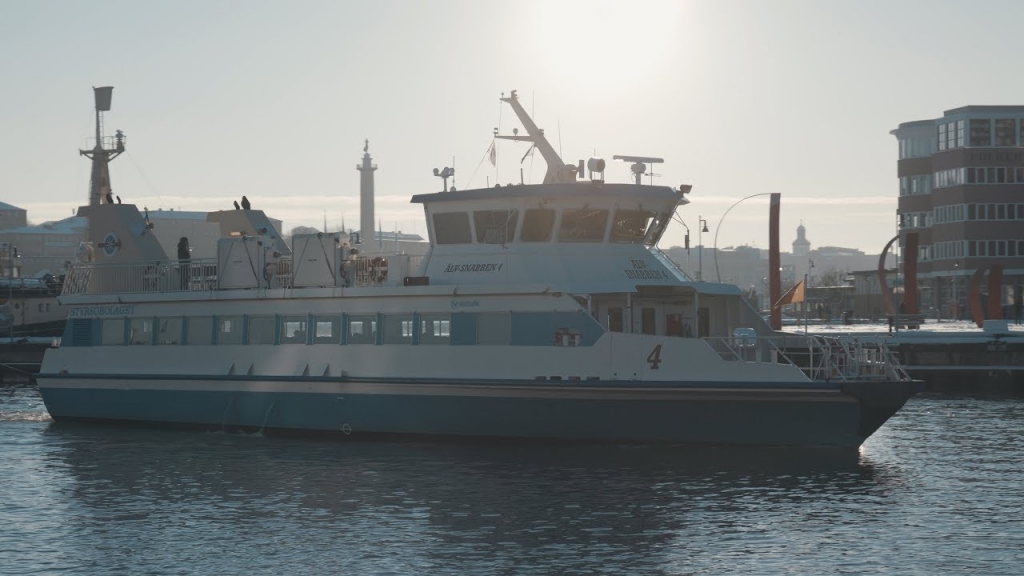 The ferry, Älvsnabben 4, will be converted into the all-electric drive at the hands of Volvo Penta. In collaboration with Västtrafik's operator, Styrsöbolaget, part of Transdev. The work involves removing diesel engine-powered marine drivelines and replacing them with a battery-electric propulsion system of equal power to the outgoing diesel powerplant, but one that boasts considerably more maximum torque. Initially, the ferry will charge overnight, with the support of an onboard genset running on HVO.
The current plan is for the refit to get underway early next year, with the target of the ferry entering commercial service on the Göta river by the end of 2020.