Volvo Penta integration on the marine side
Volvo Penta integration process seen by Ghutemburg Volvo Penta integration. We're at Genoa Boat show, where ATENA, an Italian association of naval technology, organized a workshop on 'digitization'. Volvo Penta brought his contribution through the mouth of Andrea Piccione, Sales manager Italy. Its speech was called: "Integration, connectivity and automation of drive systems". GENOA BOAT […]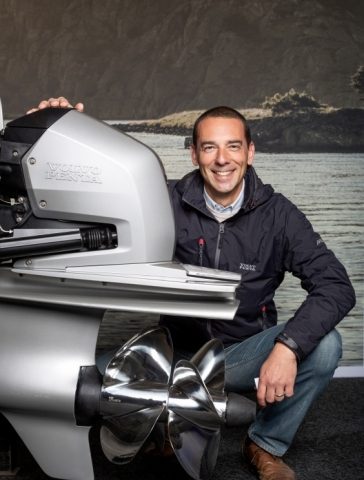 Volvo Penta integration process seen by Ghutemburg
Volvo Penta integration. We're at Genoa Boat show, where ATENA, an Italian association of naval technology, organized a workshop on 'digitization'. Volvo Penta brought his contribution through the mouth of Andrea Piccione, Sales manager Italy. Its speech was called: "Integration, connectivity and automation of drive systems".
And what does it mean Volvo Penta integration? Here are some extracts from the speech of  Andrea Piccione.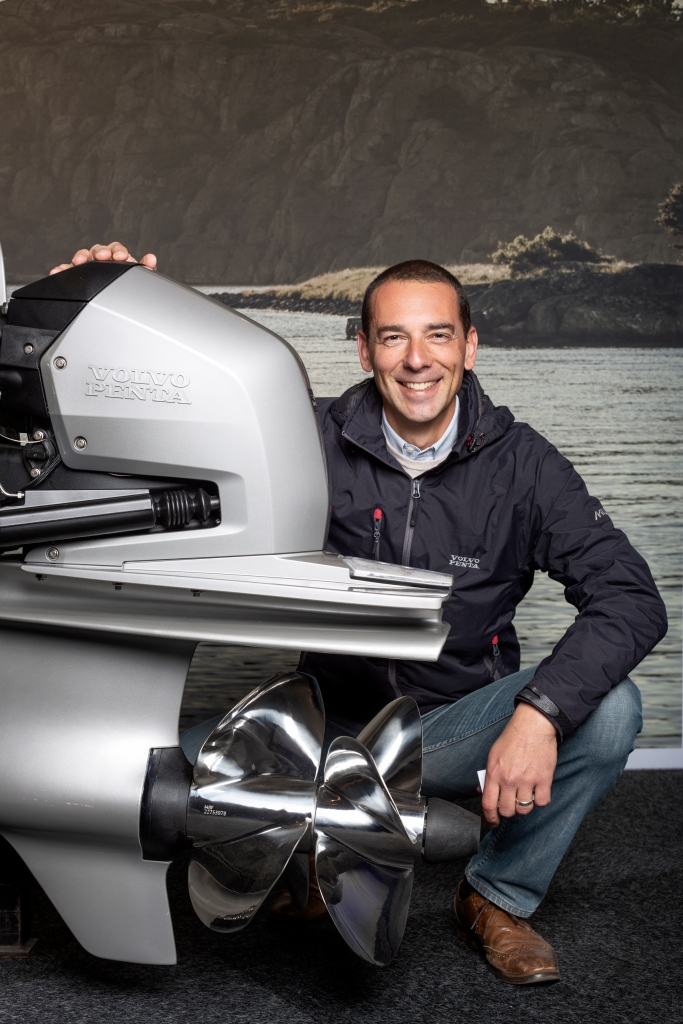 We begin by contextualizing the necessity (and the difficulties) of change:
«I would like to start from a very general consideration, linked to the evolution that we are all experiencing. A few weeks ago the protocols for the communication of 5G were validated, today Google has validated the first quantum computers. Yet, once at the stand, a customer told us that his mechanic does not want electronic engines! Our mission is to bring to the boating industry the innovation and speed that innervates all other sectors. The same customers who use the Internet when approaching the boating industry have the impression of vintage, both in pleasure and in the commercial marine. We have moved on to increasingly advanced propulsion systems, which take responsibility away from the shipyard and facilitate on-board installation. From the point of view of the end user there is the great value of having a single point of contact for everything related to maintenance. However, integration is not a trivial matter on a human level and it is not technically trivial: in the automotive sector, the brand owns the entire technology, which it develops in a coherent way, while in the nautical field it interfaces with a plurality of suppliers.
The boat system is complex, with many interfaces with the outside world: integration must necessarily lead to simplification. Another direction we are following is to be interconnected, as well as integrated, with gateways that allow us to process data and are not ends in themselves. Think, for example, that the coupon of the boat refers to the hours of use without parameters of evaluation of how to use. We are developing systems that allow predictive maintenance: the engine itself will inform the owner of the maintenance interval. Maintenance will become a dynamic parameter if the engine is under or over used».
VOLVO PENTA AND THE ITALIAN BOAT MARKET
Future is co-design
A final consideration about tomorrow and the day after tomorrow.
«The future? One possible evolution is the co-design, together with the shipyard, of the entire work in progress: given the performance target and the on-board energy balance, it is our responsibility to respect them and deliver them to the construction site».