Vulkan RATO S couplings for Grimaldi. The story of a conversion (Part Two)
Vulkan has mounted two RATO S couplings on the Grimaldi Group's Cruise Smeralda ship. The couplings on the propulsion engines (here is the first part of the story, published last week) are part of a conversion project that the two companies started in 2019 and concluded last year. We resume the interview with Giulio Alberti, […]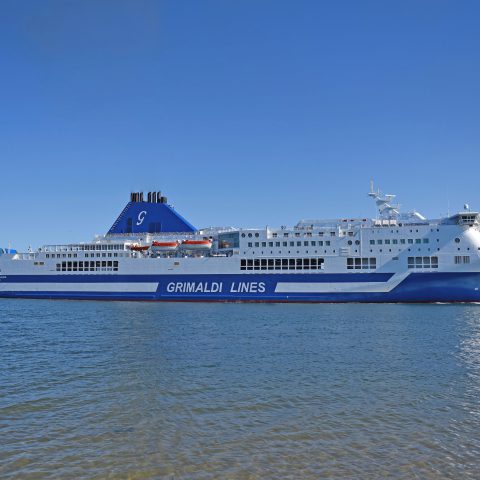 Vulkan has mounted two RATO S couplings on the Grimaldi Group's Cruise Smeralda ship. The couplings on the propulsion engines (here is the first part of the story, published last week) are part of a conversion project that the two companies started in 2019 and concluded last year.
We resume the interview with Giulio Alberti, After Sales Service Manager of Vulkan Italy, and Ferdinando De Angelis, inspector and technical manager at Grimaldi Group, talking about the special features of the Vulkan RATO S couplings.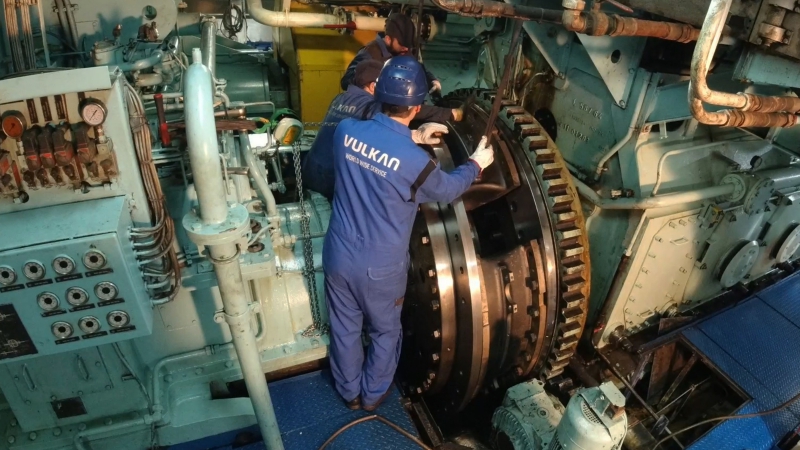 Let's focus on the type of couplings used within this project. What are the main features of the Vulkan RATO S couplings?
Alberti: Those are highly flexible couplings, with 315 kNm nominal torque, which we have often used in applications of this type, also because of their ease of installation compared to other couplongs. In addition to tuning, we've also considered their ease of installation. More specifically, the coupling is made up of several sectors: both during installation and replacement, one sector at a time can be used, reducing assembly and handling issues.
Our RATO S, being a highly flexible coupling, has great capacity to accept radial, axial and angular motion.
What kind of cooperation has been promoted between Vulkan Italia and Vulkan Germany?
Alberti: Our office in Germany has got a department in charge of technical design and conversions. Such department supports Vulkan Italia in defining projects to replace a coupling, especially, but not only, from other manufacturers, with a Vulkan solution, more performing or more up-to-date, or simply with the right coupling according to every application.
In this specific project, Vulkan Italia, with its after sales team, took care of the inspections and surveys on board and the continuous talks with the customer in order to define the overall project timing in addition, of course, to the installation and commissioning on board. Out technical department within Vulkan Italia, in close collaboration with Germany, developed a preliminary offer which was submitted to Grimaldi and subsequently refined. The torsional checks and the elaboration of the drawings were carried out in Germany. In short, customization was absolutely shared.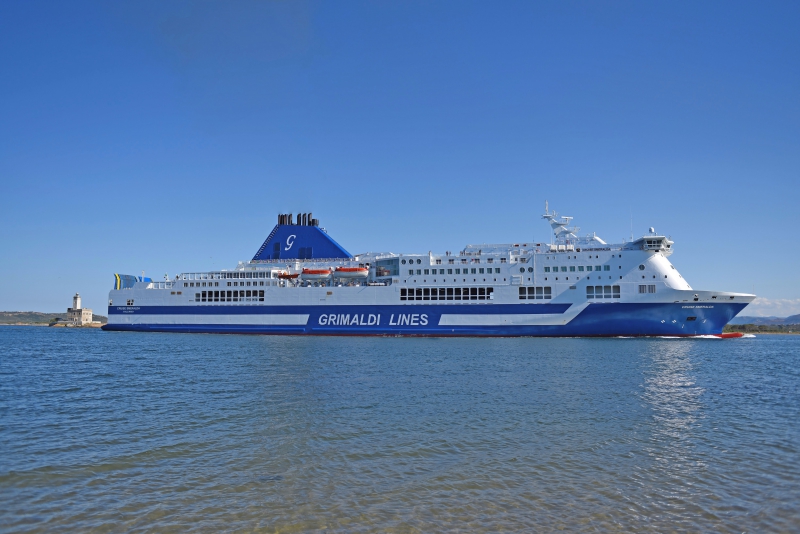 Let's talk about monitoring and maintenance. A higher attention was being paid to this aspect? And can technological developments (sensors, preventive maintenance) make an actual contribution in this respect?
Alberti: Grimaldi is a shipowning group that carries out continuous maintenance. For this kind of application, Vulkan recommends at least one inspection per year by a Vulkan technician on the elastic components that are subject to wear, just to ensure that the couplings are working at best.
For the future, I see interesting opportunities for continuous monitoring within this type of application. Vulkan has its own systems that can be easily installed on board and measure, for example, the torsion angle width.
De Angelis: Grimaldi Group has conducted several studies in recent years, also using dedicated sensors on board, to monitor and check the state of wear of the various components, which are, as mentioned, key elements indeed within a ship. The concept of preventive maintenance, as far as we are concerned, is deeply rooted in our everyday work.