The new ZF AT 80 thruster model range, suitable for many different ship types
At the SMM Digital maritime trade fair, held at the beginning of February 2021, ZF launched the new AT 80 thruster model range, conceived to guarantee high performance with robust and economical ship operation. The model range «is available as a 360-degree steerable thruster and as a retractable propulsion system, or as a bow thruster. […]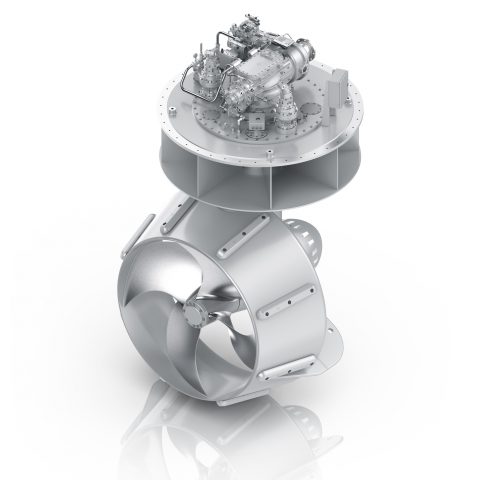 At the SMM Digital maritime trade fair, held at the beginning of February 2021, ZF launched the new AT 80 thruster model range, conceived to guarantee high performance with robust and economical ship operation. The model range «is available as a 360-degree steerable thruster and as a retractable propulsion system, or as a bow thruster. As a result, ZF enables even more ship operators, shipyards and naval architects to use made-to-measure ZF technology for various applications», stated the German Group.
With a power output of 1,380 to 1,585 kW, the propulsion system covers the range between the tried and tested ZF 6000 and ZF 7000 models. «With this model range, we have created a new generation of environmentally friendly, powerful and efficient propulsion solutions. This way, naval architects, shipyards and fleet operators can rely on a high-quality and robust propulsion system with ZF's renowned features for a great number of ship types», said Andre Körner, Head of Product Line Commercial & Fast Craft at ZF.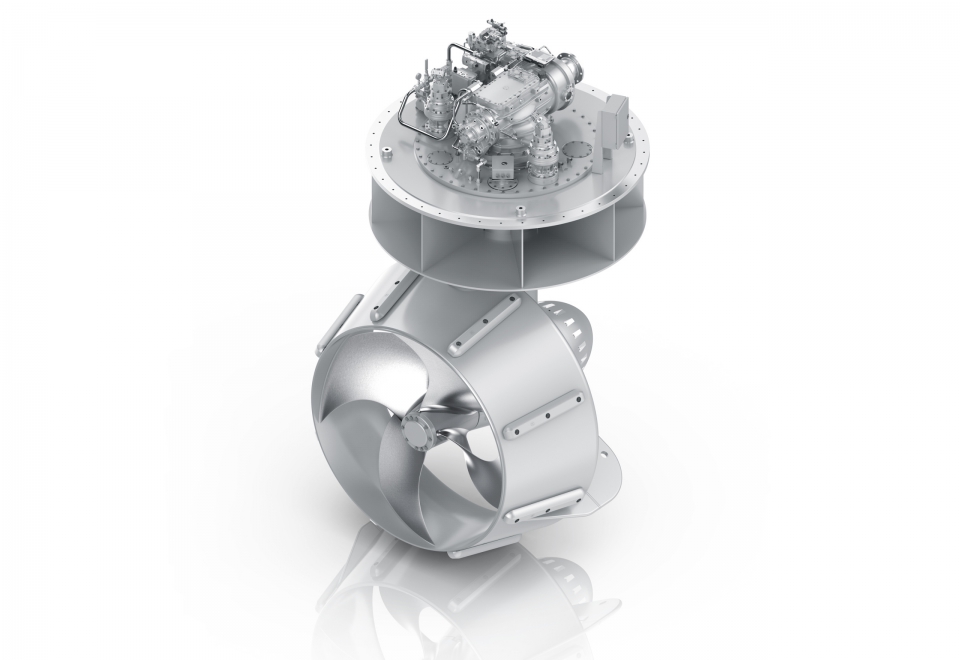 ZF AT 80: optimized design for more performance
The new hydrodynamically optimized shape of the underwater housing reduces drag and improves cavitation behavior. This increases the overall efficiency of the propulsion system.
The propulsion system's efficiency is higher, thanks to the low oil fill quantity, which simultaneously reduces CO2 emissions. Leakages are detected early with a future-oriented, double-chamber sealing system. This prevents both mineral oil leaking into waterways and/or water getting into the transmission. The AT 80 is available as a 360-degree steerable thruster, as a retractable propulsion system, or as a bow thruster.
Wielton boosts its connectivity with ZF telematics
Stepping out of water, ZF has announced that it has signed a landmark long-term agreement with Wielton, the third largest producer of semi-trailers in Europe. Leveraging its recent acquisition of Wabco, ZF's Commercial Vehicle Control Systems division will equip Wielton trailers with its advanced Transics-branded TX-Trailerpulse telematics solution as well as extensive support services across Europe.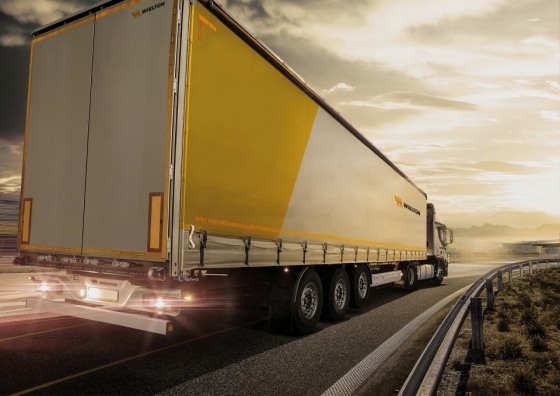 ZF's advanced Fleet Management Solutions (FMS) will enable Wielton to strongly differentiate its customer offering through advanced real-time fleet management capabilities and data-driven insights. With the Transics-branded TX- Trailerpulse onboard of Wielton trailers, fleet operators will be equipped to continuously monitor trailer health and thereby significantly increase operational efficiency and vehicle safety.