The benefits of ABB Ability control system for a cement plant in Oman
ABB Ability digital control system 800xA will help achieve an actual modernization within a major cement plant in Oman. As a matter of fact, Oman Cement Company (OCC) has established a long-term relationship with ABB as for the installation of state-of-the-art digital solutions with the aim of boosting operational efficiency, increase availability, lower costs and […]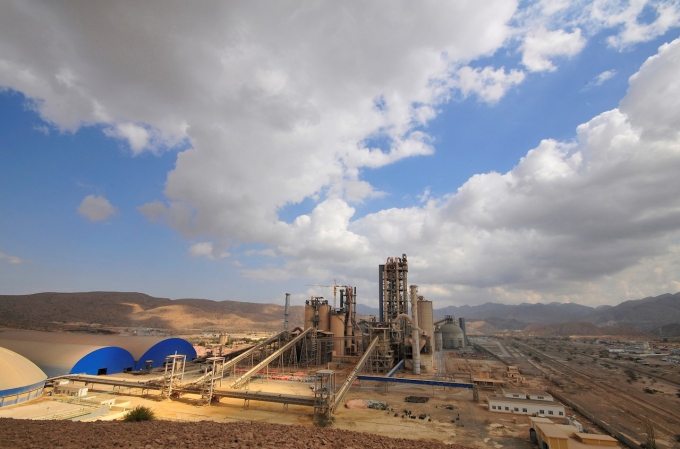 ABB Ability digital control system 800xA will help achieve an actual modernization within a major cement plant in Oman. As a matter of fact, Oman Cement Company (OCC) has established a long-term relationship with ABB as for the installation of state-of-the-art digital solutions with the aim of boosting operational efficiency, increase availability, lower costs and drive sustainability.
The Muscat-based cement factory, which has an annual cement production of 3.5 million metric tons, now has the latest version of ABB Ability System 800xA, which integrates its three process lines into the single digital platform. ABB has also replaced older controllers in their final lifecycle phase with AC800M models.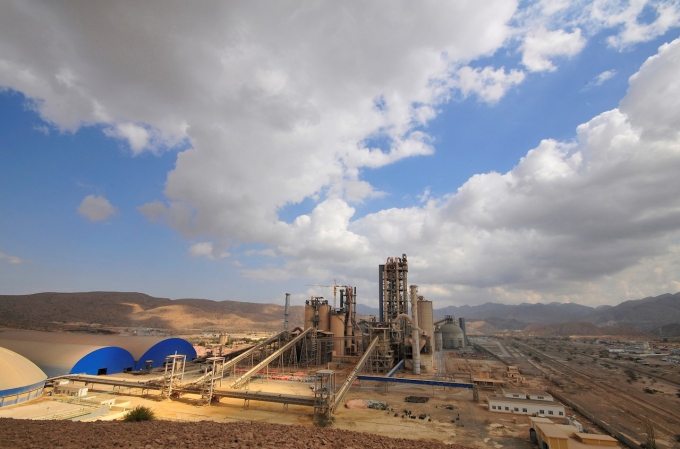 ABB Ability for cement production in Oman
«Cement production is a core industry for Oman, serving and enabling a self-sufficient construction industry», said Bashar Al Farsi, Head of Instrumentation and Control, OCC. «With the long-term support of ABB we have added to this strength and look forward to continued success, now with the latest digital control system across our three process lines. We have already identified time and cost savings, and will drive towards greater efficiencies and sustainability targets as we aim to be the number one cement manufacturing company in the Sultanate».
«Connecting all three lines on one platform from a single partner versus multiple deliveries from different parties harmonizes the engineering and technology standards across the plant. This also helps gain synergies for operations and maintenance teams by ensuring overall interoperability and consistency as well as reducing complexity», said Max Tschurtschenthaler, Global Cement Lead, ABB Process Industries.
ABB's strong position in the DCS market
ABB can enjoy quite an important result in the DCS (distributed control systems) market. According to a recent report published by the ARC Advisory Group, for the 21st consecutive year the global company has been ranked on top in terms of market share. In particular, holding an overall share of 19.2 percent, «ABB leads the field thanks to its domain knowledge in multiple industries, extensive service network and a continued investment in technology and digital solutions that meet rapidly changing customer requirements. This puts ABB more than two points ahead of the nearest DCS competitor».