Agco. New Ideal range
Agco Ideal? We asked more about it to Daniele Seganfreddo, Agco's Product Marketing Combines, and Brandon Montgomery, Sr. Global Ideal Marketing Manager & EME Gold Harvesting. Can you tell us about the genesis of the Ideal range? We think that the key point is: to be competitive in the collection sector we needed a premium […]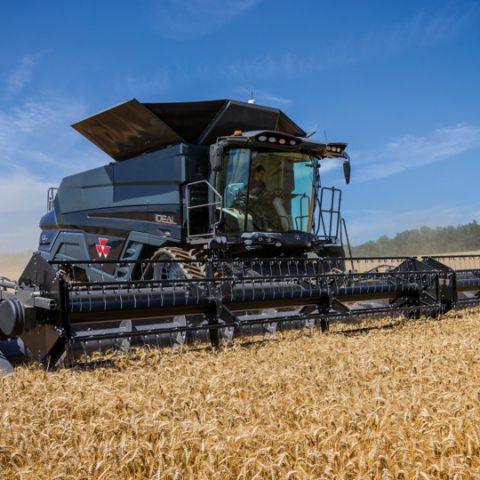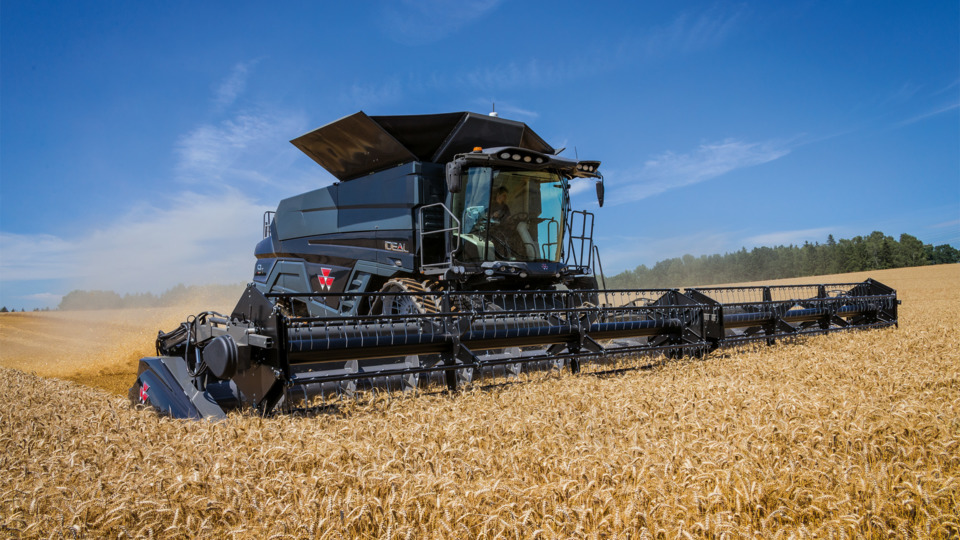 Agco Ideal? We asked more about it to Daniele Seganfreddo, Agco's Product Marketing Combines, and Brandon Montgomery, Sr. Global Ideal Marketing Manager & EME Gold Harvesting.
Can you tell us about the genesis of the Ideal range?
We think that the key point is: to be competitive in the collection sector we needed a premium machine. So the senior management decided to make a large-scale investment, one of the biggest in the history of Agco, to offer our resellers and customers a new solution. This opportunity allowed us to design the machine from scratch.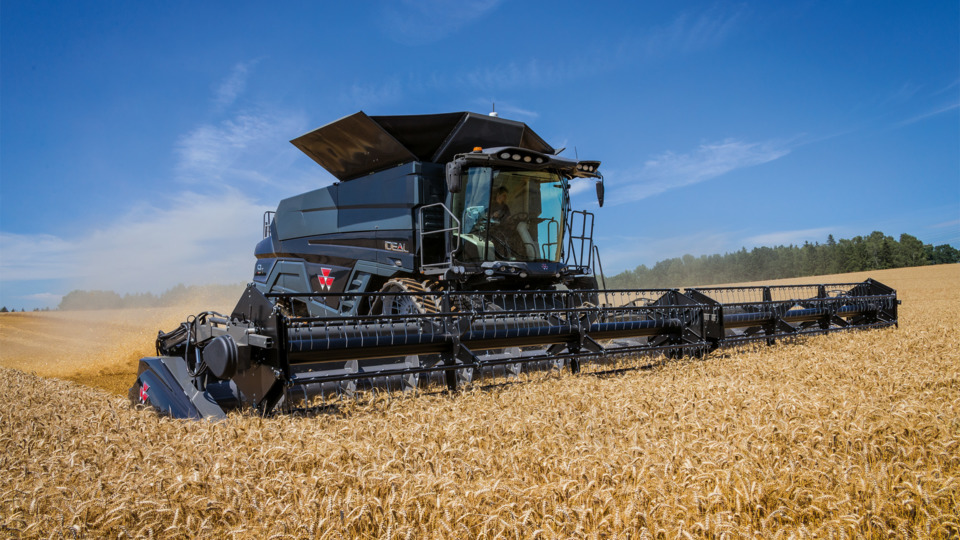 How did the collaboration with MAN start?
The Ideal 7 is powered by the 9.8 liters Agco Ecopower, the Ideal 8 and Ideal 9 use the MAN 12.4 and 15.2 liters. The D26 and D38 are the natural complement to the Ecopower engines. Also used on the Fendt 1000, they provide an excellent ratio between power density and weight.
MAN D38, DIESEL OF THE YEAR 2016
Do you share MAN's strategy regarding the EGR?
An harvester works with a variable load and at constant speed, unlike a tractor, which continuously adjusts the rotation speed according to the mounted equipment and works at different speeds. The engine of an harvester is not the most stressed component, so we trusted MAN as a premium supplier, also taking into account the perception of the brand by our customers.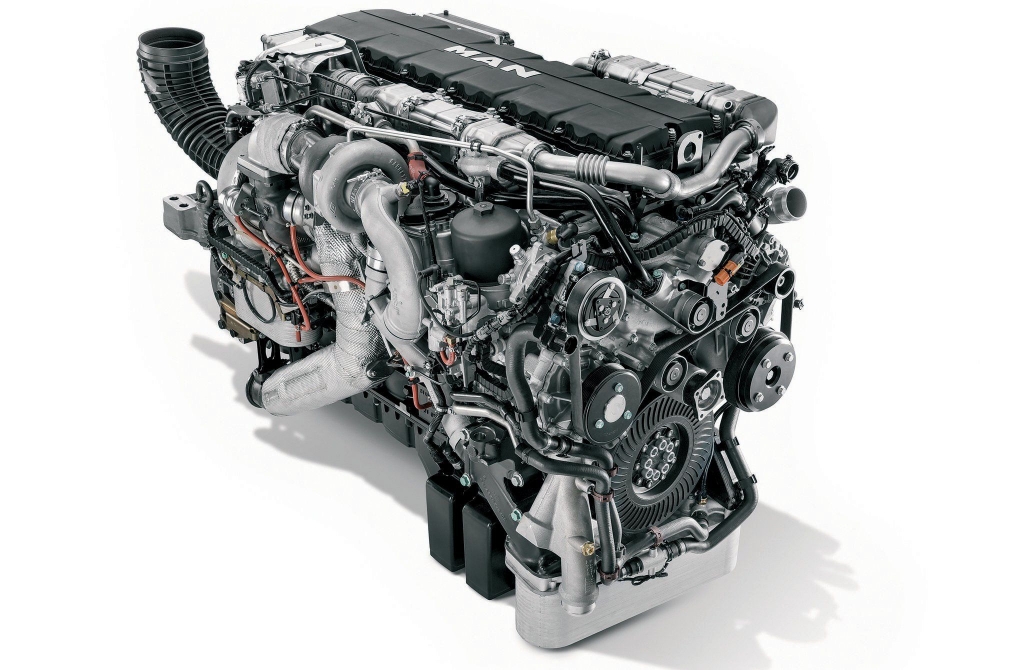 Feedbacks about the engine?
We have developed an excellent installation, especially in terms of simplicity of housing, ease of access and maintenance, including after-treatment and engine cooling. The AirSense® cooling system consists of a completely sealed radiator, open only in the upper part to suck the air through a fan, which can vary the inclination of the blades in order to expel dust and residues; a solution that drastically reduces daily maintenance because it is 'self-cleaning'.
Design from scratch has given us the freedom to take new paths; for example, the cooling package on the right side has minimized maintenance, the reversible fan keeps the machine fresh and clean. Another peculiarity is the way in which the engine transfers the power to the feeder, and the choice to place the transmission on the left side of the machine is a simplified solution compared to most of our competitors: we have halved the straps, made power transfer more efficient and made maintenance easier.