Andrea Frabetti is now part of the Sunseeker family
Andrea Frabetti. From Ferretti group to Sunseeker International Andrea Frabetti joined Sunseeker International on 28 January 2019 as its new Chief Technical Officer. This happens consequently to the retirement of the company co-founder John Braithwaite in June 2018. Together with his brother Robert Braithwaite, he helped establish and build the Sunseeker business for over 50 […]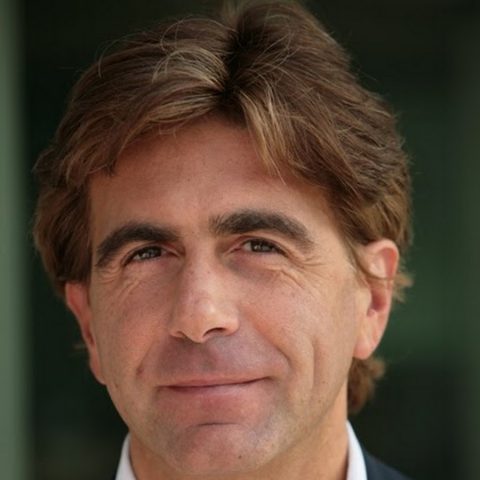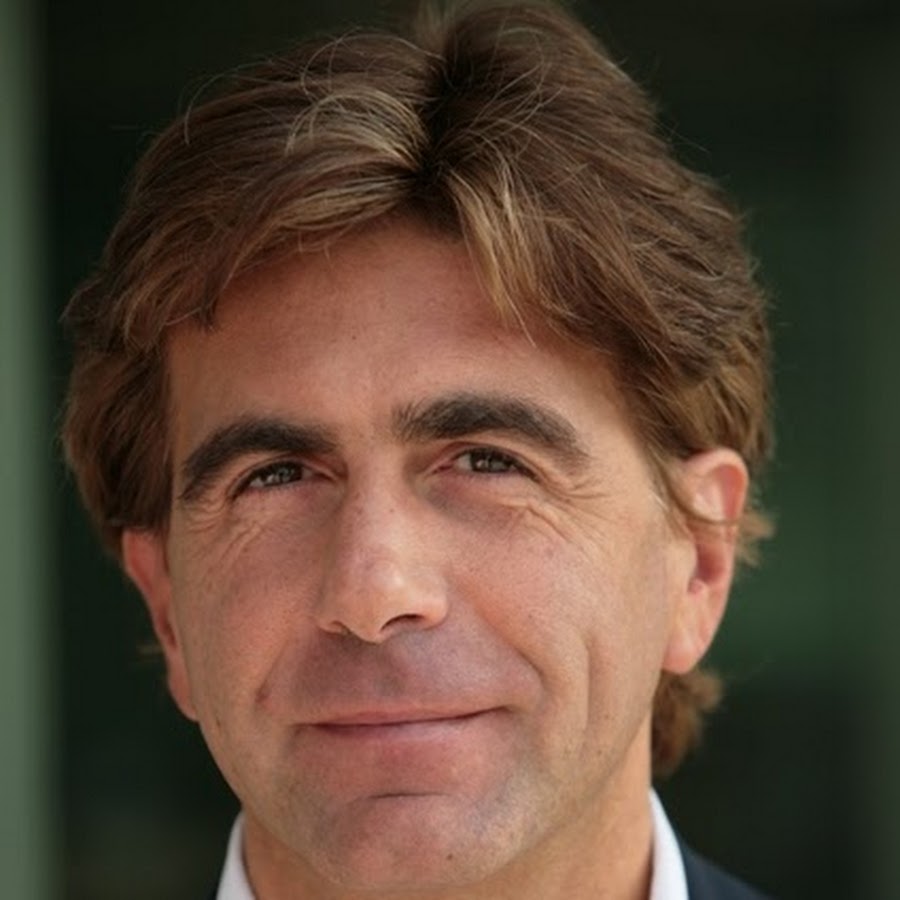 Andrea Frabetti. From Ferretti group to Sunseeker International
Andrea Frabetti joined Sunseeker International on 28 January 2019 as its new Chief Technical Officer. This happens consequently to the retirement of the company co-founder John Braithwaite in June 2018. Together with his brother Robert Braithwaite, he helped establish and build the Sunseeker business for over 50 years, with a focus on in-house design and product development.
Frabetti brings to Sunseeker extensive experience having worked at the Italian Ferretti Group for over 25 years across all of the company's key brands. He oversaw the development of motor yachts from concept to production-ready. He also most recently served as vice president of Product Development where he led a team of 200 people across the design, engineering and research and development functions. Since leaving Ferretti, he has been CEO for Diesel Center, a supplier of propulsion engines and technological systems in the marine sector.
CNH INDUSTRIAL IS MAKING CHANGES TOO
In recent years, Frabetti has served as a member of the judging panels for the Metstrade Dame Awards and Ibi's Boat Builder Awards. He graduated with a marine and mechanical engineering degree from the University of Genoa in 1990.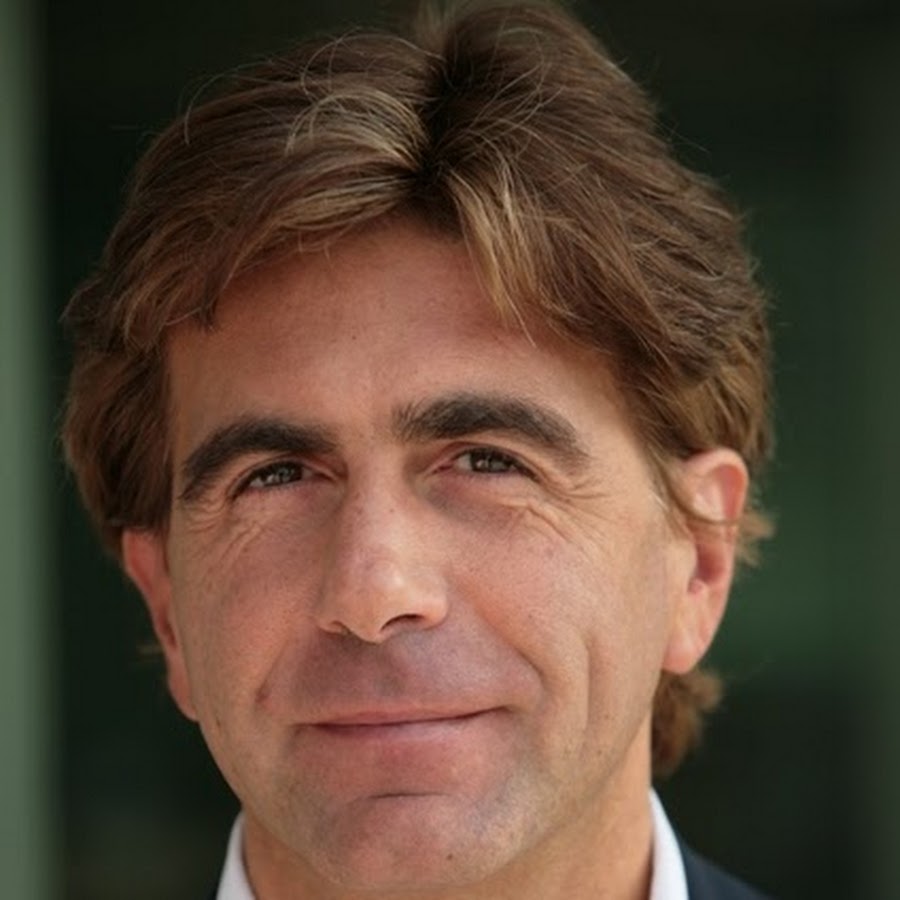 A few words from Sunseeker Ceo
Commenting on the appointment, Christian Marti, Ceo at Sunseeker International, said: «We are absolutely delighted to welcome Andrea to Sunseeker. He has an impressive track record and many proven successes in product strategy and product development that will benefit our brand. Andrea joins us at an exciting time as we step up our product development plans and I am certain he will be a great asset to our team».
In particular, Frabetti will be locating from Italy to Poole, on England's south coast, where Sunseeker employs approximately 2,600 people and produces around 150 boats every year ranging from 50-161 feet.
Frabetti and the E-motion experience
Back in the days of Diesel Center, Andrea Frabetti had the occasion to work on and become ambassador of the E-motion. The E-motion hybrid was in plain view at the Salon de la Plaisance Cannes 2018, equipped with Man's V12 2000, to ensure the right level of compactness. A project that Diesel Center was able to bring to life thanks to the guidance of Frabetti.
In particular, the design of the module, consisting of an internal combustion engine, inverter, clutch and electric motor, aimed to demonstrate a competitive length with the 16 endothermic cylinders. The idea was to give the ship the opportunity to fully exploit the V12 power or, as an alternative, get an helpful hand from the diesel-electric, with the thermal functioning as generator, to feed the propeller.