Bauma 2019: Volvo Penta and its Stage V solutions
Volvo Penta's Stage V solutions showcased at Bauma 2019 deliver up to 5% fuel reduction Volvo Penta's Stage V solutions have proven extremely promising in field-tests, boasting fuel consumption reductions of up to 5%. This not only reduces CO2 output but also the total cost of ownership. The range offers power from 105 to 585 […]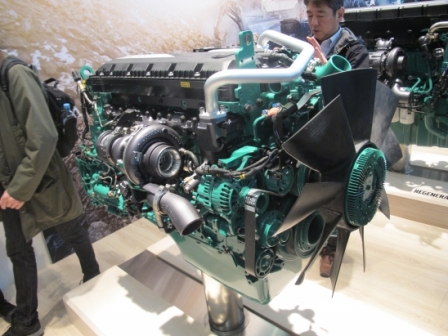 Volvo Penta's Stage V solutions showcased at Bauma 2019 deliver up to 5% fuel reduction
Volvo Penta's Stage V solutions have proven extremely promising in field-tests, boasting fuel consumption reductions of up to 5%. This not only reduces CO2 output but also the total cost of ownership.
The range offers power from 105 to 585 kW, enabling customers to meet the demands of even the toughest applications. Each engine aims to deliver optimum productivity, uptime and total cost of ownership, and offers ease of installation, operation and maintenance.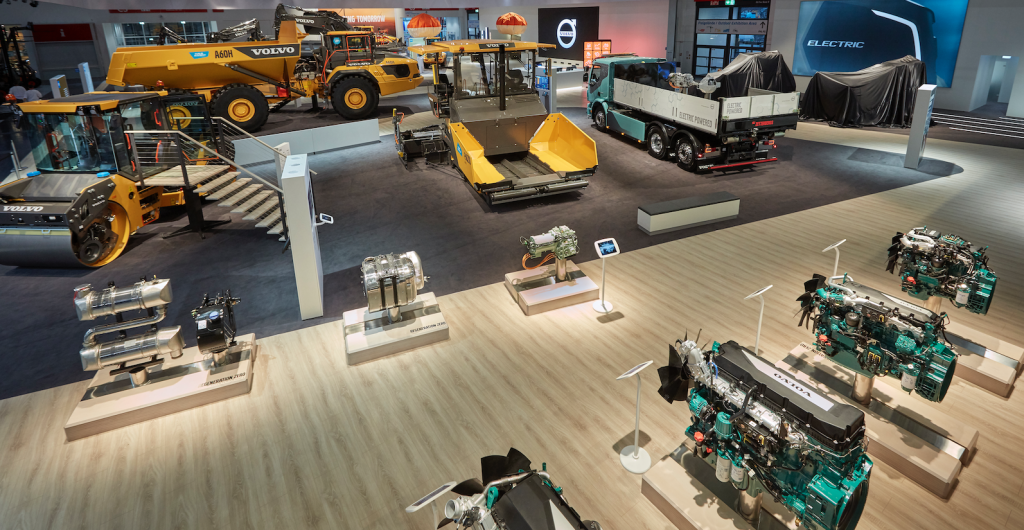 Johan Inden, President of Region Europe at Volvo Penta, said: «We are keen to demonstrate to our customers that Volvo Penta is continuing to lead the way when it comes to engine and power systems innovation, most recently with EU Stage V. We are already seeing evidence that our customers understand this. Over the last three years, the Volvo Penta Industrial segment has increased its annual sales by an average of 33%».
Optimized for operation
Volvo Penta Stage V range provides its productivity through an engine and exhaust aftertreatment system that work seamlessly together. Among other benefits, this maximizes passive regeneration during normal operation and, therefore, removes the need for stand-still regeneration. Uptime has also been boosted by improved oil change service intervals, which have been doubled from 500 to 1,000 hours. In addition, Volvo Penta has focused on ease-of-installation by ensuring commonality between different emission levels.
Johan Inden, on the matter, added: «With our Stage V solutions, we want to make life as easy as possible for our customers. Our experts draw upon decades of experience, supporting more than 300 customers in differing applications and segments. This ensures every customer gets a solution that's optimal for their individual application».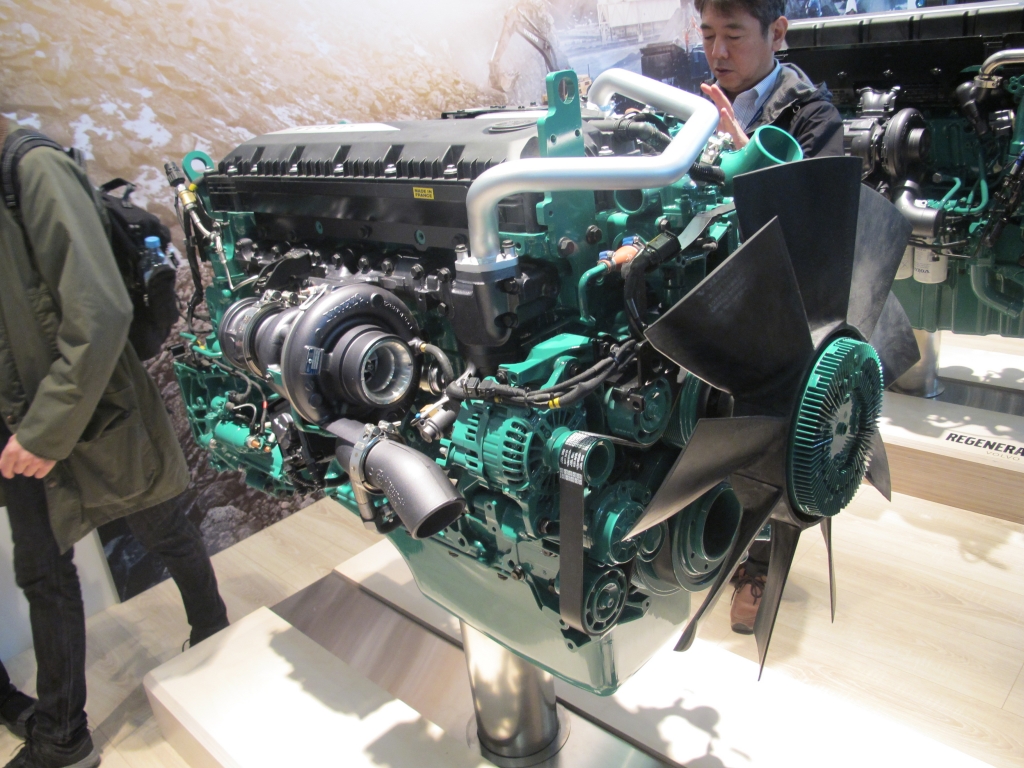 In addition to off-road, Volvo Penta recently launched its first Stage V engine for mobile gensets, the D16. The D16 is a compact engine with lower maintenance requirements. It delivers around 3% better fuel economy (compared to Stage IIIa), providing improved total cost of ownership.
VOLVO PENTA AND THE D16 AT MEE DUBAI
On the road to electromobility
In parallel to developing diesel powered solutions, Volvo Penta is leveraging the strength of the Volvo Group, bringing innovative technology to land and sea.
Volvo Penta recently signed its first agreement to design and deliver an electric driveline for an industrial OEM, Rosenbauer, a global fire-service vehicle manufacturer to which Volvo Penta already supplies Stage IV/Tier 4 Final and Euro VI diesel engines. In a system delivery approach, Volvo Penta will develop the electric driveline in Rosenbauer's first electric fire truck due for launch in 2021.
Johan Inden added: «With Rosenbauer, we managed to create a win-win situation. Not only has this strategic partnership given us an exciting opportunity to develop and showcase our state-of-the-art electromobility platform, but it's allowed Rosenbauer to benefit from a bespoke, proven Volvo Group solution».
Under the theme 'Optimized for Tomorrow', Volvo Penta, at Bauma, showcased the full range of Stage V off-road engines (D5, D8, D11, D13 and D16), as well as its aftertreatment system and electric driveline.