New CNH Industrial CEO Hubertus M. Mühlhäuser
CNH Industrial appoints the new CEO Hubertus M. Mühlhäuser CNH Industrial announced the appointment of Hubertus M. Mühlhäuser as Chief Executive Officer with effect from 17 September 2018. The new CEO, who will work at the Burr Ridge Group offices in Chicago (USA), brings with him extensive experience of leadership gained in multinational companies, a deep […]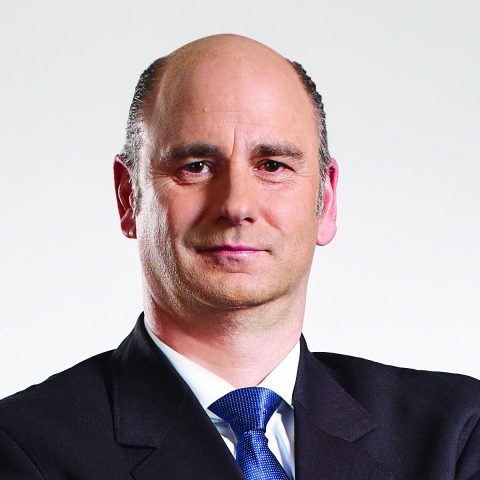 CNH Industrial appoints the new CEO Hubertus M. Mühlhäuser
CNH Industrial announced the appointment of Hubertus M. Mühlhäuser as Chief Executive Officer with effect from 17 September 2018. The new CEO, who will work at the Burr Ridge Group offices in Chicago (USA), brings with him extensive experience of leadership gained in multinational companies, a deep understanding of the world of agriculture and construction, and important skills strategic.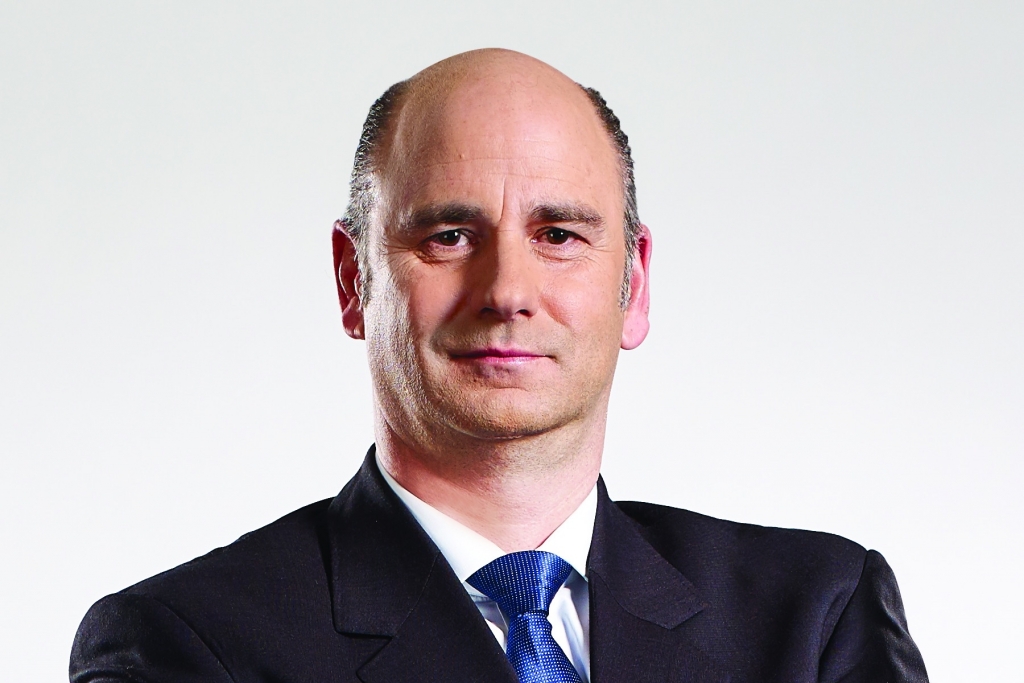 «The Board is delighted at the appointment of Hubertus Mühlhäuser, given the wealth of international experience he will bring to the role combined with his passion for, and experience in, many of the industries in which we operate», said Suzanne Heywood, Chairman, CNH Industrial. «My personal thanks and those of the Board go to Derek Neilson, who has been our interim CEO during a challenging period, for his guidance and oversight. Derek will continue in his role of Chief Operating Officer, EMEA Region and President, Commercial Vehicles Products Segment» stated Lady Heywood.
A self-talking curriculum
Mr. Mühlhäuser joins the Company from Welbilt Inc., where he was Director, President and Chief Executive Officer since 2015. Prior to this, he worked at AGCO Corporation, heading its EMEA and Asia Region businesses as well as its global engine division. He also held the position of Senior Vice President of Strategy and Integration for AGCO. Before joining Welbilt Inc., he dedicated two years to his family business, the tunneling specialist Mühlhäuser Holding Ltd., where he has been Non-Executive Chairman since 2015. Mühlhäuser started his career at Arthur D. Little Inc., where he was the Global Head of the Strategy & Organization practice and a Member of the Global Executive Team.