The role of diesel technology in the future of agriculture. Cummins' point of view
How much is the diesel technology crucial for today's agriculture? And how will this integrate, in the future, with some more hot trends such as electrification, hybridization or natural gases? It's not so easy to give an answer to such questions, especially those regarding the far-sighted future. Ann Schmelzer, General Manager for Agriculture at Cummins, […]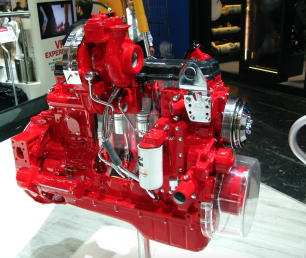 How much is the diesel technology crucial for today's agriculture? And how will this integrate, in the future, with some more hot trends such as electrification, hybridization or natural gases? It's not so easy to give an answer to such questions, especially those regarding the far-sighted future. Ann Schmelzer, General Manager for Agriculture at Cummins, tried to analyze the current scenario and imagine what it is likely to happen from now on. Her article 'The Power Conundrum' was published on Farm-equipment.com. Here's an excerpt and (scroll down) the link to the full post.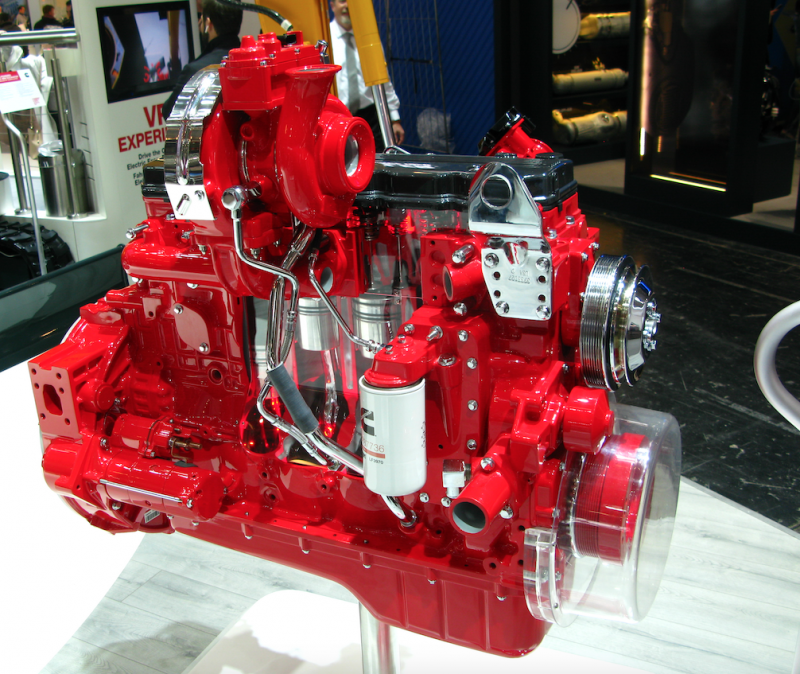 Diesel technology: powering the future of agriculture
While agriculture has gained headway in electrification with loaders and feed-mixer trucks, no viable alternative to diesel power has yet emerged that can match the intense duty cycles of most agricultural equipment. Not to mention, the combination of operational flexibility, fuel availability, reliability, durability and economical operation that diesel delivers. The majority of today's tractors, harvesters and sprayers still require the high power and endurance of diesel engines — particularly in critical times like the harvest season.
Contrary to public perception is the fact that the technology involved in diesel combustion has never been cleaner. Cummins is pushing the diesel engine onto the next rung of its evolutionary ladder with its ultra-clean engines — the Performance Series. Cummins' solution has achieved near-zero emissions levels, presenting a 96% reduction since emissions legislation began in 1999.
Improved aftertreatment does not affect engine performance
Innovative Single Module aftertreatment technology means the engine does not require exhaust gas recirculation (EGR) and ensures that NOx and PM emissions are kept ultra-low. The system is up to 40% smaller and 20% lighter than Cummins' previous system, complementing the Performance Series' smaller, lighter engine design. Improved aftertreatment does not affect engine performance, since the Performance Series delivers on average 10% more power and 20% more torque across the 75-321 kW range when compared to previous models.
Beyond the fuel efficiency gains Cummins Performance Series brings, an even lower carbon footprint can be achieved with B20 biodiesel or hydrotreated vegetable oil (HVO) renewable fuel. Compared with conventional fossil-based fuel, HVO offers the potential to reduce greenhouse gas emissions by 40-90%, depending on the feedstock of the fuel.