Domenico Ciaglia appointed Managing Director EMEA for Petronas Lubricants
Petronas Lubricants announced the appointment of Domenico Ciaglia as the new Managing Director for the EMEA region, which includes Europe, Middle East and Africa. The appointment has been ratified by the Board of Directors of the division that, within Petronas, deals with the production and marketing of lubricants. Long-term manager A graduate in Economics (Business) […]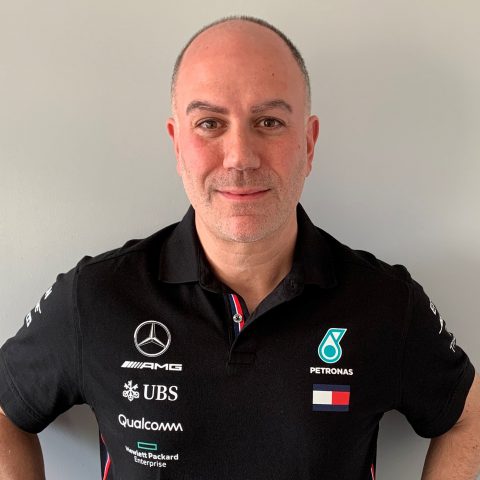 Petronas Lubricants announced the appointment of Domenico Ciaglia as the new Managing Director for the EMEA region, which includes Europe, Middle East and Africa. The appointment has been ratified by the Board of Directors of the division that, within Petronas, deals with the production and marketing of lubricants.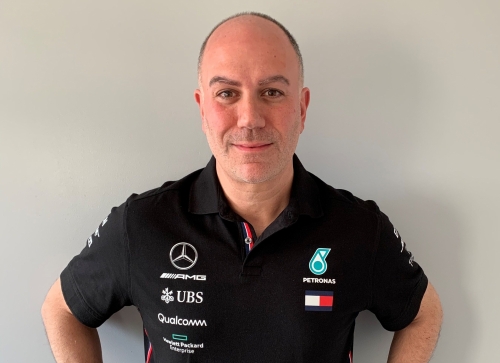 Long-term manager
A graduate in Economics (Business) from DePaul University in Chicago, Domenico Ciaglia is a long-term executive with a strong background in the automotive, lubricants and chemicals industries, and a solid career in key positions within the Petronas Group.
THE CHEVRON PROPOSAL OF LUBRICANTS FOR AG MACHINES
For over four years, Ciaglia has been Managing Director and CEO of Arexons, an Italian company – part of the Petronas Group – with a strong background in automotive care products, DIY and industry.
At Petronas Lubricants International, the newly appointed manager was General Manager North America and General Manager Marketing Strategy and Business Development.
NEW MANAGERS IN THE KAWASAKI GROUP
Domenico Ciaglia has spoken
«In a context like the current one, the commitment that awaits us is to continue the company's growth program, further consolidating our activity and Petronas' presence in the world. Being able to meet our customers' needs, by offering a wide range of lubricating and functional fluids, state-of-the-art solutions and services, will continue to characterize our main mission. The challenge we are called to take up is to be able to react and adapt our strategy in a timely manner, monitoring changes, so as to respond to new market scenarios that will arise», said Mr Ciaglia, as reported in the official press release.