Dresden is about to host the 12th IFK
The 12th edition of the IFK, aka the International Fluid Power Conference, will take place in Dresden at the International Congress Center in Dresden from 9 to 11 March 2020. The primary international event in the field of fluid-mechatronic systems will deal with fluid trends and innovations throughout a series of technical lectures and during […]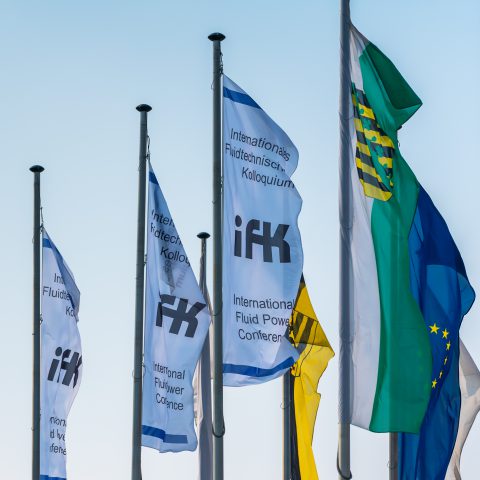 The 12th edition of the IFK, aka the International Fluid Power Conference, will take place in Dresden at the International Congress Center in Dresden from 9 to 11 March 2020. The primary international event in the field of fluid-mechatronic systems will deal with fluid trends and innovations throughout a series of technical lectures and during the accompanying exhibition, there will be many opportunities to discuss ideas with scientists, end-users and manufacturers from all over the world.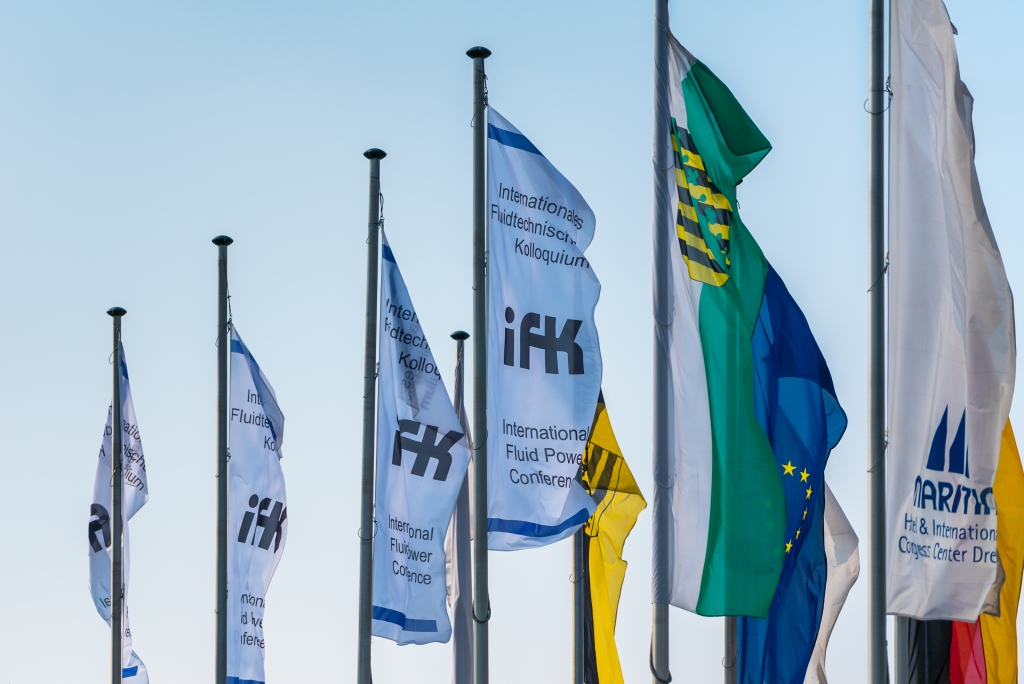 Over 100 scientific and technical lectures at the IFK
Fluid-mechatronics systems are indeed enablers for production, transportation and processing systems of the future. Their seamless system integration is the cornerstone for the advancing digitalization and automatization within industry and thus for technological progress.
In over 100 international scientific and technical lectures spread over three days, the participants will get an overview of current developments, novel applications and research work in the field of fluid power technology. The main focus of the sessions ranges from fundamental topics, such as fluid properties, to challenges related to digitalization and automation, such as predictive maintenance or digital systems. The diversity of fluid power technology is reflected in the program.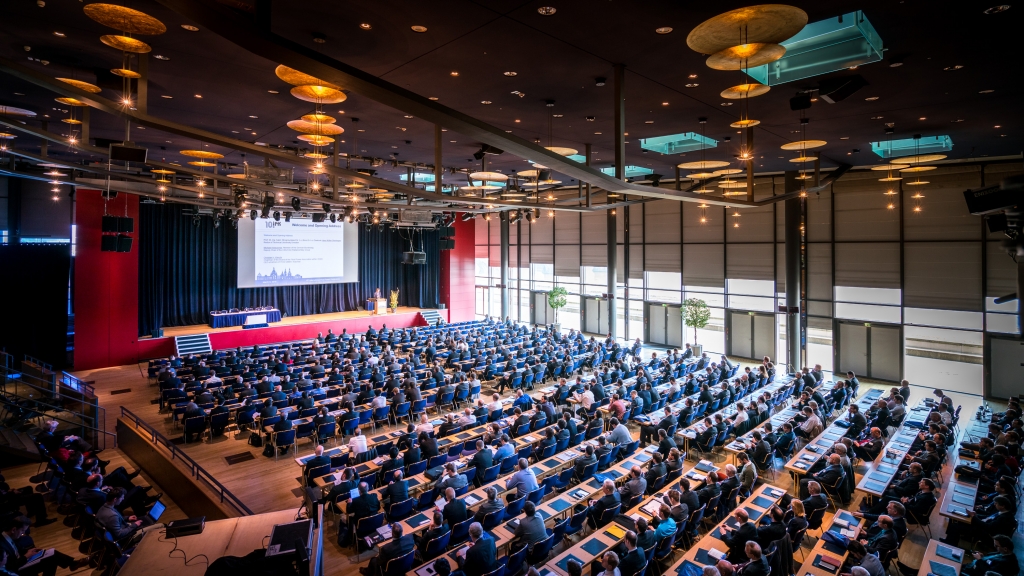 A commercial exhibition is also foreseen
A productive setting is on the one hand delivered by a commercial exhibition that accompanies the conference. On an exhibition space of nearly 1200 square meters, companies can showcase their innovative products and system solutions. Here, suppliers, OEMs and users have an ideal presentation platform in front of a technical audience.
Further information, details on the program and contact information can be found under www.ifk2020.com.