Earthmoving. After Intermat, Bauma China and Samoter
Bauma China is on the way Bauma China's time is coming, and November is just behind the corner. The Intermat in Paris is still a fresh memory and, slowly, even Samoter Verona 2020 knocks on the door. The situation and the context are favorable to sketch some encouraging figures. The fair that will take place in […]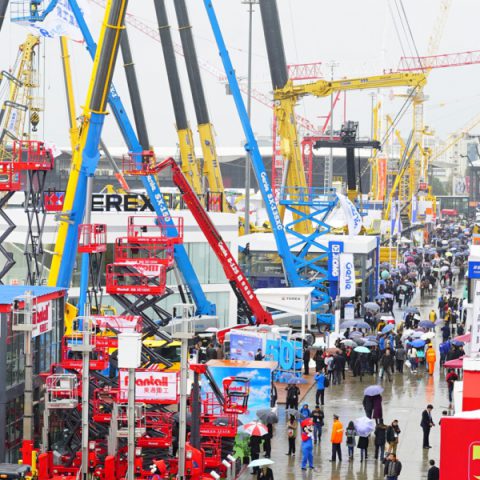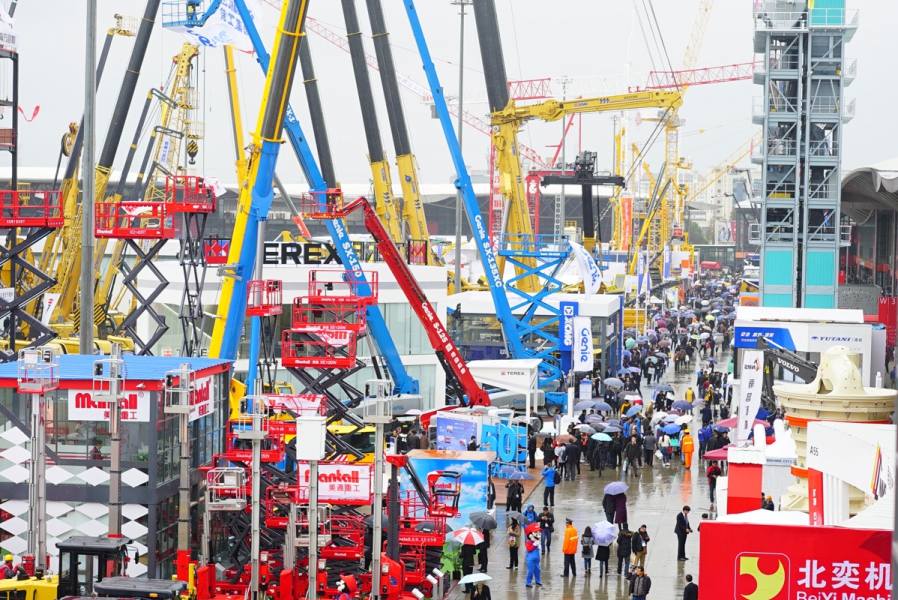 Bauma China is on the way
Bauma China's time is coming, and November is just behind the corner. The Intermat in Paris is still a fresh memory and, slowly, even Samoter Verona 2020 knocks on the door. The situation and the context are favorable to sketch some encouraging figures.
The fair that will take place in Shanghai between 27 and 30 November 2018 has already attracted 2,200 exhibitors. Compared to the same period of two years ago, about 300 companies more have expressed their interest. The signs are promising for Asia's largest construction equipment trade fair. Exhibition Director Maritta Lepp anticipates a similarly high number of visitors as in 2016. Among the confirmed stand out many well-known names in the construction industry, such as Bauer, Liebherr, Volvo, just to name a few.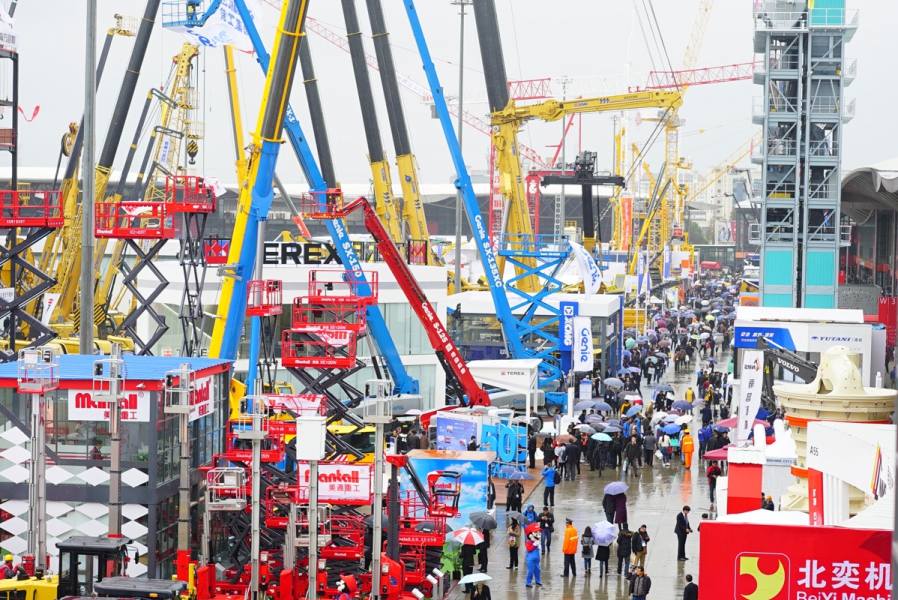 But to draw attention is the return of a giant like Caterpillar, that did not participate since 2012. Several countries, including Germany, Italy, Korea, Spain, Turkey and the United States, will be present with pavilions. Obviously, the flag-carrying companies of the host country will not be missing.
Beyond expectations, say Stefan Rummel and Maritta Lepp
«The current demand for exhibition space exceeds our expectations», said Stefan Rummel, Managing Director of Messe München. He also stated that the «result that is mainly due to the strong partnership between the companies, the associations and Messe München in China». «The entire area of the Shanghai New International Expo Centre—17 halls and the outdoor area—will again be occupied completely», Maritta Lepp, Bauma China's Exhibition Director reports.
In total, Bauma China will provide an exhibition area of around 300,000 square meters. The assumptions, therefore, seem appropriate for the second largest world fair for construction machines after the Bauma in Monaco.
Samoter 2020
Taking a leap forward in time, Samoter Verona awaits in 2020. The market for excavators and bulldozers is expected to move about one million units a year. North America and China are driving this growth that in 2017 meant the record figure of 825 thousand vehicles sold. They are 23 percentage points higher than in 2016. For the next three years, the sector is aiming for a continuous and steady growth. This will allegedly reach +7.6% in 2020 from +5.3% in 2018.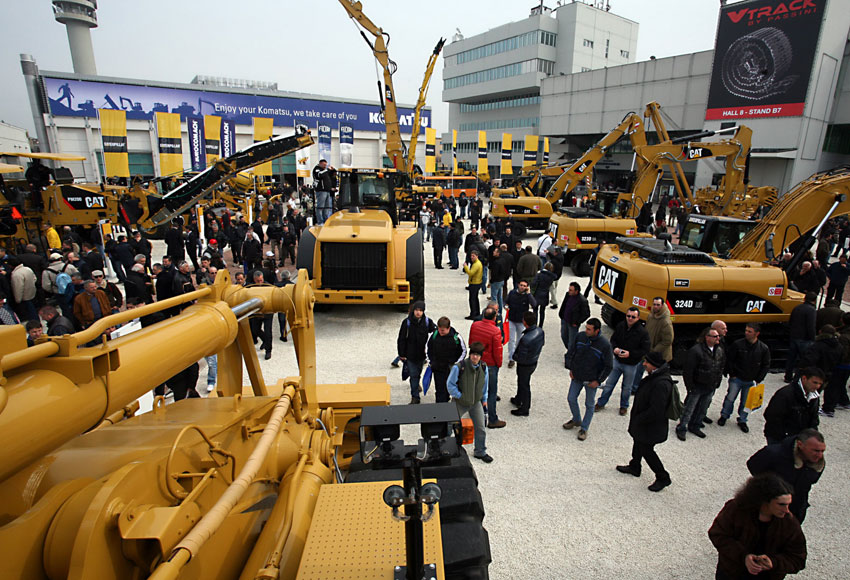 Among the strongest economies, the North American market will still be the reference for the future, with 9% more orders in 2020. Investment in buildings will support the growth increasing by 2.5% per year on average. Thanks to an average growth in the demand for construction equipment of 5% between 2018 and 2020, Europe will return to pre-crisis levels in 2007. It means a total of 205 thousand units. A slowdown of up to + 1% of sales between 2019 and 2020 is expected for Japan. For China, today the second world market with 21% of the shares, the forecasts see a stabilization of around 180 thousand sales and an average growth rate of 2-3%.