EIMA will remain in Bologna
EIMA and BolognaFiere, a continuing relationship EIMA & BolognaFiere. With an official press release, FederUnacoma recently reiterated that the contractual agreements with BolognaFiere are confirmed and binding. FederUnacoma also clarified that any agreements between the Bologna and Milan fairs will not have automatic effects on the exhibition future. EIMA International is the International Exposition of […]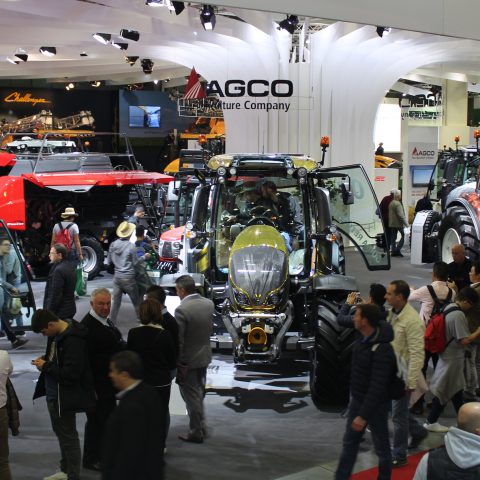 EIMA and BolognaFiere, a continuing relationship
EIMA & BolognaFiere. With an official press release, FederUnacoma recently reiterated that the contractual agreements with BolognaFiere are confirmed and binding. FederUnacoma also clarified that any agreements between the Bologna and Milan fairs will not have automatic effects on the exhibition future.
EIMA International is the International Exposition of Machinery for Agriculture and Gardening, a biennial event created in 1969 by FederUnacoma, the Italian Agricultural Machinery Manufacturers Federation, and organized by the federation's service division, FederUnacoma Surl, in collaboration with BolognaFiere.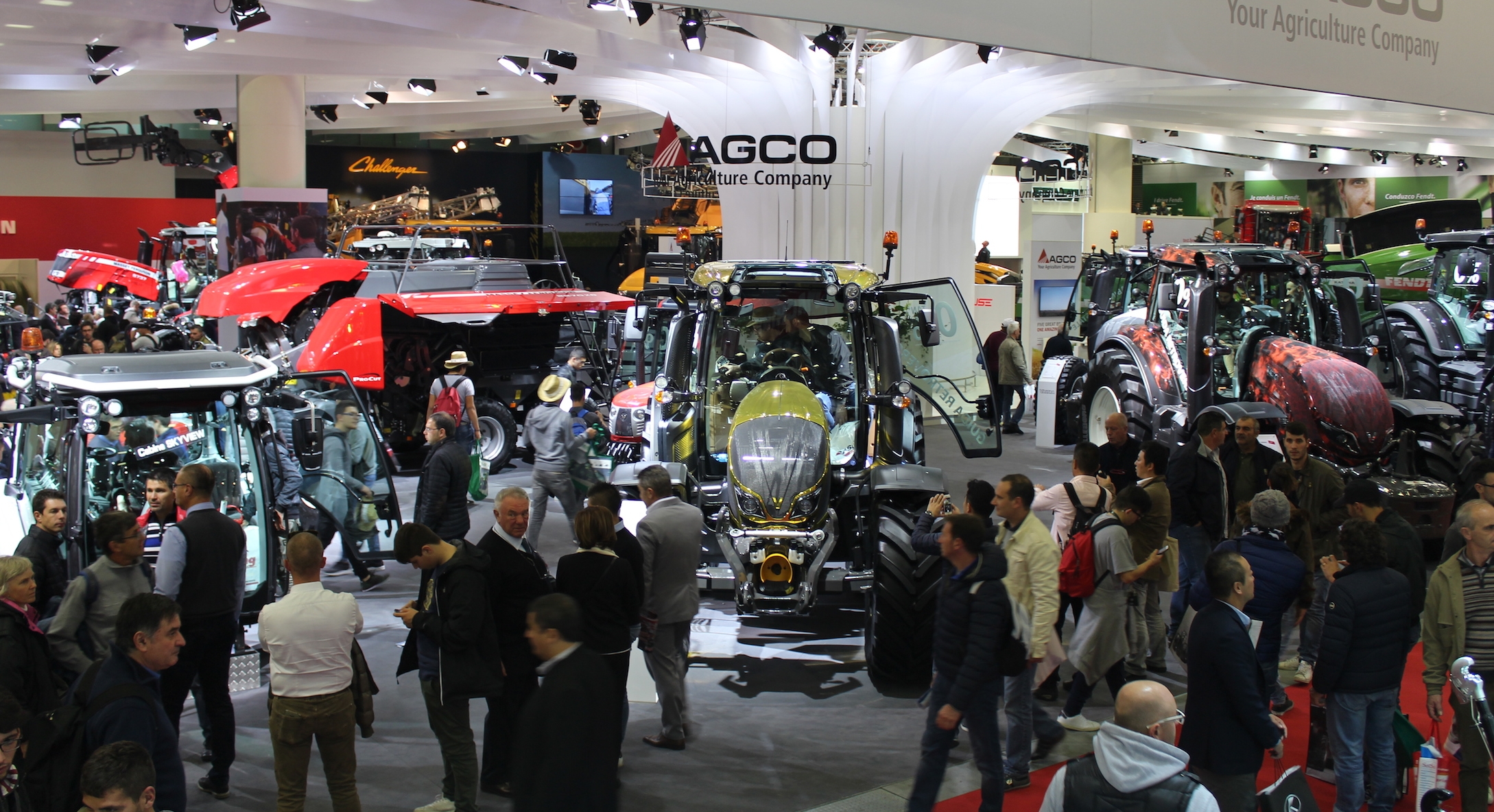 «EIMA International has a contractual commitment with BolognaFiere, which is binding in all its respects. Rumors about possible displacement in Milan of the agricultural machinery world exhibition do not have the endorsement of the Italian Federation of builders. In January 2017 the Italian Federation stipulated a contract with the Bologna trade fair that binds both parties until 2030 for 7 biennial editions».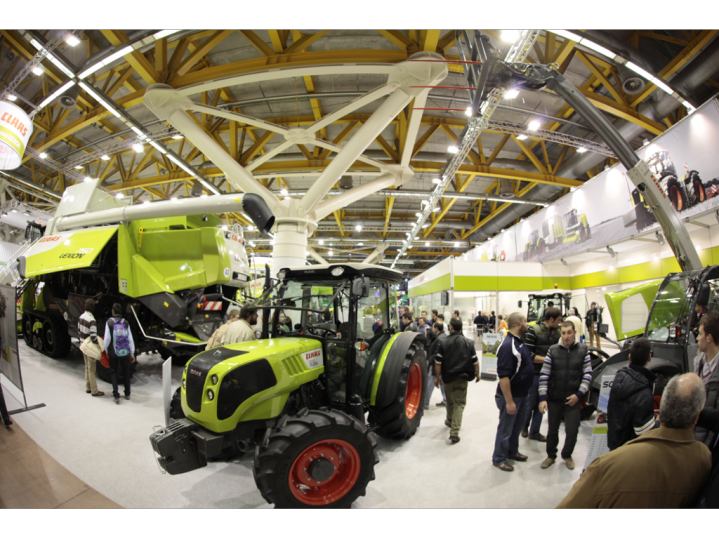 The agreement, which provides for the construction by BolognaFiere of fairgrounds structural interventions and that binds FederUnacoma to maintain this exposure in Bologna, represents a strategic choice to the entire city and Region productive fabric. The deal aims to make Bologna the world capital of agricultural mechanics. The economic and logistical assessments that would be the basis for an eventual agreement between the Bologna and Milan exhibition organizations can not have direct effects on the Fair fate.
TRACTOR OF THE YEAR. LET AWARD BEGIN!
EIMA is preparing to carry out its 43rd edition from 7 to 11 November and is planning the next appointments on the basis of the shared program with BolognaFiere.