Enhanced electronics expertise at Liebherr in Lindau
The Liebherr Components Division is growing and expanding its service portfolio at the Lindau site, in Germany, by means of a competence center for electronics named Liebherr-Elektronik now joining the comprehensive services relating to the test center for electronics. In fact, Liebherr stated that «in addition to the mounting and coating of printed circuit boards, […]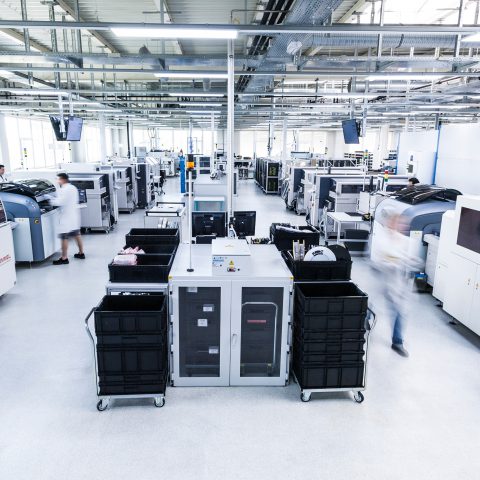 The Liebherr Components Division is growing and expanding its service portfolio at the Lindau site, in Germany, by means of a competence center for electronics named Liebherr-Elektronik now joining the comprehensive services relating to the test center for electronics.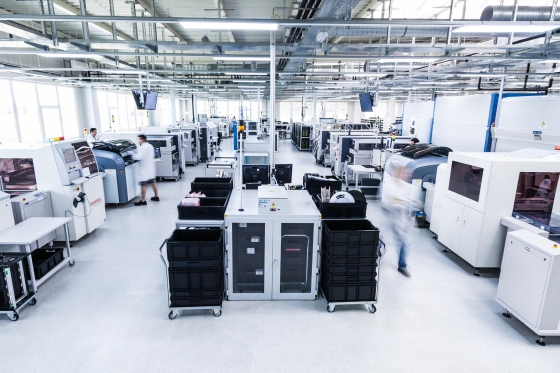 In fact, Liebherr stated that «in addition to the mounting and coating of printed circuit boards, services also include equipment assembly and the development of complex test concepts. Development services in the field of electronics, as well as additional post-production services complete the skilled offer in Lindau. The equipment on site is optimised for small and medium batch sizes, from single units to five-digit annual quantities. This allows high flexibility at low costs. The integrated quality management in accordance with EN 9100 and high testing levels ensure the durability of the electronics in the field».
A comprehensive range of Liebherr services in Lindau
«One of the biggest advantages of such an all-round service is the short distances. In addition to electronics development and production, the division also offers component management, long-term storage and repair services. This means full support over the entire product life cycle. Thanks to the in-house Test Center, the qualification and verification of electronic components can also be carried out internally, even to aviation standards».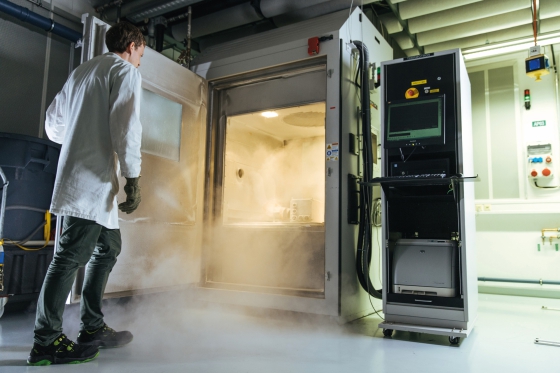 For more than 40 years, Liebherr electronic components have proved their worth every day worldwide in a wide variety of industries, such as aviation, construction and agriculture. Vast experience under the most demanding operating conditions is incorporated in the electronics manufacturing processes.