Faurecia acquires Hug Engineering
Faurecia and Hug Engineering team up for cleaner air The French company Faurecia announced the successful acquisition of 100% of the Swiss company Hug Engineering. Hug is a leading company in the market of complete exhaust gas purification systems. Its specialization is high power engines, which means above 750 hp (about 551.6 kilowatts). The main […]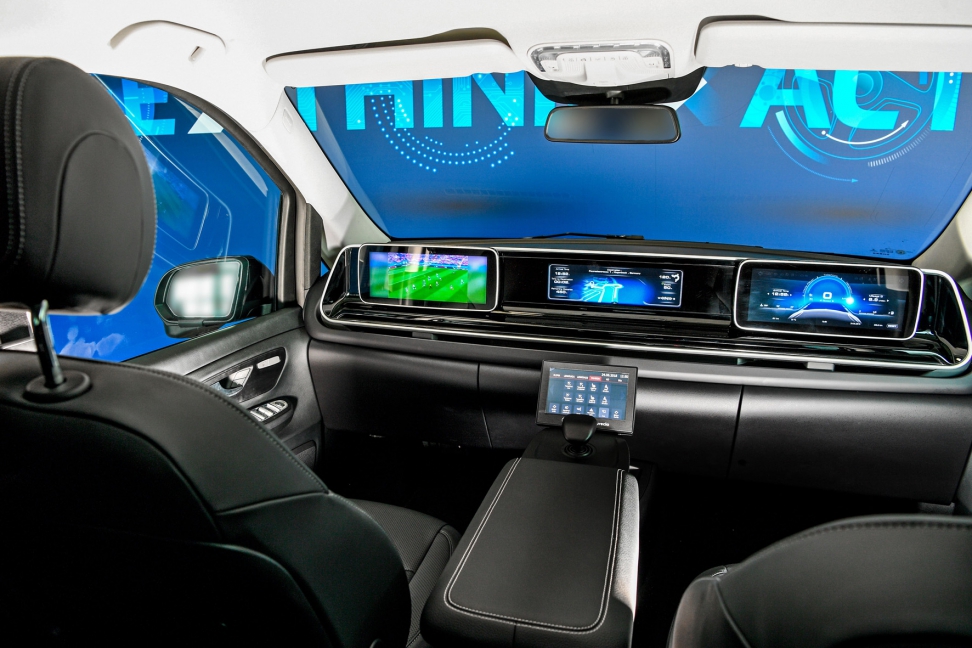 Faurecia and Hug Engineering team up for cleaner air
The French company Faurecia announced the successful acquisition of 100% of the Swiss company Hug Engineering. Hug is a leading company in the market of complete exhaust gas purification systems. Its specialization is high power engines, which means above 750 hp (about 551.6 kilowatts). The main applications of this type of engines are marine propulsion, energy production, the railway and the agricultural sector. The experience of Hug Engineering will integrate Faurecia's global expertize for a cleaner and more sustainable mobility.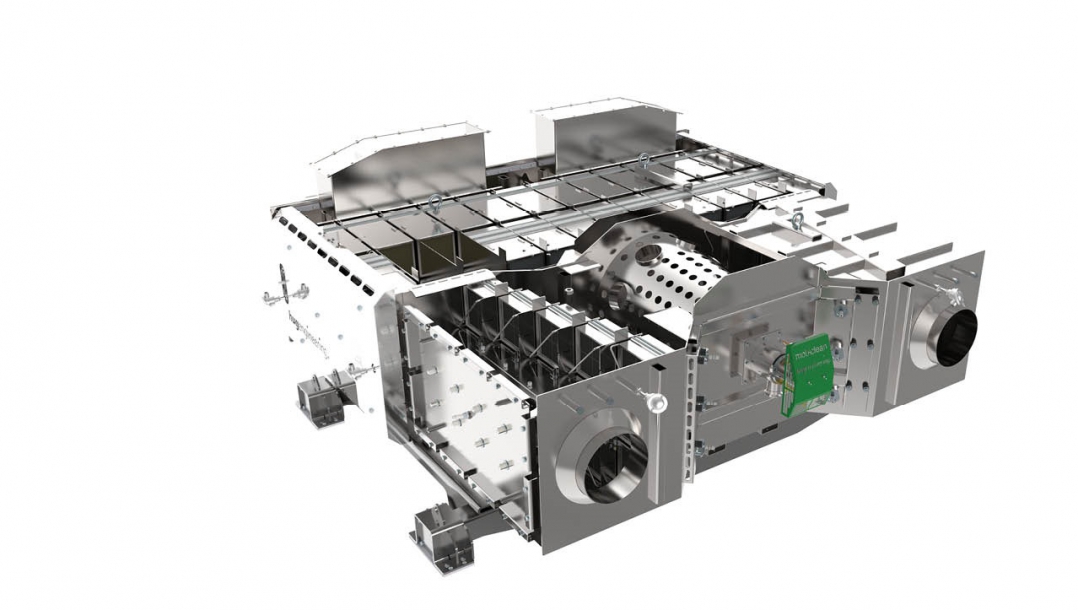 Faurecia, a global player
Faurecia is a global leader in the development of solutions for clean mobility in the automotive sector. The recent acquisition represents an added value for the production of after-treatment systems for diesel engines. The combination of Faurecia's global player position, with Hug Engineering's expertize, will facilitate the access into the high power engine segment. In particular, as we approach the introduction of new emission regulations such as the European ones – namely Stage V – which will come into force on 1 January 2019. In such a context, after-treatment systems are becoming more and more important to the overall evaluation of engines performance. A further consideration can be useful to contextualize the transaction. For the market of high-powered engines, in the 10 years following the introduction of the new regulations, growth is expected to reach a total turnover of 2.4 billion euros.
Hug Engineering, a solid exhaust gases after-treatment competence
Hug Engineering, instead, obtained a solid reputation in the design of complete after-treatment systems. Most of the technologies used are proprietary and produced internally. Furthermore, Hug Engineering is already strong in several and consolidated world-class partnerships. The package that the company offers to customers and partners includes design, production, installation and technical support. After-treatment systems include dosing and control systems, DPF, and selective catalytic reduction of NOx. Currently, Hug Engineering's sales reach around 50 million euros, with 230 employees in five countries around the world. «We look forward to the strategic opportunities of our new parent company», commented Stefan Fuss, CEO of Hug Engineering.
Faurecia and Zf
Zf Technology Day has just taken place. In Friedrichshafen, the German company has displayed its latest and most innovative products. Autonomous driving, electrification, and smart logistics have been the keywords of the event. Faurecia also contributed, especially regarding autonomous driving. The result of the collaboration is the so called Trendsetting Cockpit. This is a futuristic dashboard that does not require the use of the steering wheel. Even the pedals disappear, and everything is manageable through a comfortable joystick on the side of what was once the driving seat. Because even this is not so recognizable. In fact, the two positions are completely interchangeable.