FederUnacoma and the global figures of the tractor market
After registering a global growth in 2017 (2,153,500 units) the tractor market appeared really differentiated in 2018 from country to country, due to the different trends of the economy and agriculture in particular. The United States, driven by GDP growth and the good performance of the cereal productions, ended the year with an increase in […]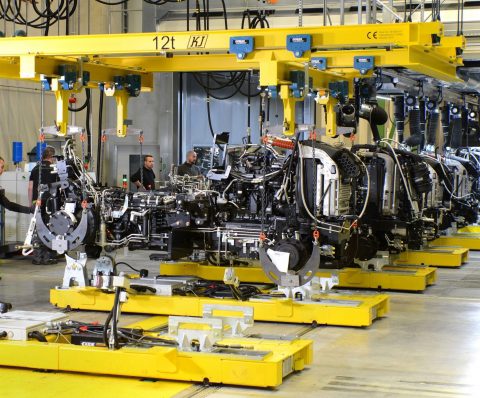 After registering a global growth in 2017 (2,153,500 units) the tractor market appeared really differentiated in 2018 from country to country, due to the different trends of the economy and agriculture in particular.
The United States, driven by GDP growth and the good performance of the cereal productions, ended the year with an increase in tractor sales of 7 per cent, at 236 thousand units; while India, thanks to a continuous growth in the agricultural sector by 2 percent every year, reached a historical record of sales on national ground, with about 800 thousand units (more than 21 percent compared to the previous year).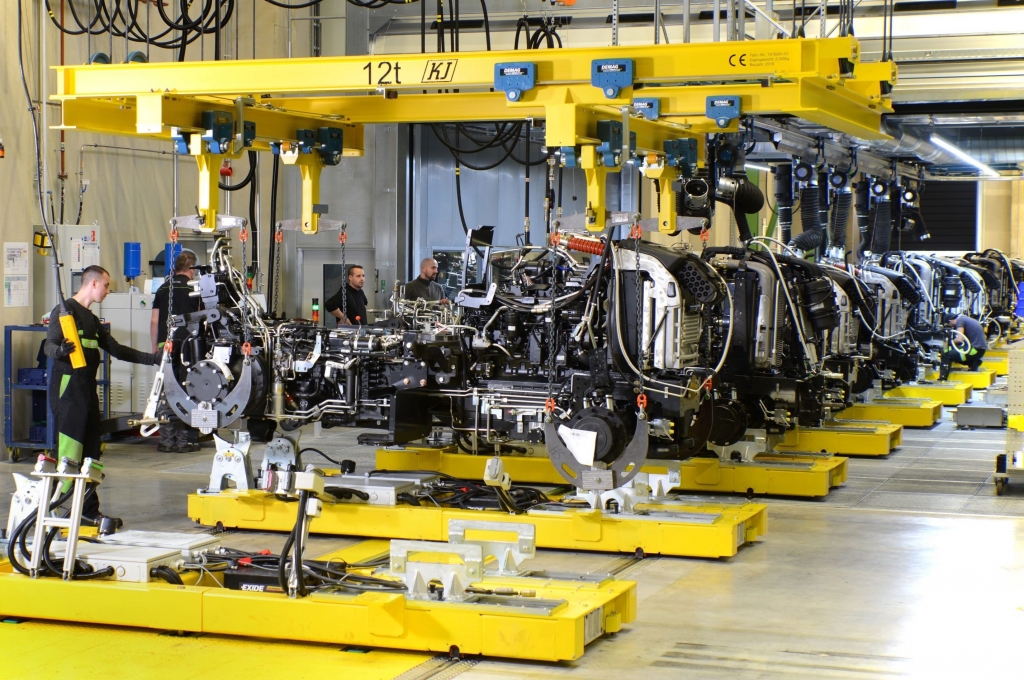 On the other hand, China, slowed by the planned reduction of industrial production, as well as by the commercial war on soya and by swine fever, saw tractor sales drop by 27 percent, with a figure that is just over 358 thousand units. Increase in demand in Brazil (+5 per cent), while sales in Turkey fell (-33 per cent), due to the current economic crisis and devaluation in the country.
Tractor market, Europe is not completely safe
Europe registered a total of 177,400 tractors in 2018, wich means a 10% decrease compared to 2017. The European downturn is affected by the imbalances produced by the peak of 'forced' registrations in 2017 before the new regulations came into life (Mother Regulation) which would have put out of stock the machines not yet registered. Without considering the anomalous increases of 2017, the European market showed a good resilience, a high quality of the demand for machinery and a leadership position with regard to the overall value of its production.
In 2017, the turnover of agricultural machinery produced was € 47 billion, up 9% compared to the € 43 billion in 2016. Due to a prominent position in terms of technology and the value of machinery, Europe also ranked first in exports, given that more than 60 percent of the total export globally comes from the Old Continent, for a value of around 36 billion euros. However, the context appears to be evolving due to the presence of Asian producers, who have registered a growth in their overall exports in recent years, reaching 19 per cent of world exports, the same percentage as the United States.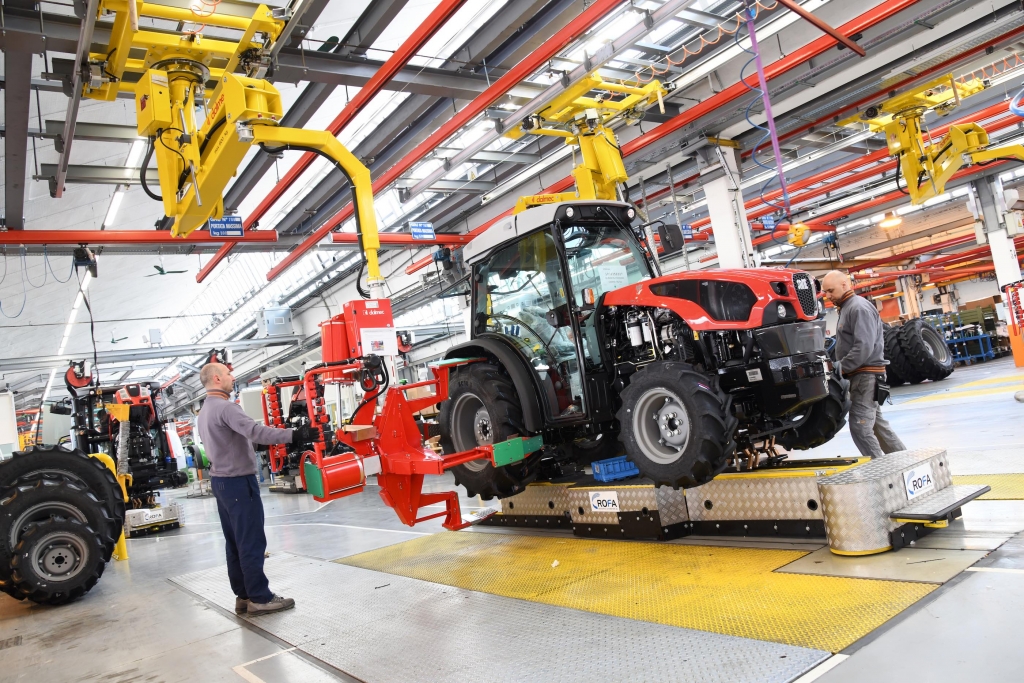 Tractors and agricultural machines, a constantly changing market
During the FederUnacoma meeting that took place this summer, the phenomenon concerning the evolution of agricultural machinery types on the international market was discussed: «If up to ten years ago tractors were 38 percent of the total machinery sold, in 2018 the share of tractors has dropped to 31 percent and the share concerning other types of machines has grown in its place,» explained the President Alessandro Malavolti, «This indicates that overall demand is moving towards specific equipment and types of vehicles for the different processes, confirming how much the quality and the differentiation of agricultural production requires increasingly targeted technologies».