FPT F28. One last call for the Diesel of the year 2020
Having spent the period since March together the Fpt Industrial F28, since the missed award in Vegas because of Covid, it is now time to move on to the next one. Who will be the Diesel of the year 2021? You'll find out shortly… FPT F28 for the farmers We imagined talking to a farmer […]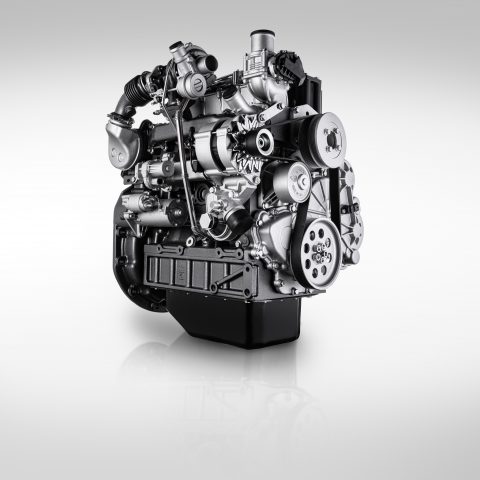 Having spent the period since March together the Fpt Industrial F28, since the missed award in Vegas because of Covid, it is now time to move on to the next one. Who will be the Diesel of the year 2021? You'll find out shortly…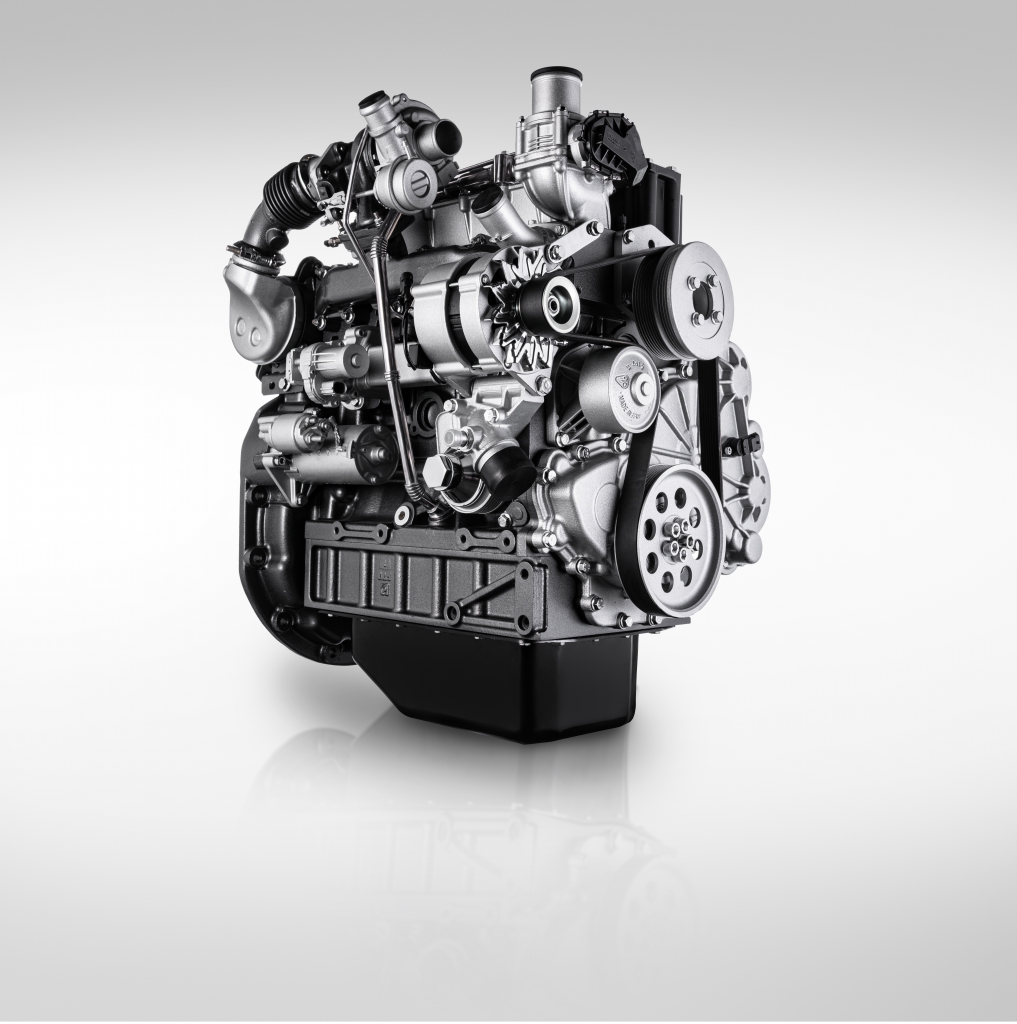 FPT F28 for the farmers
We imagined talking to a farmer in Bavaria, Germany, or Burgundy, France. Why not in Illinois, US, or Guandong, China? What if he asked us: "Is it true that you have an engine that can do it in three?"
The Diesel of the year 2020 was unveiled at Agritechnica in both diesel and natural gas (and bio-methane, we might add) guise. Four months later, at Conexpo in Las Vegas, the hybrid appeared. Could these three fuels co-exist on the same farm? We asked Marco Zanelli, Market Segment Off-Road.
«Why not? The platform is modular, multi-power and multi-fuel. The common denominator is the sustained 'torque and power density', in order to satisfy the OEMs' trend to increase productivity while keeping the vehicle compact.
The trend for specialised tractors has seen an increase in power in order to meet the demand for greater productivity to power implements and peripherals and to take into account the application limits of these machines, such as the vaulting diameter, to get around the rows, or the need to tackle slopes. Don't sacrifice manoeuvrability and visibility. The bonnet has to be low. The F28, with its compactness, responds well to these requirements».
David vs Goliath
To get the idea across, Zanelli uses a biblical parable of David and Goliath. Out of metaphor, the F28 plays the role of David, because of the concentration of force in a contained space, without having to cut anyone's head off.
«Specialists,» continues Zanelli, «have irregular work cycles, make short movements, change direction frequently, and often use equipment that varies in time and load. These are therefore ideal applications for the F28 hybrid, in a power range that also makes it possible to avoid the SCR».
And there you have it, we've satisfied Mr X, our farmer friend: the specialized tractor will be equipped with a ICE with an electric motor flanged to the flywheel. Forestry residues, waste and animal manure. And what if the farmer were to produce his own biomethane?
«Then he could tap into the F28NG's roadside technology. Biomethane goes well with agriculture and industry, for example with the telehandler, which combines the two applications and has become a multipurpose vehicle. In agriculture, the lifter has to make both transfers at relatively high speeds and transfer maximum torque at low engine speeds, in conditions close to stall, a requirement that brings it into line with other compact machines such as loaders, whether wheeled or tracked. The F28 has been designed to work optimally at both speeds».
What if biomethane…?
So, after the hybrid tractor, could you imagine a biomethane lift or skid steer loader? Why not a hybrid or biomethane utility? What about diesel?
«Diesel? Stage V compliant basically everywhere, even in stationary applications such as motor pumps and compressors,» added Zanelli, who concludes with the rabbit from the hat: «Another typical application for the F28 is the aerial platform, both in boom and articulated versions. It must be versatile and operate both indoors and outdoors. This is the preferred terrain for 'full electrics', which, however, cost a lot of money for this kind of power, so the hybrid could be an optimal solution».