FPT Industrial in China sets a new record in engine production
SFH, the joint venture of FPT Industrial in China, set a new record in engine production on a monthly basis in May. The Chongqing plant, in fact, recorded a 6 percent increase over the previous month, also a record-breaking one. The overall increase in production and sales in April and May, despite the difficult period […]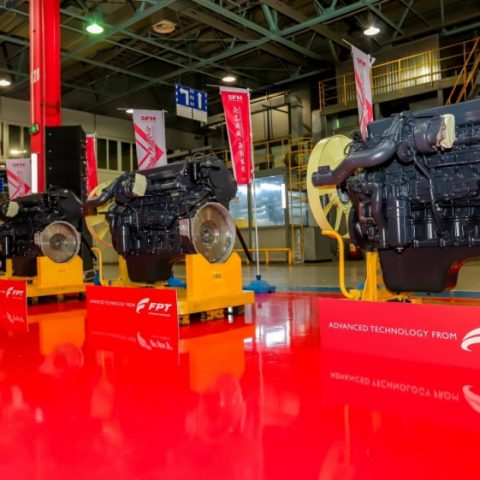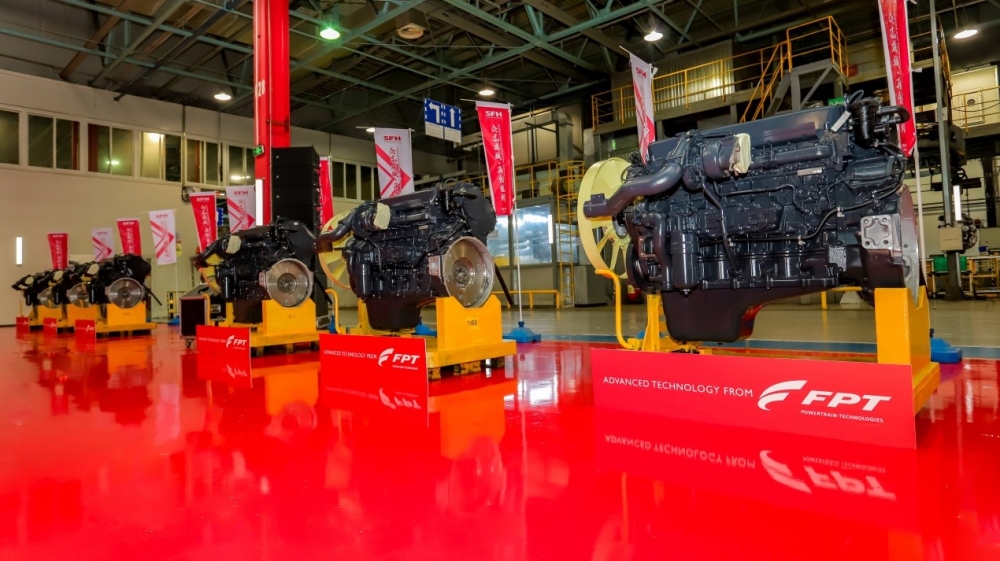 SFH, the joint venture of FPT Industrial in China, set a new record in engine production on a monthly basis in May. The Chongqing plant, in fact, recorded a 6 percent increase over the previous month, also a record-breaking one.
The overall increase in production and sales in April and May, despite the difficult period also experienced by the Asian giant that first faced the emergency Covid-19, also reflects the globally recognized performance of the engines produced by SFH.

Fpt Industrial in China about to reorganize production
In particular, the rise in production output at the Chongqing factory is in direct response to sales growth. Sales in the heavy truck market over the first four months of 2020 demonstrated a V-shaped trend curve, with record sales in January. However, as the effects of COVID-19 began to subside in April, the market returned to an upward trend, developing momentum in both production and sales.
«Upon the resumption of manufacturing, it was therefore possible to implement specially-devised production strategies in response to rising orders within the framework of the plant´s WCM (World Class Manufacturing) management system», said Federico Gaiazzi, SFH General Manager. «The work of the full team was fundamental to achieving this result».
SIH: a record order of 120 port tractors
Still talking about China, At the end of May, SIH (Saic-Iveco Hongyan Commercial Vehicle), a joint-venture between SAIC, IVECO and CQME, delivered 120 SIH Geylon M500 4×2 port tractors, powered by 350 HP Cursor 9 engines manufactured by SFH, joint-venture of FPT Industrial in Chongqing, China, to SIPG (Shanghai International Port Group), the world's largest container port logistics operator, as well the largest joint-stock port operator in China, serving 281 worldwide shipping routes and accommodating over 2,700 calls per month.
The delivery represents the largest single batch order by SIPG in 2020 and a positive signal for the global economy.