Hatz: When Tom Thumb behaves like Gulliver
Hatz won Diesel Progress Summit Awards for the second time in a row. This is a double news, if you prefer, a 'meta-news'. Why? For one simple reason: not only because to win a prize twice is an amazing goal in itself. Hardly a news is emphasized when a competing magazine comes along, but that's what […]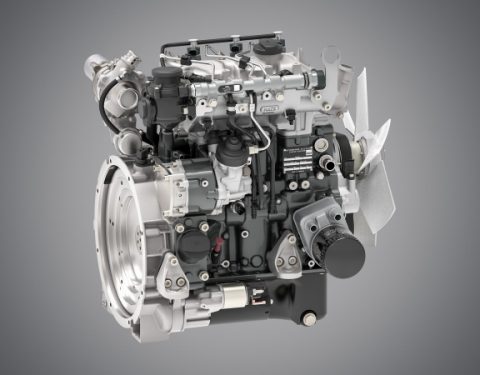 Hatz won Diesel Progress Summit Awards for the second time in a row. This is a double news, if you prefer, a 'meta-news'. Why? For one simple reason: not only because to win a prize twice is an amazing goal in itself. Hardly a news is emphasized when a competing magazine comes along, but that's what we at Diesel International are doing. Because H Series deserves it. Both the 3 and 4 cylinders (click to check the 2-2.5 liters engines comparison)  have the best Diesel Index in their respective categories (HERE you find the 1.5- 1.7 liters comparison).
Hatz won for the second time in a row
And now let's read the official from Ruhstorf. "The award for the Engine of the Year under 175 horsepowers goes to the three-cylinder Hatz 3H50T. The power generator Hatz fiPMG is convincing in the category New Power Technology. As part of the Diesel Progress Summit 2020, the specialist publisher KHL presented this year's awards in eight different categories on October 20 from the USA. Hatz, manufacturer of industrial engines and systems, applied for the "Engine of the Year under 175 HP" (130 kilowatts) and "New Power Technology" awards. The manufacturer with headquarters in Germany won both categories.
«It is a great honor and a great success to receive an award at the Diesel Progress Summit Awards — and that for the second time in a row,» said a pleased Bernd Krüper, CEO of Hatz, during the virtual acknowledgment. «Already the nomination showed us that our technical roadmap is unique and fitting to the market demands», Krüper continues. «Of course, this success is a team effort. That is why the awards go first and foremost to the people at Hatz worldwide».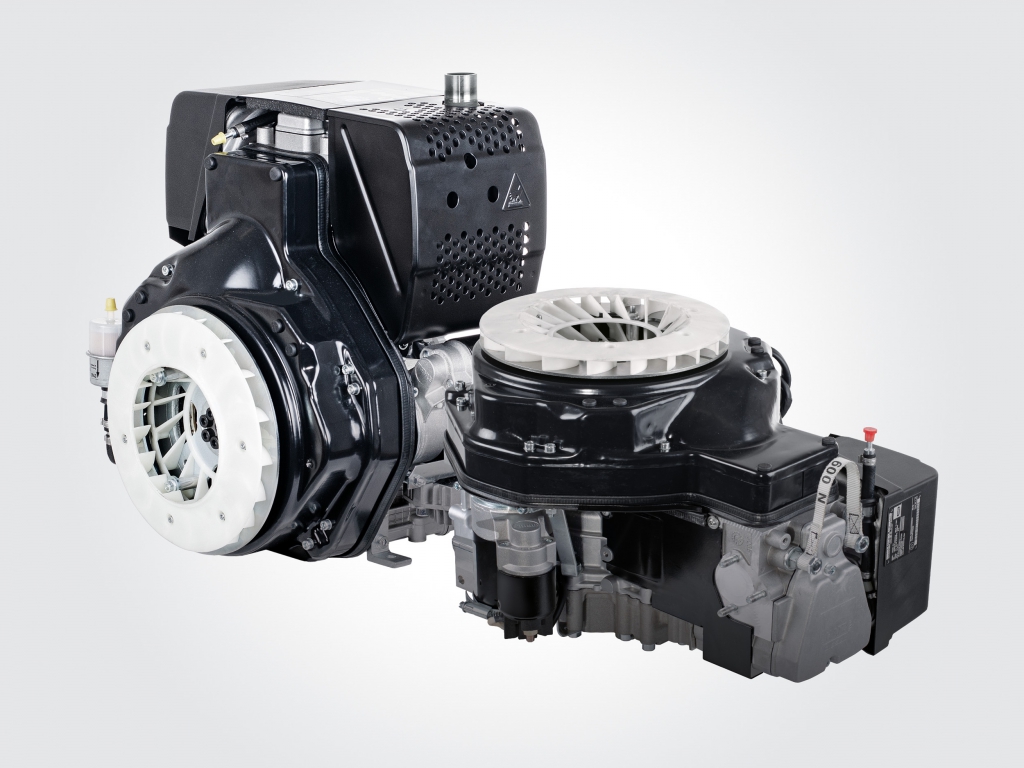 3H50T: feeling with good performances
Hatz impressed the expert jury in the first category with the liquid-cooled three-cylinder diesel engine 3H50T. With a displacement of only 1.5 liters and up to 130 Newton meters, it is one of the highest-torque power sources of its kind. The version up to 19 kilowatts or 25 horsepowers is particularly suitable as an alternative to engines that require considerably more power to achieve the same torque. In parallel, it meets the requirements of the world's strictest exhaust emission limits in this class in a compact way.
In the "New Power Technology" category, which was announced for the first time, Hatz won with its systems competence. The manufacturer entered its battery loader and power generator Hatz fiPMG into the race. The abbreviation stands for flywheel-integrated Permanent Magnet Generator. In this case, the generator is integrated into the engine. Compared to a conventional, mounted design, the generator alone requires 90 percent less space and is 85 percent lighter. The fiPMG ensures the operation of critical applications in hybrid systems, as a power outage backup or by providing a continuous power supply".